Dear David,
It appeared not in a Panamanian newspaper but many years ago in Fidel Castro's Cuba, Granma. Cuando el pueblo se enfada, toda la injusticia tiembla.
You speak a little Spanish, don't you? Not a word? Small ting. It says this: When the man-in-the-street says enough is enough, all those who do wrong begin to quake in their boots.
And now that the aptly named CNC3 investigative reporter Mark Bassant buss the mark on you, the man-in-the-street may have begun to understand the complex reality of the apparent dogfight in football; it's not Fifa vs TTFA at all but Fifa vs T&T.
And understanding what is really going on brings everybody closer to saying enough is enough. Especially if one man trying to fool all the people.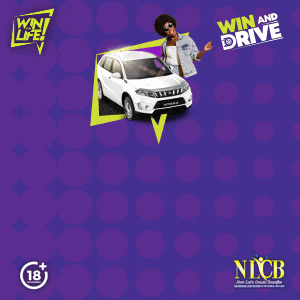 You see, David, if Bassant's allegations hold up—we know you know how solid his case is—everybody is going to be asking you this question: who else was in it with you?
Which brings us straight to last October.
"I expect when Fifa inquires about their plans to address the insolvency of the TTFA that the United TTFA answers are forthcoming and robust enough to withstand any possible consideration of the appointment of a Fifa normalisation committee."
That's Selby Browne, author of a famous 42-question letter demanding explanations from your TTFA about financial matters, talking in October 2019! That date is not only before the removal of the duly elected executive by almost five months, it even predates the November 24 election!
The TTFA debt, Wired868 has repeated ad nauseam, was already huge when Wallace's Executive took over the reins from you. And normalisation has not been a FIFA first response.
So, why now? Please explain to Trinidad and Tobago why your vice-presidential running mate raised the spectre of normalisation even before T&T football decided to dump you? And why within mere months Fifa made good on his threat?
What's to hide?? What was it that you—and perhaps Browne—had seen that needed to be kept from T&Tian eyes? Might Bassant have now cruelly ripped the curtain away from the front room and given T&T a glimpse of the cocoa hiding in the sun? Are you going to show us before Bassant does what is in the back room? And who?
The list is not short, I think. Stop me when I go wrong.

At the top, there are Fifa general secretary Fatma Samoura, the president's personal scribe, and Infantino himself, who came all the way from Europe to be here in person for the opening of the Home of Football. And to give you a ringing endorsement a week before the election.
Do you know if there is any precedent for that?
Then there is Veron Mosengo-Omba, Fifa Chief Member Associations and Development Officer, the go-between. He gave permission for you to break Fifa rules by purchasing structural material for the Home of Football. And paying suppliers and contractors in cash.
You know, of course, that his name has been mentioned in connection with the Football Federation in Kenya? There, the debt situation is reportedly many times worse than here in T&T.
Do you or Browne know if there is any move to send in Fifa normalisers?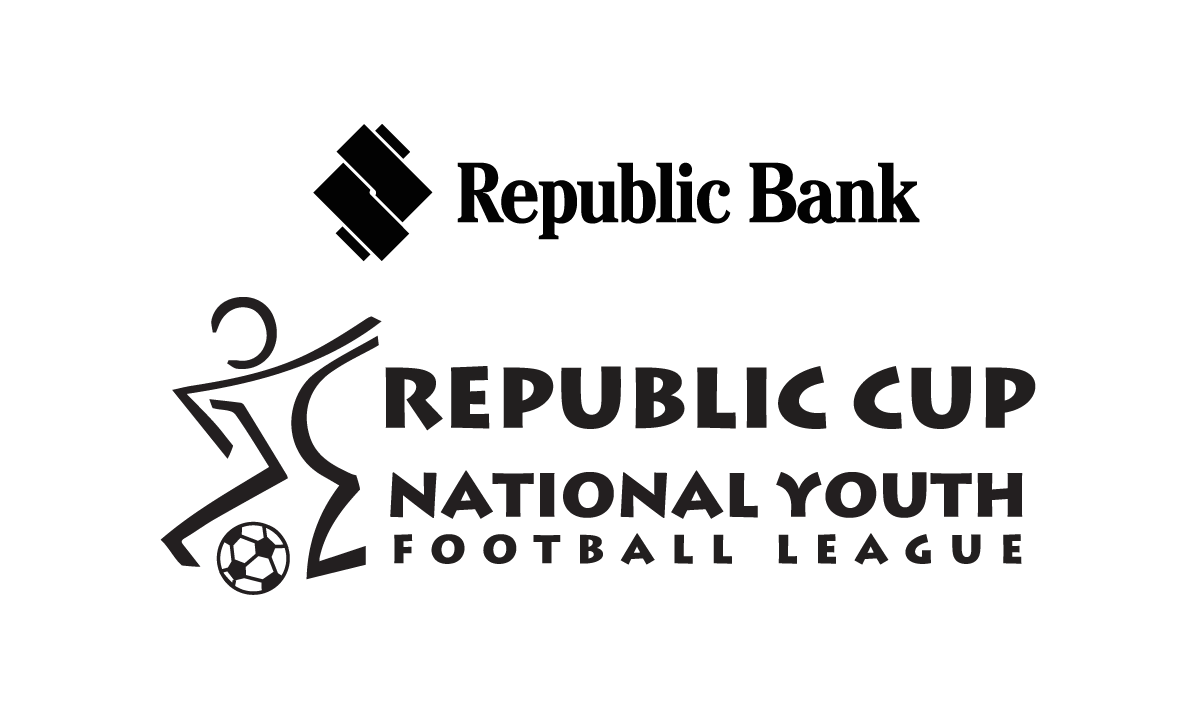 It was also Mosengo-Omba who led the fact-finding mission which found 'extremely low overall financial management methods combined with a massive debt [which] have resulted in the TTFA facing a very real risk of insolvency and illiquidity'.
Less than four months into your successor's presidency! Honestly now, who do think is responsible for that 'insolvency and illiquidity'? And what?
T&T needs to know. All we have so far is Bassant's word.
Mosengo-Omba and Fifa concluded that 'corrective measures need to be applied urgently'.
Eh eh, David, just so? How was the March situation different from November's?
For one thing, Wired868 reported, Wallace and company had already investigated then TTFA chief financial officer, Tyril Patrick for his role in the financial mismanagement of the TTFA.
Do you know if that is why Fifa stepped in and put him in charge? And why, after a word from Wallace, he withdrew?
He might tell Bassant, David. Or worse, the TTPS.
Head that off. You tell T&T now. Give i95.5's Andre Baptiste and Tony Lee a call. I suspect they wouldn't say no.
And call names. Plenty people in Trinidad still don't understand why Hadco co-CEO Robert Hadad, with no previous links with or experience in national football was put in charge. Who's advising him? You yourself? The once very vocal VFFOTT president Browne, who has stayed under the radar especially since his ship came in in February? Pro League chairman Brent Sancho?
From the outset, former UNC minister Sancho declared his hand as a pro-normalisationist. He has led the charge to prevent Wallace and company from successfully challenging FIFA's intervention, arguing that there will be disastrous consequences for national football and national footballers.
A record run of 14 straight winless international matches is not disastrous, David? (It would have been 16 but for a win against Fifa's worst football nation, Anguilla.) What scene is Sancho really on?
And about this petition and Extraordinary General Meeting Sancho helped organise for next week? The evidence is clear that the meeting is unconstitutional but Hadad and Sancho are pressing ahead.
Why? What's the rush, David, do you know? Please tell T&T why the meeting cannot wait until the duly elected president, who is willing to call it, does so.
I think the people would love to hear from you. But failing that, there is always Bassant…
Bro, let me urge you not to put your faith in options 3 and 4. Jack Warner had deep pockets and extradition to hide behind. You're not so lucky.
Besides, with Covid and the eyes of the footballing world and Bassant's and Wired868's on you now, is access to Panama guaranteed?
So, open your mouth and let the tory jump out!
And feel the artificial tremors beneath your feet.
Yours in football,
Earl Best