In the furore about local football and the appointment of a normalisation committee by Fifa, a proper appreciation of Fifa and its workings is missing. To accuse Fifa and its inner core of corruption is like accusing a tiger of having stripes: it is there, so what? Fifa can best be understood using two lens: money and a historical perspective.
Fifa's absolute control springs from its market control, which is superior to any other private corporation. It sets the rules, raises the funds (World Cup games), subsidises national associations and acts as a gatekeeper. It is like WhatsApp—end to end encryption.
The massive commercialisation (one estimate puts the 2018 revenue up by 25% over 2014) empowers Fifa to protect its unparalleled regulatory power. Fifa is not afraid to use its strong enforcement mechanisms.
Fifa maintains a closed ecosystem unlike any other global entity and does this with brazenness powered by big advertising dollars. The game they play—not the football game that others play—is to reap billions of dollars while the costs for hosting the games are paid by others. This does not include the tax exemptions and the tax-free zones set up to facilitate their sponsors at each Finals.
Corruption has never stopped Fifa or its chieftains unless there is a criminal indictment. But the leaders appear to have learnt their 2015 lesson and now steer clear of the US jurisdiction. 

There is an implicit bargain in place: you deliver the votes to support the power base and the power base will overlook mismanagement and corruption. Andrew Jennings explained this to us in two books—remember 'Foul!' and 'The Dirty Game'?
Fifa's officials, at all levels, have been accused of siphoning funds distributed to national federations which are then threatened with suspension any time there is danger of exposure.
The João Havelange 1974 coup against Sir Stanley Rous demonstrated how political skills are crucial to life within Fifa. Our local team should examine how many countries Havelange, with Pelé in tow, travelled to wrest control.
Havelange came into strength when the flood of Independence hit the colonial world and the balance of power—one nation, one vote—tipped the distribution of power.
Uefa was not a bloc but Havelange coordinated and made Latin America a bloc and then set out to bring along Africa and Asia. But even at that time, Sir Rous' naïveté was on display when he said: "I can offer no special inducements to obtain support in my re-election… I prefer to let my record speak for itself…"
The updated story played out here in Port of Spain at Hyatt Hotel in May 2011 with our own Jack Warner and Mohamed bin Hammam. But the powers did not like that challenge from the power brokers and soon enough they were history.
Why? What should we learn? Who, among our TTFA crew, had the political skills? How did the supposed deals get in? What did we learn?
No one country can beat Fifa. To deliver the promises made, Havelange ushered in the big sponsors, like Coke, transforming what was an almost bankrupt organisation.
Once that faucet was open, the game of influence changed and became more concentrated. That money does not transform national organisations and Fifa retains the power to eject us unilaterally.
Our Dwight Yorkes and Russell Latapys might thrive in Europe; but our empty, barely used football stadia—built with tax dollars—mock us daily.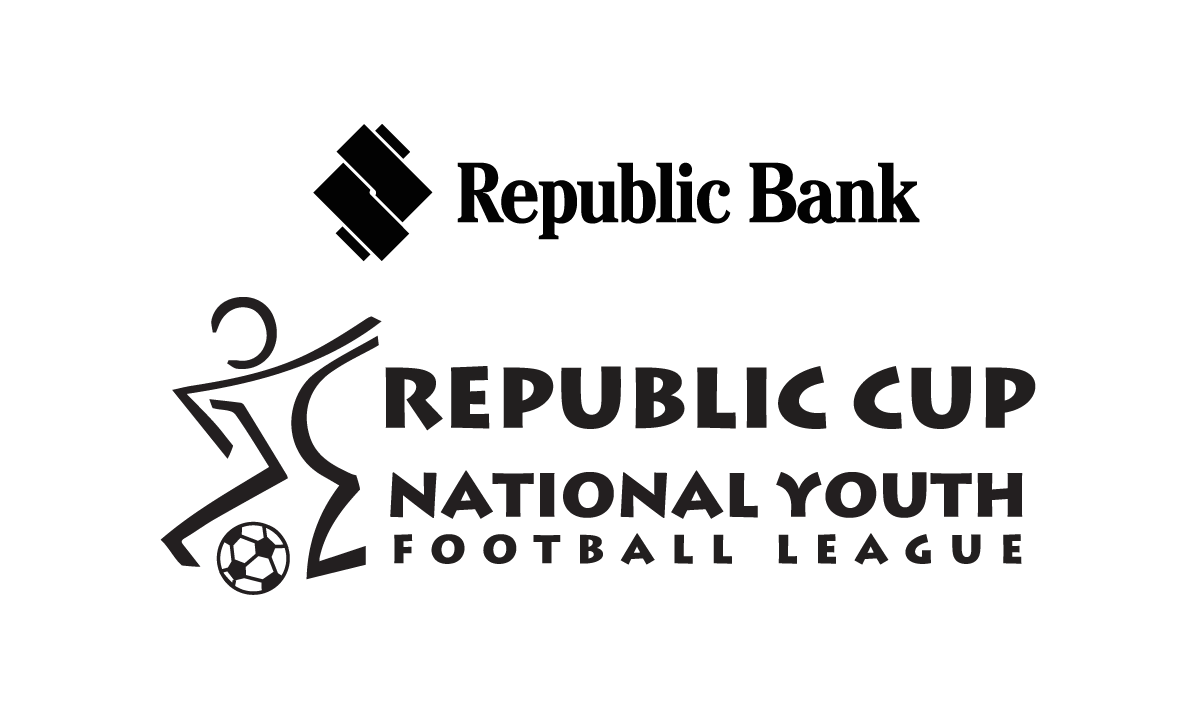 This is the sports version of Walter Rodney's 1972 book, 'How Europe underdeveloped Africa'. A few can make millions and make the rest of us proud but there is no building of capacity to challenge or even participate on an equal footing.
Going to court is a fool's errand. Remember Flamengo, the Brazilian champion team, which sued the Brazilian Federation—challenging the 1991 election of Ricardo Teixeira?
The convoluted challenge mysteriously disappeared, and Teixeira remained, until 2012, wheeling his deals allegedly through dummy companies. Again, he was taken down by the US Justice Department.
Do we remember the Benin Football Association being suspended after a local court approved an injunction challenging their 2016 elections? Should we overlook the Guatemala saga which ran from 2015 to 2018 until the spirit of that federation was broken by a normalisation committee?
Fifa can intervene with a normalisation committee under Article 8 even though 'exceptional circumstances' are not well defined. The members of such committee are not required to have any particular skills, their eligibility being governed by 'open-ended and vague' clauses.
The two disqualifiers are 'financial impropriety' and 'involvement in national or local government'. Fifa is like a gunman, they have power to force the victim to cooperate—even if they do not have moral authority.
The question of 'what is good governance in the context of a global sport?' is never raised.
Our government, like all other governments, is hogtied in this matter because of Fifa's unyielding implementation of their non-intervention policy. The Cameroon government learnt that lesson on the brink of their 1994 World Cup appearance.
Fifa literally told that government who should be the president of the national association. Sepp Blatter's legacy is the enforcement of this approach.
National governments are also reluctant to intervene since football is a grassroots movement and intervention is uncertain to win votes. Why would the Trinidad government intervene when there are squabbling factions—what is in it for them?
But if Fifa suspends the TTFA, then why should the government keep paying footballers for a game they will never play until the Association makes peace with Fifa? Life is hard.
The only route out of this mess is to have collaboration with the non-UEFA confederations on the scale and intent of Michael Manley's Non-aligned Movement.
But what is the promise to be? Money has already silenced our regional counterparts.
This uphill battle cannot be definitively won in the courthouse. The exposure of ill deeds only works should there be a global societal corrective force, or if there is a criminal case of the ilk of 2015's.
James Baldwin's words ring true: "Not everything that is faced can be changed, but nothing can be changed until it is faced."