Prison Services FC surged to fourth place in the Trinidad and Tobago Super League (TTSL) standings yesterday, after a 4-0 win over table proppers Metal X Erin FC at the YTC grounds in Arouca.
Attacker Nathan Julien scored twice within eight minutes in the first half while Brandon Calliste had a goal apiece in either half, as Prisons brushed aside their lowly southern guests.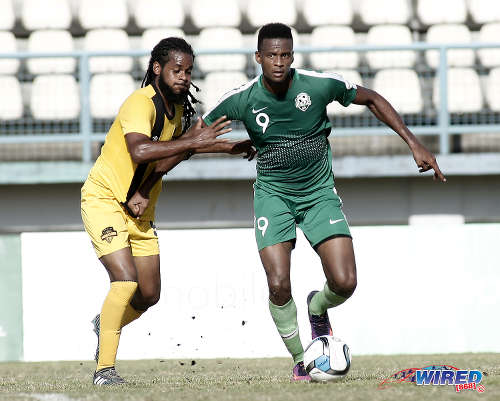 The three point haul took Prisons to 23 points from 13 matches—and, in the process, saw them leapfrog Guaya United and Matura ReUnited.
QPCC FC lead the pack with 30 points at present while FC Santa Rosa and Cunupia FC are second and third with 28 and 26 points respectively.
Julien's nine league goals this season place him joint second in the TTSL's scoring chart alongside Santa Rosa's Kheelon Mitchell and Police FC's Jason Boodram.

Cunupia striker Kevon Woodley is the division's most prolific scorer so far this season with 12 goals.
Twelve of the TTSL's 14 clubs will be involved in League Cup action on Saturday with leaders QPCC and Santa Rosa enjoying byes to the quarterfinal round.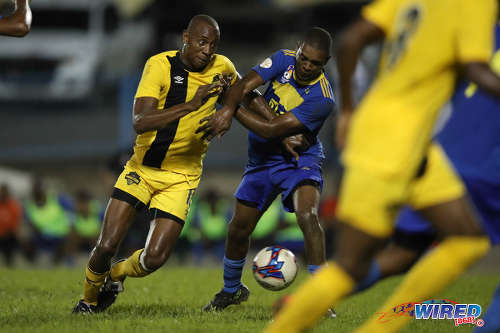 TTSL Results
(Thursday 30 August)
Prison Service FC 4 (Brandon Calliste 15, 61, Nathan Julien 25, 33), Metal X Erin FC 0 at YTC, Arouca.
(Sunday 26 August)
Prisons 1 (Nathan Julien 22), Bethel United 0 at YTC, Arouca;
Petit Valley/ Diego Martin United 2 (Seker Murai 54, Sydney Charles 65), Police FC 2 (Colin Williams 34 pen, 55) at St Anthony's College;
(Saturday 25 August)
Club Sando 1 (Jamal Burke 76), QPCC 2 (Sean De Silva 33, Kern Gardiner 90+1) at Dibe Rec Grd, Long Circular;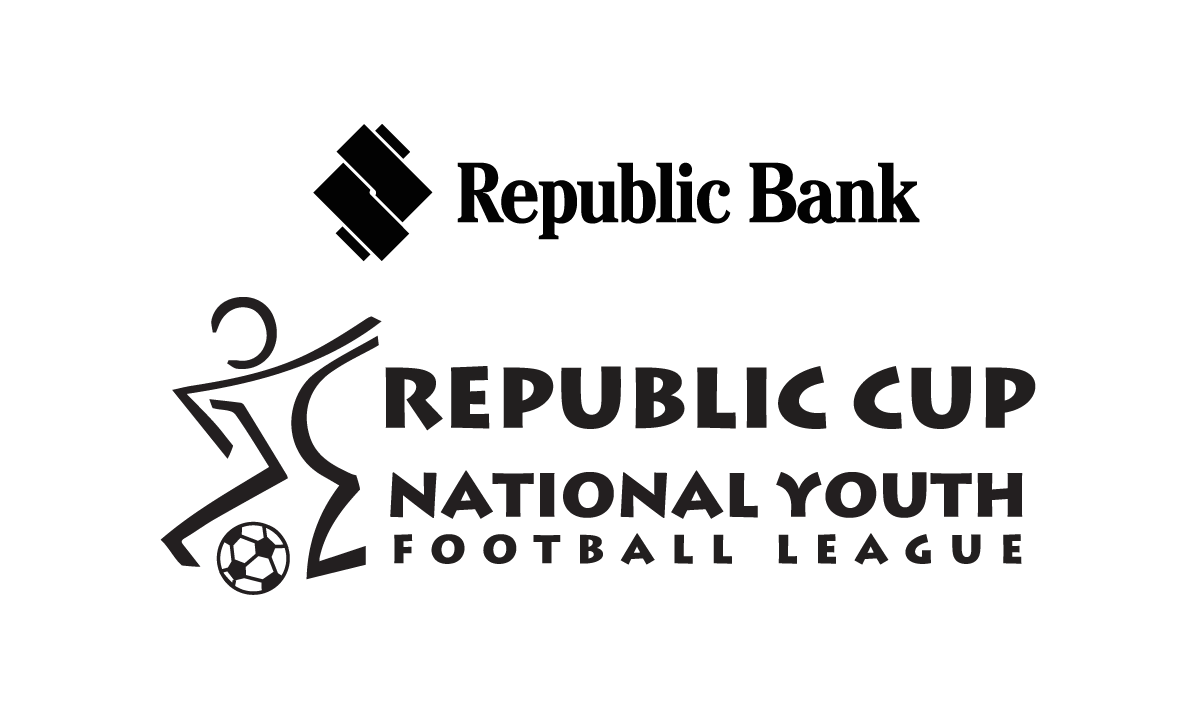 Matura ReUnited 2 (Kenwin Matthew 11, Kendes Garcia 80), RSSR 2 (Hakim Gulston 47, Jovon Vincent 90+3) at Valencia Secondary School;
Metal X Erin FC 1 (Jason Gross 49), San F'do Giants 1 (Darron Alexis 90+2) at Erin Rec Grd;
(Friday 24 August)
FC Santa Rosa 1 (Alfie James 41), Cunupia FC 1 (Ricaldo Castellano 42) at Arima Velodrome.
[dfp-ad]
League Cup Play-Offs
(Sunday 2 September)
Prison Service FC v Club Sando FC, 3:30pm, YTC, Arouca;
Cunupia FC v Metal X Erin FC, 4pm, Larry Gomes Stadium;
RSSR FC v UTT, 4pm, Hasely Crawford Stadium;
Matura ReUnited v Petit Valley/Diego Martin Utd, 4pm, Valencia Secondary School;
Police FC v Bethel United, 4pm, Police Barracks, St James;
Guaya United v San Fernando Giants, 5pm, Guaya Recreation Ground.