"Terrific 'Tattooed Tearaway' torments track to thrill Trinidad and Tobago!"
Well, now that we have honoured sporting success in that timeless tradition of excessive alliteration, how about that Michelle-Lee Ahye, eh?!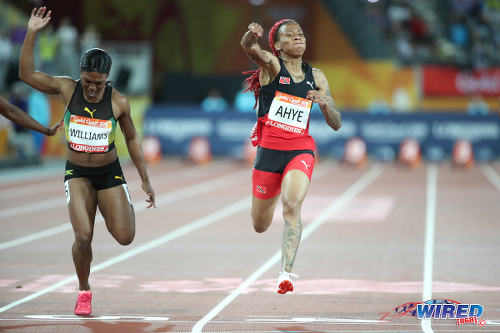 The red-haired sprinter ended a 20 year gold medal drought for the "Red, Black and White" this morning, as she dashed off with the 100 metre women's crown at the Gold Coast 2018 Commonwealth Games.
Unshackled at last at the Carrara Stadium, the 25 year old Ahye claimed her first major international senior medal with an 11.14 run, after sixth place finishes at the Rio 2016 Olympic Games and the London 2017 World Championships.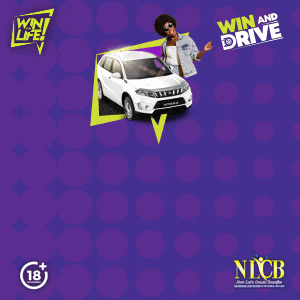 In the process, the smooth sprinter left Jamaica's Christiana Williams (11.21) and Gayon Evans (11.22) in second and third place respectively while compatriots Khalifa St Fort (11.37) and Reyare Thomas (11.51) ended in sixth and seventh place.
After treating the world to some great male sprinters, from Hasely Crawford to Ato Boldon to Richard Thompson, it is the ladies' time to carry the mantle in the marquee event. And perhaps it should come as no surprise that they were more than up to the task.
Elsewhere in the Gold Coast, the news was not as rosy in the men's 400 metre event as—following on a preliminary round injury to 2017 World Championship bronze medal winner Lalonde Gordon—Machel Cedenio and Renny Quow both failed to advance past the semifinal stage.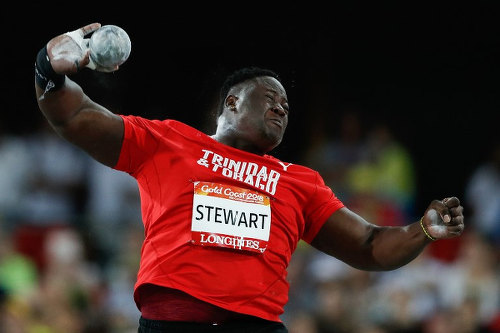 Paralympic world boss Akeem Stewart was fractionally short of his season's best throw in the short putt final but his 19.10 effort in the final was only good enough for ninth.
And lightweight boxer Michael Alexander could not find his way past India's Manish Kaushik, as he failed to build on a superb start and lost on points in the Round of 16 contest.
Rheeza Grant and Abby Blackman progressed in the women's volleyball, though, as they down Fiji—just as their male counterparts did two days ago.
And, tonight, it is the turn of the ping pong players as Dexter St Louis, Rheann Chung, Aaron Wilson and Yuvraaj Dookram take to the table tennis boards in the singles event.
Dookram gets first serve at 7:30pm when he faces Malaysia's Chee Feng Leong.
But it will take some doing to top Michelle-Lee.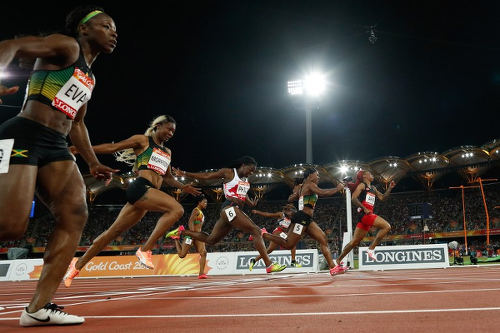 Rio Olympic 100 metre champion Elaine Thompson opted not to compete in the short sprint while Shelly-Ann Fraser-Pryce, third at the Rio Games, took time off in 2017 to give birth. It left Ahye as the fastest woman on the track when the finalists lined up today in the Carrara Stadium.
But could she hold her nerve and deliver when it mattered?
Pow!
Ahye flew out of the blocks like a hyperactive child responding to the lunch bell. O'Lawd Oye!
Her rivals did not see again until she stopped to pose for photographs with a Trinidad and Tobago flag. All gold everything.
The Commonwealth has a new track queen!