"I feel great satisfaction when I get difficult applications approved for customers who are in tough situations and really need the help. I had a client who brought a market bag filled with provision and also her whole family to introduce them to me after. She was so happy."
Wired868 continues our "Day in the Life" series with a chat to a 31-year-old loans officer who loves interacting with his clients: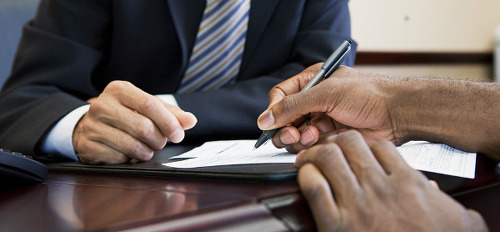 How long have you been in the Banking Sector?
I've been working with this company for the past nine years and I have been in the loans department for the past three years.
What is your typical day like?
Well, I usually get up at 2:00am to study and complete assignments until 4:30am. I am currently pursuing a Marketing degree at University of the West Indies (UWI). I try to get 30 minutes sleep before I start getting ready for work at 5:00am. It takes about an hour for me to get ready and I leave home by 6:00am. When I get to work which is around 7:00 am I have breakfast and at 7:15am I start my workday. I finish work by 6.00pm most days.
What time do you go to bed?
On the days that I have classes I go to bed by 10:00 pm to wake at 2:00 am but on other days I go to bed between 9:00 pm to 9:30 pm; then I am up by 2:00 am again. On weekends I sleep till about 10:00 am. It's a very hectic schedule but I've gotten accustomed
to it.
What are your job functions daily?
After breakfast, I start working on client applications—loans, mortgages, credit cards or overdrafts—until 8:00am when the bank opens. I respond to emails between 8:00am to 8:30am latest. The customers start to come in at that time so I see, on average, three customers before I have lunch at 11:30am. Customer appointments take one hour in most cases but some can finish before.
Three out of five times I work on a client application during my lunch hour. When we see a client, we complete the application form and check their credit report to see how they repaid on loans and other credit facilities in the past. Once the credit report shows good repayment history then we have to type and send the application for approval.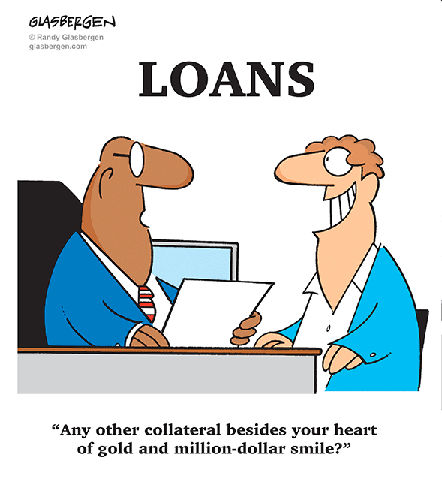 Customers are not aware of this. They think it's a simple process. They believe that they sign a form and, that's it, money goes into their account. But we have a lot of paperwork to do after. My supervisor is also constantly monitoring to ensure we see clients throughout the day.
After lunch, I see two to three clients again and, by 3:00pm to 3:30pm, I call clients to advise them if applications were declined or approved, I return calls to clients seeking information, I set appointments for new clients and for others who were approved to close their loan. I also respond to emails received during the day and by 4:30pm I start typing my applications for approvals until 6:00pm.
I don't get all completed the same day. Sometimes I have to make time during the day to get it done. On the days that I have classes, which is twice a week, I leave work by 4:15pm to get to class for 5:00pm I often reach to class a little late.
How long does an application take to get approved?
Some can be approved on the same day and other takes two working days.
Is it difficult to combine work and school?
Yes it is. A loans officer's job is very time consuming, and sometimes there are after work meetings that may be on the same day as classes. Not all supervisors are understanding of those situations. There are occasions when I miss classes but I get the notes from other students.
The thing about it is, if you don't put in the extra time on the job you won't make your quota which will affect our performance, and if you miss too many classes you can fail your exams. You have to balance the two. Thankfully I am single, I still live with my parents and I don't have additional responsibilities such as children or a family.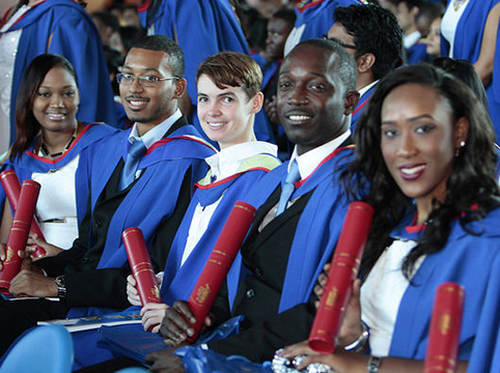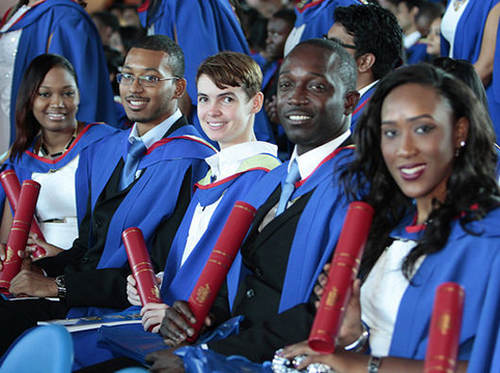 What is your quota?
It's $15,000,000 for the year in loans and mortgages and I have to sell 75 credit cards. You have to divide that number by 11 months to cater for your vacation leave. So it works out to about $341,000 weekly.
I try get as much vehicle loans and mortgages as I possibly can in order to make my quota. The smaller loans contribute but the bigger loans really help. Like I said, I don't worry about it.
What happens if a Loans Officer does not make their quota?
Well your performance report is affected and your bonus will definitely also be impacted at the end of the year. If your performance is poor you are given warning letters [and] you can be demoted if there are no improvements for an extended period of time. Our bonuses are paid in December. It's a few thousand dollars, but I am happy for it. Not everyone gets a bonus around Christmas time.
What do you enjoy about your job?
I enjoy the human interaction, I am always happy to help customers.
I feel great satisfaction when I get difficult applications approved for customers who are in tough situations and really need the help. I had a client who brought a market bag filled with provision and also her whole family to introduce them to me after. She was so happy.
What is a difficult application?
It's an application where the person has bad credit history or a low credit score which can be attributed to repayment history or a lack of credit history. You have to justify why you are recommending this loan for approval. Sometimes it's declined.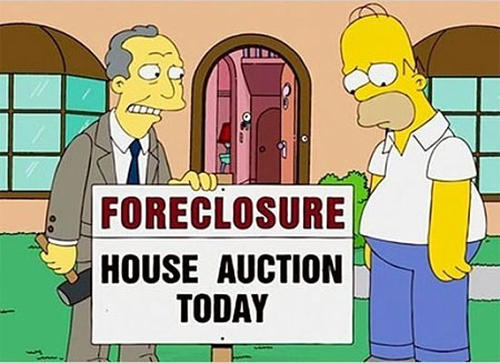 What do you find challenging about your job?
I would say its balancing work and school. Also, I don't always agree with the decisions that are made about applications but I have to represent the organization and inform the customer of same.
What was the most outrageous response by a customer who got their application declined?
I had a customer who started to use profanity and threaten me. I had to get security to remove the person from the premises. He doesn't bank here anymore.
I once had a client leave her false teeth on my desk. I was a teller then. I was so shocked! She came back for it about 15 minutes later and by then I had thrown it in the bin. But I returned it to her. You experience all kinds of crazy things in this job.
What advice do you have for persons who would like to become a Sales Officer?
I would say you have to be good at time management. Also make sure you treat your customers well and educate yourself.