"The Constitution does […] permit laws to infringe constitutionally protected rights. Such laws must be 'reasonably justifiable' and passed with a special majority…
"The Property Tax Act, however, was passed with a simple majority. It cannot benefit from this Constitutional exception."
The following Letter to the Editor regarding the legality of the PNM Government's Property Tax was submitted by Dr Emir Crowne, Senior Lecturer (Mona) and Barrister: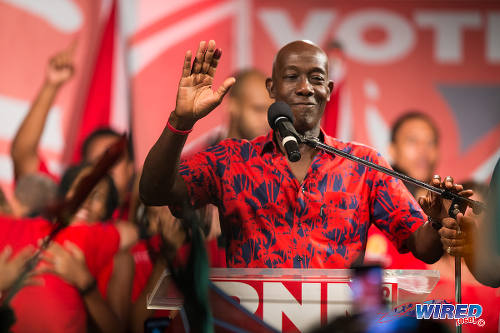 The Property Tax Act is unconstitutional. There is simply no way to save it in its current form.
The crux of the Act's unconstitutionality can be found in Part V, entitled "Recovery Of Taxes." Those provisions—sections 31 to 47—all bestow incredible powers on the State. For instance, the provisions deem unpaid taxes to be charges against the land in question, and authorise seizures of personal property.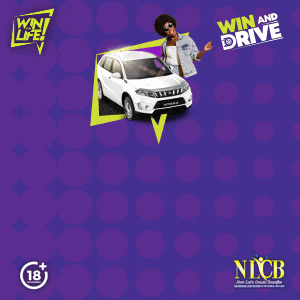 Those provisions directly, and quite plainly, infringe sub-section 4 (a) of the Constitution. Namely, "the right of the individual to life, liberty, security of the person and enjoyment of property and the right not to be deprived thereof except by due process of law."
The Constitution does, however, permit laws to infringe constitutionally protected rights. Such laws must be "reasonably justifiable" and passed with a special majority. Sub-sections 13 (1) and 13 (2) state that:
"An Act to which this section applies may expressly declare that it shall have effect even though inconsistent with sections 4 and 5 and, if any such Act does so declare, it shall have effect accordingly unless the Act is shown not to be reasonably justifiable in a society that has a proper respect for the rights and freedoms of the individual.

"An Act to which this section applies is one the Bill for which has been passed by both Houses of Parliament and at the final vote thereon in each House has been supported by the votes of not less than three-fifths of all the members of that House."

(See also, para. 2 of the Privy Council decision in David Gopaul on behalf of H V Holdings Limited v Vitra Imam Baksh on behalf of the Incorporated Trustees of the Presbyterian Church of Trinidad and Tobago, [2012] UKPC 1).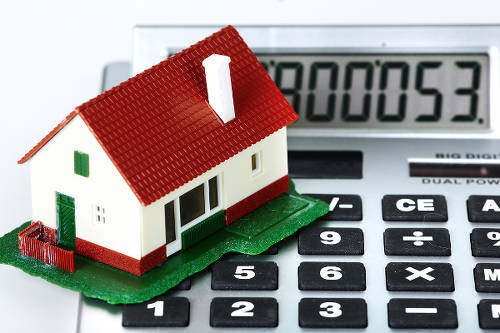 The Property Tax Act, however, was passed with a simple majority. It cannot benefit from this Constitutional exception.
Indeed, although our Constitution is modelled after the Canadian Charter of Rights and Freedoms, the constitutional protection for property rights is something unique to Trinidad and Tobago. It is absent from the Canadian Charter of Rights of Freedoms for political reasons and concerns over the division of powers—between the Federal Government and the Provinces.
If the constitutionality of the Property Tax Act were put before the local Courts, it would be an ideal moment for our nation to chart its own constitutional jurisprudence and protect its citizens from the excessive reaches of the State.