With the election of US President Donald J Trump, international policy and geopolitics are fast changing, becoming more and more unpredictable. Trinidad and Tobago is certainly not immune to the down-stream developments, especially since we depend on foreign investment and trade for the majority of our economic output.
One such recent development, BP's decision to construct its Angelin platform elsewhere than in T&T, and the scapegoating of trade union leaders have caused much discussion.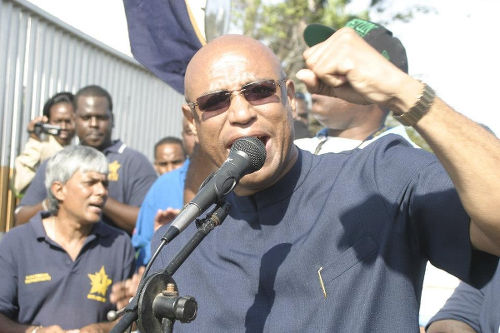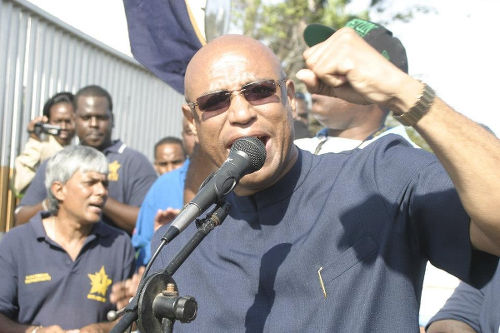 Apart from the fact that recent reports show that BP was more concerned about the reliability of natural gas and current economic conditions and that the company's decision came before Ancel Roget's recent pronouncement, many social media analysts have targeted Roget as being responsible for BP's decision.
Politicians and citizens alike have become almost tizick about the need for foreign investment, highlighted by the Prime Minister's recent visit to Houston and to major oil companies. It has also been an issue in past elections—with politicians boasting about who can attract the most investment. Even online commenters have suggested that Roget should have been 'more prudent' or 'responsible' knowing how dependent the country is on foreign investment.

These views are misguided and not really supported by robust research on foreign investment. They also appear to be an emotional reaction to the pains precipitated by downturns and, in my view, highlight the failures of the 'free market' doctrine adopted over the past three decades.
Reliance on international markets by itself is not a huge problem as most advanced economies also show great interdependence. The deeper problems are, however, associated with the limited linkages in the national economy between these investments and other non-energy sector activities, an over-reliance on foreign capital for local production needs and limited structural change or diversification.
Roget's and trade union leaders' predilection for not accepting the prevailing rules of the game set by transnationals does not make them irresponsible but can be seen as an opportunity to rethink these rules and the associated policies and decide whether they are in fact in the country's best interest.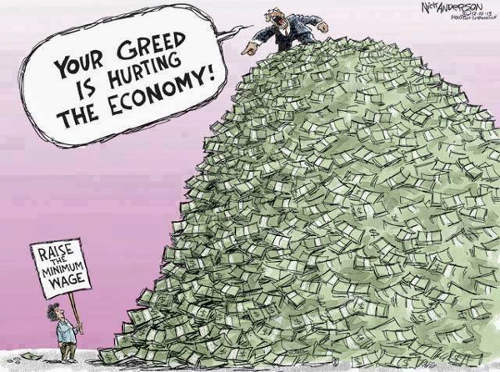 In the early 1990s, foreign direct investment amounted to US$1 billion in the natural gas and energy sectors, even exceeding many Latin American countries—a trend that continued throughout the 2000s up to 2008. This hike in foreign investment came after the sale of major state assets like the Iron and Steel Company (which became ArcellorMittal), and structural adjustment policies that favoured oil and natural gas instead of new areas of activity.
A study done at the University of the West Indies by Ronnie Ramlogan, now of Manchester University, UK, proposed that the iron and steel plant should have been restructured in such a way that the materials required for offshore plants by major energy companies like BP, which operated in T&T, could have been manufactured locally.
If this were done and the links created with the local economy, BP would probably have greater incentive to fabricate its plant locally. Also, in addition to the meagre level of employment that the energy sector has generated, there might have been more benefits and more of a move towards downstream inter-sectoral activities.
The over-reliance on foreign investment which now plagues us is a political issue that requires immediate attention. What some politicians and mainstream economists—these are often the ones cited in local media—tend to ignore is that long-term dependence on foreign investment has had negative effects on our development.
Studies show that it has short-term benefits but often distorts the economy's capital structure i.e. how credit is sourced and put into production 'crowds out' domestic investment and generates little direct employment, especially in resource-rich countries like T&T.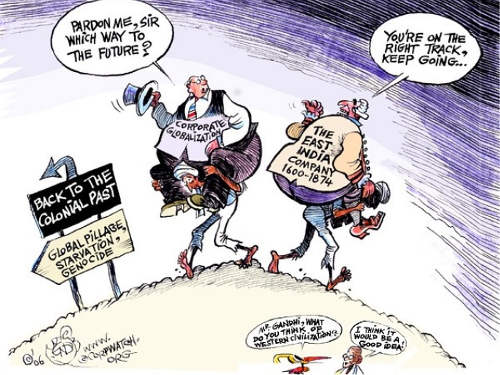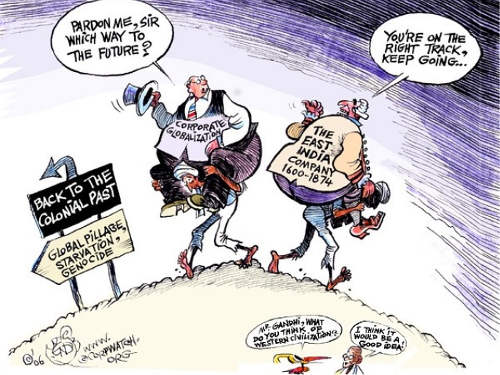 T&T has also shown little capacity for mobilising local investment, owing in part to the modus operandi of our financial sector. Local investment opportunities are not given the same pomp and fanfare as the Angelin platform was recently given nor do they receive anything like the same level of investment from local capital markets or the financial sector unless they are shown to be likely to generate immediate short-term returns.
In her study on T&T's socio-economic development, Dr Zophia Edwards, Assistant Professor at Providence College, concluded that "higher concentrations of FDI (foreign direct investment) have a significant and negative effect on development, which supports the view that greater dependence on foreign capital may allow foreign investors to exert more influence over the host country's resource-extracting and economic policies in ways that are incompatible with national development."
She adds: "The strength of labour movements creates states with different bureaucratic capacities, which affected the extent to which they could provide developmental goods to the population. Strong organized labour movements forced states to develop new agencies and new machinery to mediate between capital and labour, to develop meritocratic rather than racial hiring in industry and within the state, to expand the productive sectors of the economy, and to provide social welfare to the population."
That seems to be saying that labour unions have a role to play in ensuring the State acts in the best interests of the country and not only on behalf of investors or private interests.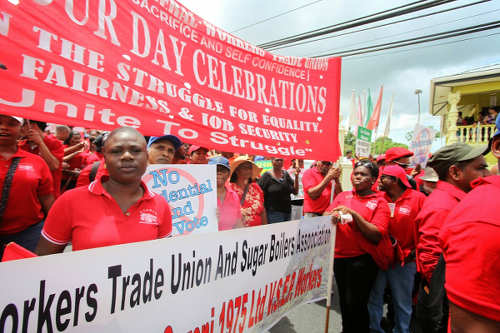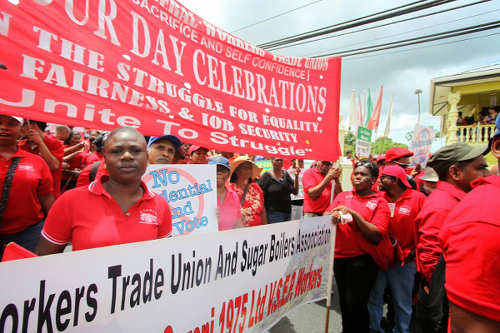 Unlike the rhetoric that has been paraded over the past 30 years, economic growth is not achieved solely by the State providing a legal framework, incentives or a social safety net. But with the actual participation of the State in production and investment activities, achieving higher levels of progress is possible.
More recently, except in very few cases, state companies act simply as 'service providers' for the energy sector and other private companies. Most government contracts have also been implemented by private sector companies—e.g. UDECOTT, Piarco Airport, HDC, etc—and have created more opportunities for corruption and backroom deals.
Without denying some failures—and I do not consider the iron and steel company one of them—studies show that when the State acts in the interests of investors, democracy is undermined. The growth in influence of certain private sector companies and the increased demands they make of the State for incentives, tax holidays, infrastructure projects and more contracts without effective regulation and steering have undermined the country's development.
A closer look at the evidence suggests that satisfaction of our huge appetite for foreign investment will not solve our current challenges unless there are also important changes in political strategy by our politicians which are directed by a coalition of inspired citizens, unions and professionals.
We need to loosen the undue stranglehold that foreign investment has had on T&T's development and mobilise more long-term domestic sources of investment.
We must also not become victims, willing or unwitting, of an alternative-fact universe consciously crafted by certain mainstream economists and commentators.