The Trinidad and Tobago National Under-15 Team will make their first appearance on Saturday 15 April as they face a Republic Bank Invitational Under-15 XI from 6:30pm at the Ato Boldon Stadium in Couva.
The exhibition match will mark the opening of the 2017 Republic Bank National Youth League, which is scheduled to run for three months and has been approved as the official youth competition for the Trinidad and Tobago Football Association (TTFA). Once more, the competition—which involves more than 100 clubs—will be organised by All Sports Promotion.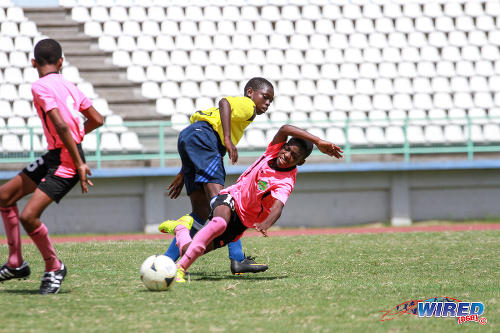 For the National Under-15 Team, it is their first step to the FIFA 2019 Under-17 World Cup—even before the world governing body has decided on the host nation.
Trinidad and Tobago were eliminated at the very first hurdle of the 2017 Under-17 World Cup qualifying competition last year, as they failed to get out of their Caribbean group on home soil. However, coach Russell Latapy, who kept his post as head of the technical staff despite the poor showing, hopes to do better this time.
Latapy said his team is looking forward to Saturday's runout.

"This match will provide us with a good opportunity to have the boys in a game environment," Latapy told the TTFA Media, "as obviously they are eager to play as we have been engaged in training sessions for a good part of this year already.
"The preparations have been ongoing and the interest and the willingness among the boys to put in the effort and take things on board in training has been commendable."
Fans on Saturday are asked to contribute an admission fee of TT$10 which will go towards the preparation of the Under-15 Team. Former National Under-23 coach and Naparima College and Club Sando coach, Angus Eve, will steer the Republic Bank XI.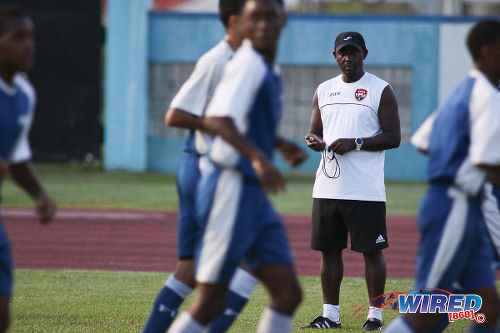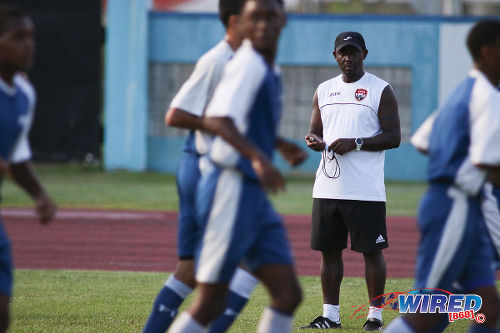 Next on the agenda for Latapy's young team is the 2017 CONCACAF Boys Under-15 Championship at the IMG Academy in Bradenton, Florida from 13-19 August. All 40 eligible CONCACAF member associations are expected to participate.
The Republic Bank National Youth League kicks off on Saturday 22 April in the Queens Park Savannah.