Trinidad and Tobago National Futsal player and San Juan Jabloteh winger Noel Williams was charged today at the Port of Spain Magistrates Court with the armed robbery and assault of Chinese businessman Wei Hui Zhu at the latter's Claxton Bay home on the night of 11 November 2016.
Williams allegedly robbed Zhu of $406,000 plus two iPhones collectively valued at TT$13,000 and an FX Revolution air rifle valued at TT$20,000.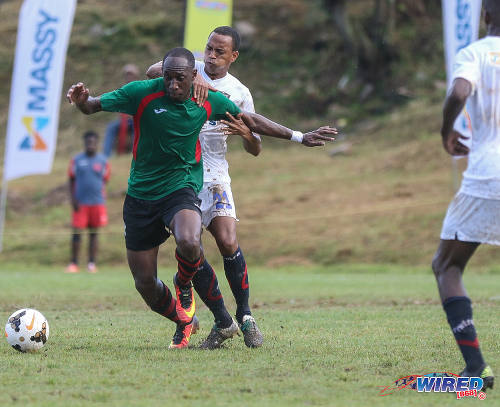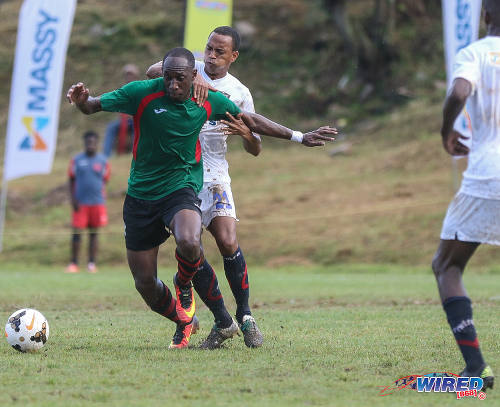 The 32-year-old Williams, a talented utility player, was believed to be one of six officers involved in the robbery. He was already suspended from the police service at the time after being charged for stealing TT$80,000 in goods from a businessplace in Tobago last year.
Williams made bail, earlier this year, and returned to the football where he helped Jabloteh to a second place finish and a spot in this season's CONCACAF Champions League qualifying campaign.
He also represented the Trinidad and Tobago National Futsal team in a CONCACAF Play Off fixture against Honduras in Costa Rica. Williams and his teammates famously received a paltry US$10 per diem and no match fee from the Trinidad and Tobago Football Association (TTFA) for representing their country.

At present, the utility player—a former Pro League champion with Jabloteh—is one of 22 players and five technical staff members who sent a pre-action protocol letter to local football president David John-Williams for financial compensation.
However, Williams' problems with the law continued.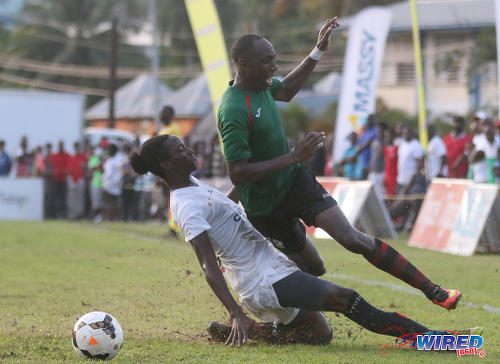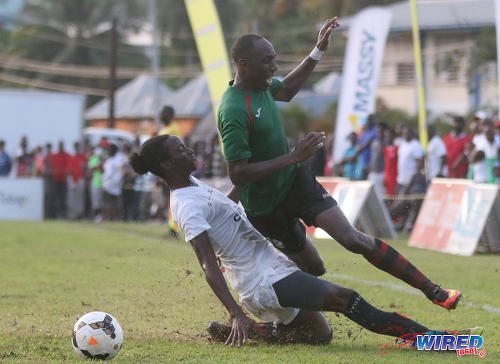 On Friday 11 November, the Pro League took a break for international football as the Soca Warriors hosted Costa Rica in their first game of the CONCACAF Hex at the Hasely Crawford Stadium in Port of Spain. The Warriors lost 2-0.
Williams allegedly headed to Claxton Bay that night with five other lawmen to assault and rob Zhu. He is the second policeman charged with the incident after Special Reserve Policeman (SRP) Sean Joseph was arrested and alleged confessed to the crime in mid-November.
Port of Spain Deputy Chief Magistrate Nanette Forde-John set bail at TT$250,000 for Williams—to be approved by a Clerk of the Peace—on the condition that he surrender his passport, have no contact with the alleged victim and report to the San Juan police Station three times weekly.
Williams is one of two Pro League players behind bars at present, as Club Sando captain Kemuel Rivers was also charged with robbery earlier this month. Thus far, Wired868 understands Rivers has been unable to post bail.
In September, former Caledonia AIA defender and Trinidad and Tobago National Under-20 player Damani Richards was charged in the Port of Spain Magistrates Court with possession of a loaded firearm and marijuana.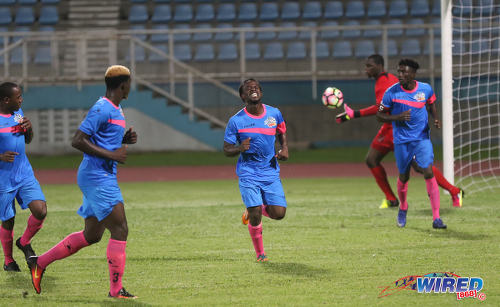 Defence Force winger Ross Russell Jr and former attacker Balondemu Julius were also charged for murder in June 2016.
Club Sando and Morvant Caledonia United are seventh and ninth respectively in the 10-team Pro League standings at present while Jabloteh, who were whipped 3-0 by W Connection today in Santa Cruz, are third.
Pro League results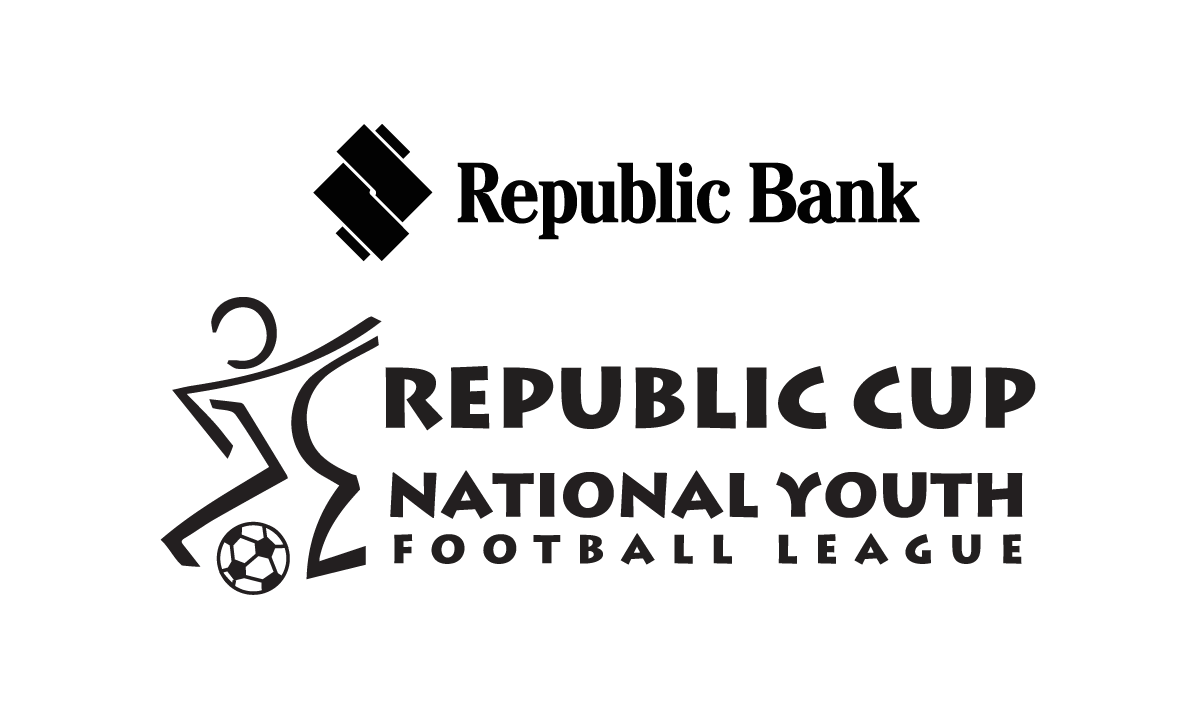 (Tuesday 22 November)
Ma Pau Stars 1 (Jerrel Britto 84), Morvant Caledonia United 0 at Ato Boldon Stadium;
Defence Force 0, Police FC 2 (Todd Ryan 38, Elijah Belgrave 42) at Ato Boldon Stadium;
(Friday 25 November)
San Juan Jabloteh 0, W Connection 3 (Hughtun Hector 20, 59, Andre Toussaint 29) at Santa Cruz Recreation Ground;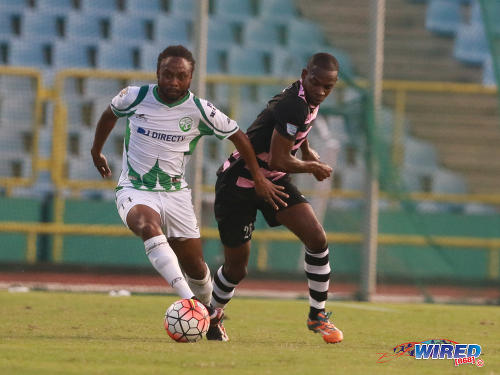 Upcoming fixtures
(Tuesday 29 November)
Club Sando vs Point Fortin Civic, 6pm, Ato Boldon Stadium;
Central FC vs St Ann's Rangers, 8pm, Ato Boldon Stadium.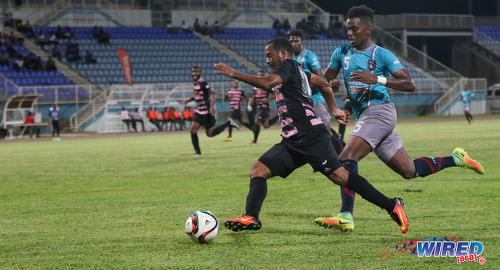 First Citizens Cup semifinals
(Sunday 27 November)
Morvant Caledonia Utd v Defence Force, 4pm, Ato Boldon Stadium;
Police FC v Ma Pau Stars, 6pm, Ato Boldon Stadium.