Anytime the following three words, "Trinbagonians", "frugal" and "Carnival", can be found in the same sentence, thou knowest the time is near.
(Source: The first book of Bacchanal 1:2-3).
And, this morning, the management of Destra Garcia's Queen of Bacchanal concert was forced to cancel its show, titled "Queen", which was scheduled for tomorrow at O2 Park.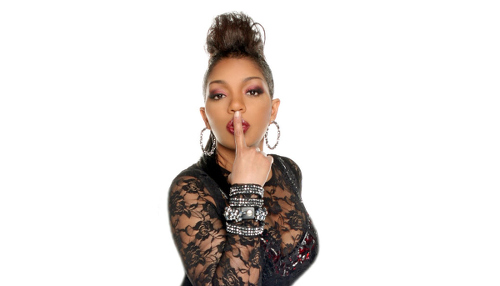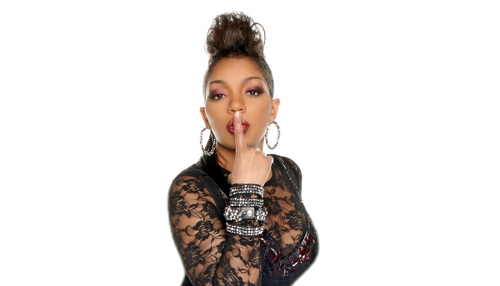 Apparently, Trinidad and Tobago revellers looked at the rosiest bam bam in the business with bonafide hits for over a decade. And then they looked at VAT, oil prices, rising drunk driving fines and potential layoffs.
And Trinbagonians, who fete through everything from the coup to swine flu, made their decision: Normal, normal.
A release from Destra's camp said the show was cancelled "due to unforeseen circumstances"—otherwise known as 'the recession'—and ticket holders are asked to return their tickets to the Digicel Experience Store at Ansa Centre, Maraval Road for a full refund.
Destra apologised for any disappointment and promises to do a QoB event in the near future. Probably when oil prices go above US$60 a barrel.
Forget Zika, Health Minister, take the pulse of the nation quick when men not handing over the cash for a night with "Lucy" and "Saucy Wow!"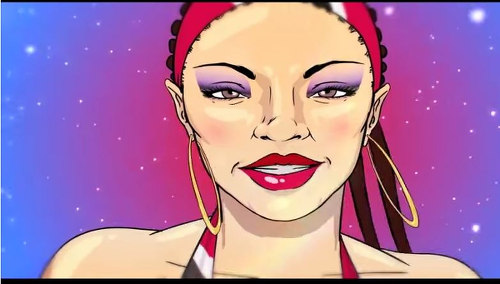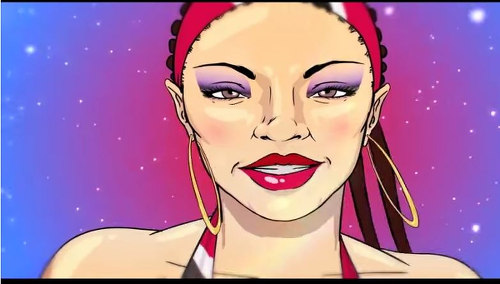 On the plus side, now might be the perfect time to get Shurwayne Winchester or Patrice Roberts to sing at your wedding reception for about the cost of a house DJ.
The downside is, if Trinis aren't prepared to spend for Carnival—and reward the only time of the year when bacchanal and 'wotlessness' is married with productivity, creativity and aerobic exercise—then how is the country going to jump start its faltering economy?
Mr Live Wire cannot confirm rumours about the economy being so bad that Ian Alleyne is picking up girls in Woodbrook by offering them a box of popcorn chicken and passage home.
And the former Spalk Minister is urging his partner to take Lurbz to court for palimony.
Prime Minister Dr Keith Rowley better do something quick to lift the public's mood before there is so little money changing hands that cricket captains replace the coin toss at the Oval with rock, paper, scissors.
And Kristian has to sell the house and beg Tanty Kamla to sleep on the couch.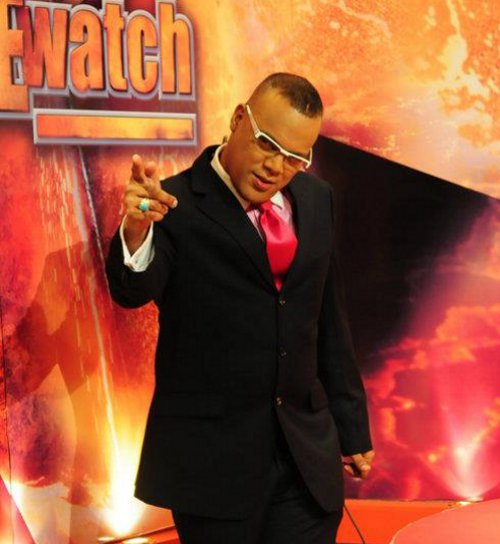 Editor's Note: Mr Live Wire urges Prime Minister Dr Keith Rowley to make an address to the nation urging Trinbagonians to see it as their civic responsibility to fete and wine on a bumcee on every night until Ash Wednesday to help the economy.
And, as Commander in Chief, Keithos should lead by example! Sorry Sharon, the country needs a good Doctor.