The good news is that the West Indies cricket team have finally made a defiant stance at a cricket pitch in Australia. The bad news is it is not against anyone in a "baggy green."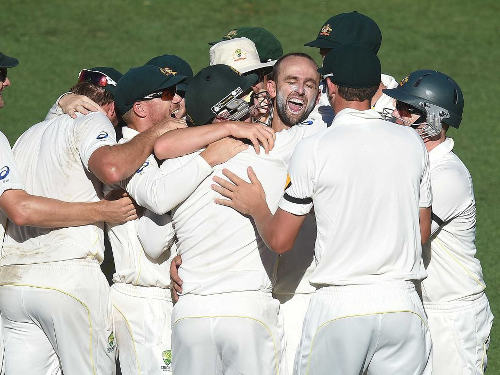 Coach Phil Simmons and his troops won't be taming any Lyons this month from the looks of it. But, according to the Sydney Morning Herald, "Philo" has identified a target worth bullying.
And it is Trinidad and Tobago journalist and broadcaster Fazeer Mohammed.
"The best performing West Indian this summer hasn't been on the field but in the commentary box," claimed the Herald, "with Fazeer Mohammed offering insightful analysis of the game in the Caribbean on the national broadcaster's radio coverage.
"However, it appears some of the Trinidadian's robust remarks about the lowly state of affairs have been a little too close to the bone for some.
"Broadcasting in the outfield before play with his ABC colleagues at the MCG, Mohammed was told by a West Indies official that their players would no longer be participating in interviews with him here.
"Phil Simmons, the West Indies head coach, is understood to have made the call, taking exception to questions Mohammed raised about the team's preparation for the Boxing Day Test in an interview with a Barbados radio station last week."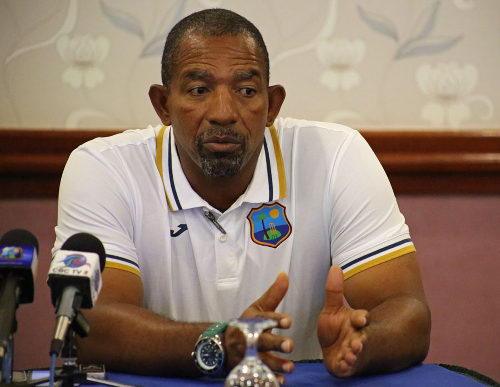 Simmons, allegedly, was appalled that "Faz" described the West Indies' sessions as lacking in intensity and purpose when compared to Australia's.
So the same West Indies cricket coach who was defended by the regional media while he cowered before WICB president Dave Cameron, after speaking his mind about issues behind the scenes, now wants to victimise a journalist for similarly being forthright.
It is a cycle of abuse and, on this evidence, Simmons is probably more in need of a chat with a psychologist—or maybe Verna St Rose-Greaves—than any cricket journalist.
Mr Live Wire can only express admiration for Mohammed's commitment to his craft. At a time when most cricket fans can only watch the West Indies play through their fingers, the Trinidadian journalist actually attended their practice sessions.
Mohammed is either the ultimate professional or sadomasochistic.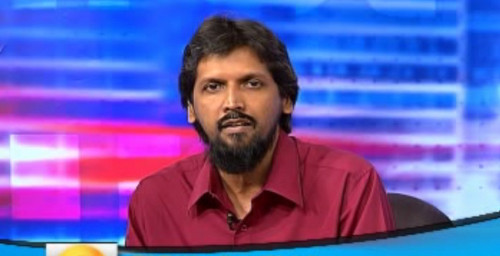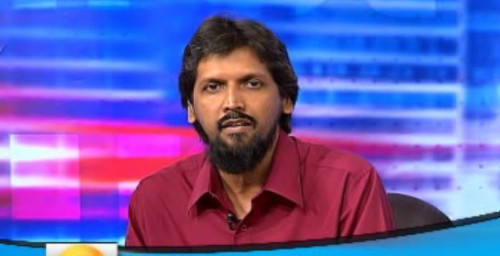 And, based on his insight, it appears that a cricket team that is consistently bad gets that way by working on it. Or, in other words, bad practice makes a perfectly bad team. Who knew?
After seven days of cricket, West Indies have not gotten Australia out once. During that period, Simmons' bowlers have taken a combined 10 wickets while losing 40.
If Simmons thinks the answer is to have his players stop talking to Mohammed, then Mr Live Wire is left to wonder what the hell was the question in the first place.
Is the team's new rallying cry: "At least we don't take s**t from journalists!"
Shut them down, Caricom! The madness is clearly spreading.
And now, apparently thanks to Simmons, poor Faz won't get to hear captain Jason Holder and company enthusiastically describe all the corners that the West Indies team are turning—rather than cutting. He should count his blessings.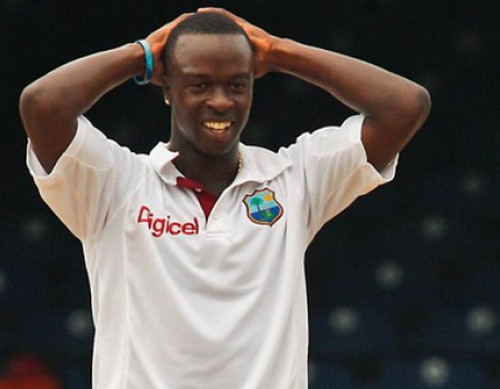 If only Simmons could also ban West Indies fans from watching that nonsense.
Editor's Note: The West Indies cricket team's stance against Fazeer Mohammed apparently lasted for only a few sessions before they relented. It is uncertain if the cricketers were called off by Simmons, simply lost the taste for battle or capitulated out of sheer habit!