Trinidad and Tobago National Under-23 Team coach Zoran Vranes said St Vincent and the Grenadines created just five chances and scored them all, as his team's 2016 Olympic qualifying dreams ended after just 90 minutes last night.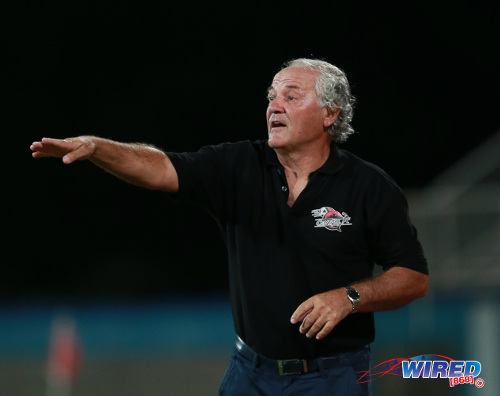 "Vincey Heat" led the "Soca Warriors" 4-0 at halftime and eventually held on for a 5-3 win at the Juan Ramon Louriel Stadium in Bayamon, Puerto Rico.
Vranes, who accepted the post on 21 April 2015, said his team could not recover from early mistakes in their opening qualifying fixture.
"We made some huge mistakes and that cost us the match very early on," Vranes told the TTFA Media. "They didn't make any counters really but they scored when we made mistakes. They punished us and I could say it was soft goals but it killed us in the first half.
"Before they scored their goals we had chances to go ahead and it didn't work out for us. I think maybe they have five good chances and they scored all five of them.

"What can you say about that?"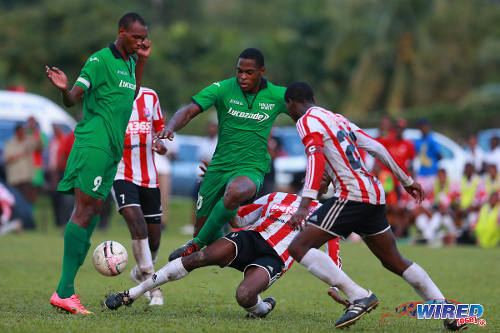 The Under-23 coach said the Warriors had the lion's share of possession but was unable to capitalise. He pointed out that his players were not helped by the chaotic build-up to the match.
"The ball was (at our) feet  maybe 70 percent (of the time) but we could not capitalize," said Vranes. "A lot of things did not go smoothly for us and we have one more game left here. Even though we had some problems with the team here before the game, I think we have more work  ahead.
"We have to look at the  future of our game. We have to come good again."
It did not help that the TTFA failed to get Vranes the 20-man squad he selected for the competition. Only 10 of the Warriors in Puerto Rico where in the initial tournament squad, which was thrown into disarray by visa issues.
The Warriors' problems did not start and end with visas either. Trinidad and Tobago has 21 players in Puerto Rico on taxpayers' expense but only 19 of them are registered to play.
Muhammad told Wired868 that the CFU refused to allow Trinidad and Tobago an additional player to its 20-man roster, which ruled out Lindsey Wilson College midfielder Keane McIvor.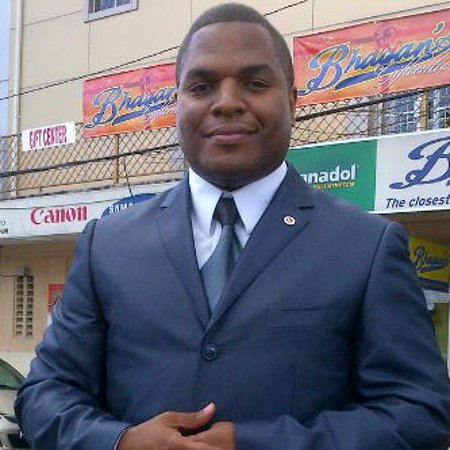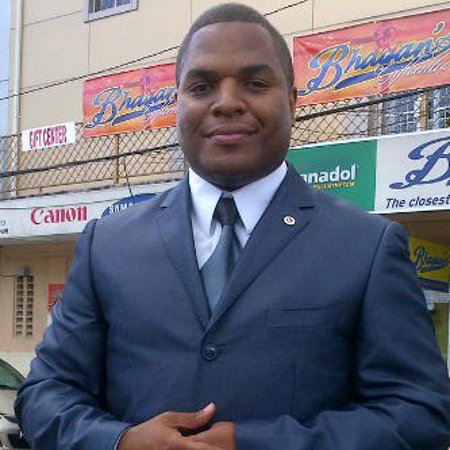 However, St John's University forward Adrian Welch was also declared ineligible and was not allowed on the match day squad.
Muhammad did not answer any requests for comment on Welch's ineligibility or Trinidad and Tobago's showing in Puerto Rico.
Ironically, the Warriors got two goals from Defence Force winger Akeem Roach who was not even selected on their initial 39-man squad. United States-based forward Rundell Winchester, who is on loan from Central FC to Portland Timbers' reserve team, scored the other item.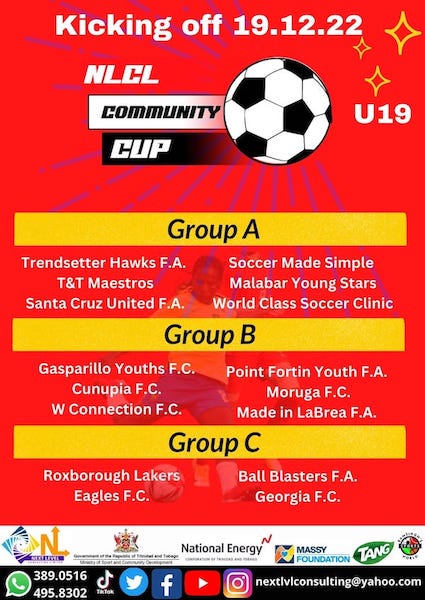 (Team)
Trinidad and Tobago Under-23: Aaron Enil (GK); Alvin Jones, Josiah Trimmingham, Jesus Perez, Jelani Felix; Aikim Andrews, Neveal Hackshaw, Jomal Williams (Akeem Roach 65), Kadeem Corbin, Shackiel Henry (Ricardo John 31), Rundell Winchester.
Unused substitutes: Montell Joseph (GK), Leland Archer, Martieon Watson, Xavier Rajpaul, Jabari Mitchell.
Ineligible: Adrian Welch, Keane McIvor.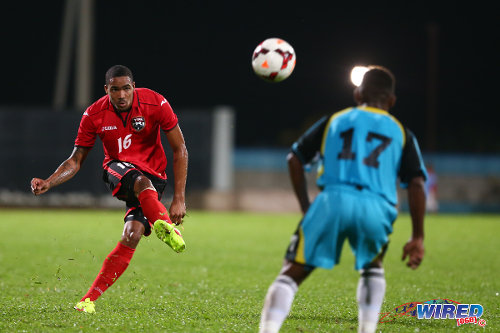 Players who failed to get proper travel documents: Javon Sample (GK), Shannon Gomez, Nathaniel Garcia, Dwight Quintero.
Players omitted to let in others with visas: Jibiri McDavid, Maurice Ford, Triston Hodge, Dario Holmes.
Injured: Neil Benjamin Jr.
2016 Olympic qualifiers
(Thu Jun 25)
Puerto Rico 2, St Vincent and the Grenadines 2
(Sat Jun 27)
St Vincent and the Grenadines 5, Trinidad and Tobago 3 (Rundell Winchester 55, Akeem Roach 68, 79)
(Mon Jun 29)
Puerto Rico v Trinidad and Tobago, 8 pm.