Trinidad and Tobago Football Association (TTFA) president Raymond Tim Kee said the local football body will delay its formal endorsement of the Ministry of Sport's proposed Women's Professional League (WPL) until it receives a formal proposal on the competition.
Sport Minister Brent Sancho made the WPL his most ambitious project when he was appointed in February 2015, although it has been met with mixed responses from football stakeholders and the general public.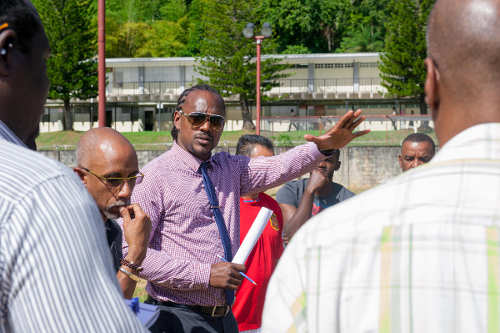 On Tuesday May 5, the Sport Ministry agreed to do an interactive chat on the WPL with members of the public but failed to show as readers demanded answers on the long-term viability of the project and criticised its timing and focus.
However, Tim Kee's stance on the league—whose kick off has already been delayed from "late May" to "mid-June"—is likely to be seen as retort to the Sport Ministry over its refusal to fund the local football body in the absence of audited financial statements.
The TTFA president insisted that he was not using the WPL as leverage or being confrontational, but only needed information to report back to FIFA. And TTFA general secretary Sheldon Phillips claimed that he requested a written proposal on the league from Sport Ministry advisor Kevin Harrison weeks earlier.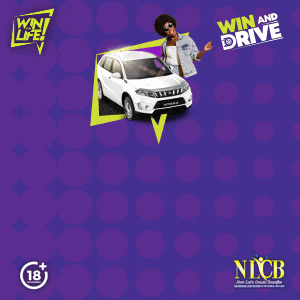 "FIFA asked about the league and they wanted more information on it," Tim Kee told Wired868. "Up to this day, we have not seen anything in writing about it, like: how is it going to be operated and, very importantly, who the sponsors are… So, I sent a message today to the minister reminding him that those things need to be done for it to be sanctioned by the association."
Thus far, Wired868 understands the WPL will comprise of six franchises—worth TT$350,000 each to investors—who will compete on community fields throughout the country. Admission is expected to be free for the maiden season.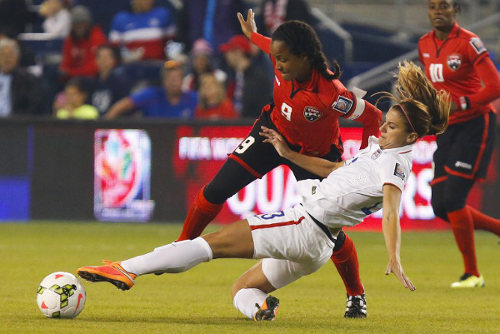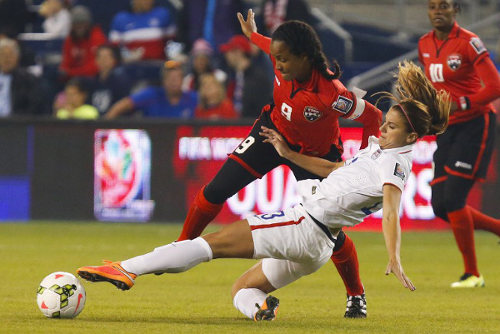 Shanghai Construction, Flow and NGC are said to be three of four companies who gave verbal commitments to the competition. The Ministry of Sport is said to be looking at importing players from the Caribbean, North America and even China to boost the quality of the competition while foreign coaches are also being sounded out.
However, Sancho denied the suggestion that the Sport Ministry did not provide the TTFA with a written proposal and claimed that All Sports director Anthony Harford, who is lending administrative advice to the WPL, forwarded a document to the football body last week. He also dismissed Phillips' suggestion that he had made such a request of the Government.
"I'm a bit surprised that he still needs a proposal despite the fact that we have had several meetings with the WOLF administration inclusive of president Sharon O'Brien," Sancho told Wired868. "I just spoke to Tony (Harford) and he said he sent them something in writing last week and they were supposed to come in to finalise it…
"Nobody from WOLF or (TTFA general secretary) Sheldon Phillips ever expressed any need for something in writing."
Harford supported Sancho's statement.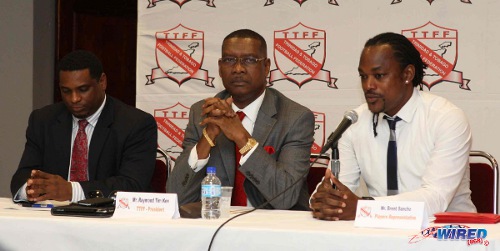 "I was asked by the Ministry of Sport to develop a proposal for them, which I did," said Harford. "He asked me to speak to them independently about some of the problems they were having and I sent a copy to Sharon O'Brien… For Tim Kee to say he didn't receive it is not exactly an ingenious statement.
"The Ministry asked me for a meeting last week to get it going to try and bring this matter to resolution. But Sheldon (Phillips) said he was not able to get the president's consent to the meeting so it never happened."
Trinidad and Tobago WOLF (Women's League Football) president Sharon O'Brien confirmed receipt of Harford's written proposal but could not verify whether it got to Tim Kee. She pointed that although she is a TTFA executive committee member and WOLF is an affiliate of the TTFA, there is a formal separation between the two bodies.
"Harford gave it to me as the president of WOLF and he indicated to me that he would send it to Mr Phillips and Mr Tim Kee," she said. "WOLF is an affiliate of the TTFA but we are a separate body."
The 2015 WOLF season was launched on Saturday May 9 but, with the WPL competition still in the formative stages, there is concern about disruptions to the WOLF competition as registered players are likely to be lured away for screening sessions with professional franchises or transferred. Several local clubs supposedly also raised the issue of compensation for their players.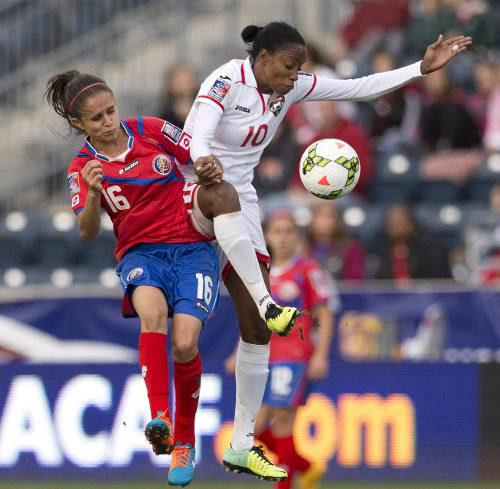 "Basically, clubs want to know how are they going to be compensated for their players," said O'Brien. "They wanted more detail on the movement of their players during that period, whether they will come back to clubs (for more players) when national team players leave (for the Pan American Games and Under-20 World Cup and Olympic qualifiers), if there is no financial benefit (to clubs) then what is going to trickle down to them for the players they developed…"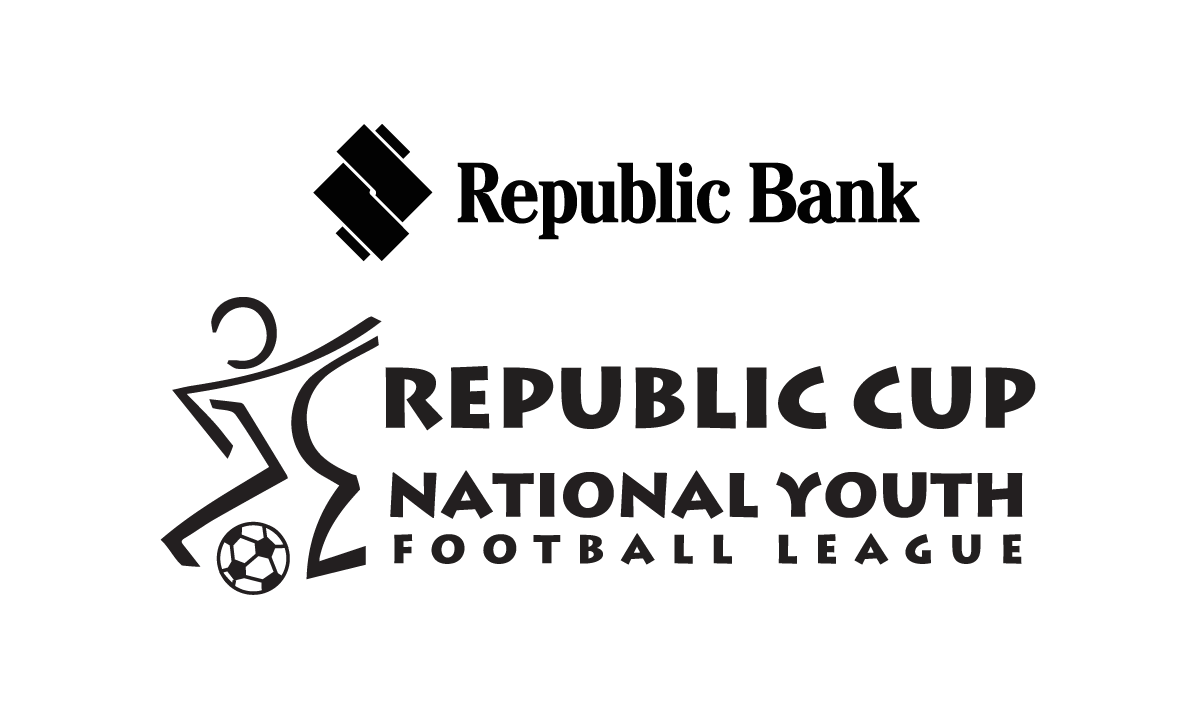 Harford is believed to have made some headway in allaying their concerns while the Sport Ministry, according to Sancho, agreed to give financial assistance to WOLF and some of its member clubs. One of the new proposals tabled is that the WPL and WOLF competitions will combine for double headers whenever possible.
Tim Kee expressed concern that players attached to United States universities might lose their scholarships if they competed in the WPL, although he said Sancho, a former St John's University player and 2006 World Cup defender, assured him that no such risk would be taken.
Despite the unease between the two sporting bodies, Tim Kee insisted that he has no intention of being an impediment to the wellbeing of women's footballers. He said he only wants the relationship between the TTFA and the Sport Ministry, with regards to the WPL, to be one of "transparency and accountability."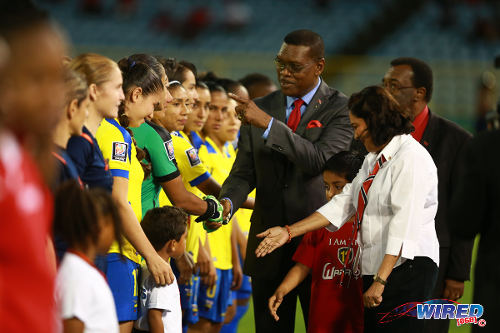 "This isn't a simple domestic league or a family thing in the back yard," Tim Kee told Wired868. "I don't see a problem because anything to do with the upliftment of football, I support it. It is just that things have to be done in a certain way…
"Everything must be predicated in transparency and accountability; and we want to strictly adhere to those processes in everything we do."
Sancho and Tim Kee are due to meet later this week to discuss the TTFA's financial situation and it is debatable as to which administrator would be on stronger footing.
Tim Kee said its audit was delayed due to missing information, which was on a computer seized by the 2006 World Cup players in 2012. Sancho was among the players who swooped down on the football body with a court-appointed marshall, due to unpaid debts.
The Sport Minister softened his tone slightly when asked if the Government would release funds to the TTFA before its audit is complete.
"We expect to get the audit this week, so we will cross that bridge when we get there," said Sancho. "They are now saying they have challenges (in completing the audit), so we want to get the information as relates to that.
"As far as we know, they were one week away from giving it to us, so I don't know what has changed from then to now. The computer didn't go missing after they spoke to me so why wasn't it expressed then?
"We want to ensure that neither the men's team or women's team suffers but there must be an adherence and understanding of the policies that surround taxpayers' dollars."