Police FC closed their 2014/15 season on a high note tonight as the "Lawmen" spanked Point Fortin Civic 3-0 in a one-sided affair at the Ato Boldon Stadium in Couva.
There was a mass brawl and suspensions the last time these Digicel Pro League teams met as a stamp by Police defender Kaaron Foster sparked pandemonium at that Marvin Lee Stadium in Macoya.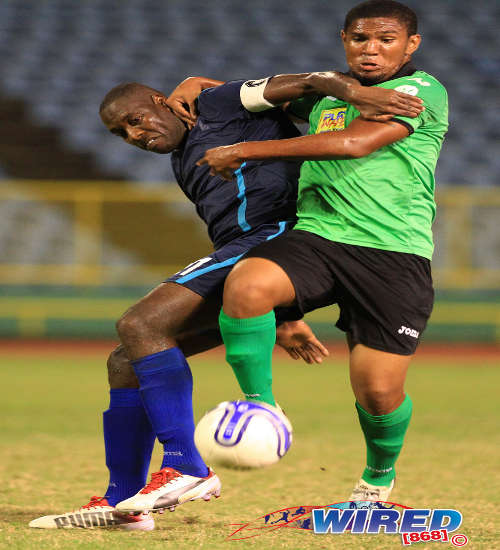 No fists were thrown in Couva tonight although the Point Fortin players definitely had their egos bruised as Police took charge of the proceedings from the opening whistle.
Civic kicked off without regular central defenders Weslie John and captain Andre Ettienne and goalkeeper Marvin Phillip must have missed them dearly. The Trinidad and Tobago international custodian was forced to make a string of brilliant saves into the first half hour as Police attackers Makesi Lewis, Christon Thomas and Kareem Freitas cut through the opposing backline like a hot knife through butter.
Phillip could not stop them all, though, and Police went ahead through Thomas, in the 37th minute, after the Civic defence farcically failed to cut out a Shaquille Nesbitt cross.

Lewis doubled Police's advantage, a minute before the break, with an angled strike across Phillip's body and into the far corner after a Freitas pass. It was Lewis' seventh league goal this season and brought him temporarily level with his captain Todd Ryan.
Ryan did finish as his club's top scorer though thanks to a successful penalty in the 58th minute, after his own cross was blocked by the hand of Civic defender Glen Sutton.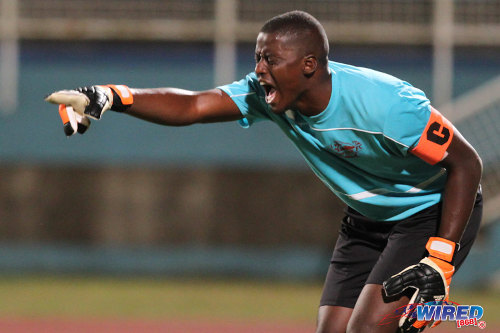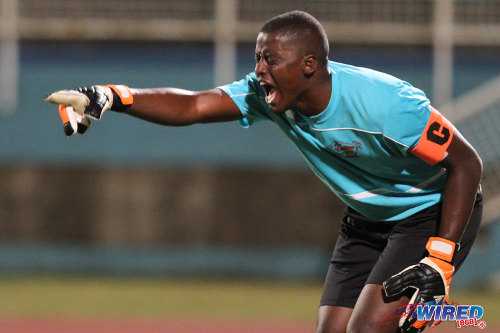 Point Fortin responded by replacing talisman and leading scorer Marcus Joseph with Matthew Bartholomew as the La Brea outfit ended the season on an anticlimactic note. Still, Point Fortin finished fifth in the nine-team standings while Police were seventh.
In a bottom of the table clash, Caledonia AIA dispatched St Ann's Rangers 2-1 in a Digicel Pro Bowl qualifier at the Ato Boldon Stadium. However, the match was considerably easier than the scoreline suggested.
Rangers' last two outings finished in a 1-1 draw against North East Stars and a 2-1 win over Defence Force. But the "Eastern Stallions" brought them back down to earth.
Caledonia raced into a two-goal lead within the opening 20 minutes as Israel Honore and the prolific Pernell Schultz scored in the first and 18th minutes respectively. There was almost a spectacular third for Caledonia in the 53rd minute as Conrad Smith smashed a free kick off the bar from 40-yards while speedy attacker Nathan Lewis tormented the Rangers defence from all angles.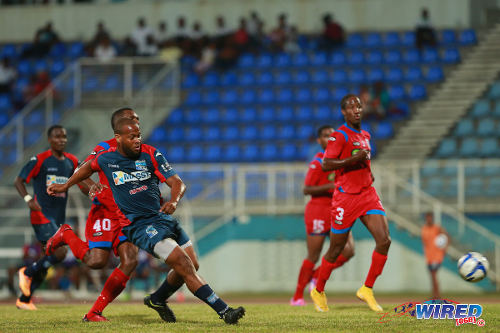 However, Rangers did get the last word as Trinidad and Tobago national youth team starlet Kadeem Corbin dribbled inside the opposing penalty area and carved out a simple chance for Josh Toussaint at the far post.
It might be Corbin's last assist in a Rangers shirt as the teenager is expected to return to Europe for trials this summer. But it is certainly the last action for Rangers this season as they became the first Pro League club to end their 2014/15 campaign.
(Teams)
St Ann's Rangers (4-1-4-1): 22.Christopher Biggette (GK); 15.Seon Thomas (4.Jelani Peters 54), 6.Shaquille Moses, 35.Ryan O'Neil, 3.Al Davidson; 9.Keron Cornwall; 8.Sedale McLean, 13.Jameel Antoine, 7.Sayid Freitas (captain), 16.David Williams (45.Kadeem Corbin 39); 33.Devon Modeste (11.Josh Toussaint 39).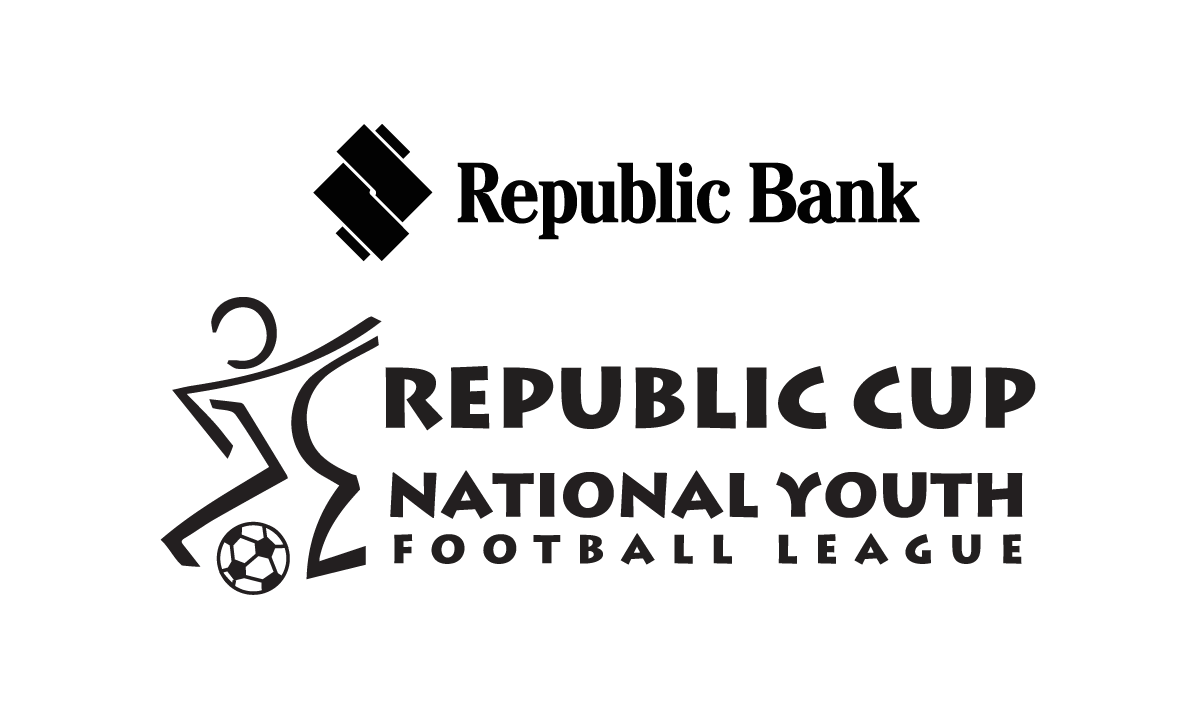 Unused substitute: 31.Joshua Sylvester.
Coach: Ron La Forest
Caledonia AIA (4-4-2): 1.Shemel Louison (GK); 35.Israel Honore, 16.Pierre Hitner, 26.Nicholas Marcano, 22.Jameel Neptune; 12.Kareem Joseph (captain), 4.Conrad Smith (2.Tacoma Sadlow 67), 9.Keyon Edwards, 27.Nathan Lewis; 28.Pernell Schultz (30.Domini Garnett 46), 29.Mickaeel Gordon (18.Trayon Bobb 53).
Unused substitutes: 34.D'Eandre Villaroel (GK), 24.Kyle Mack.
Coach: Jerry Moe
Referee: Nicholas Gloudon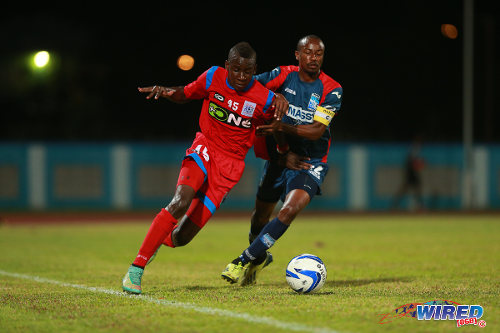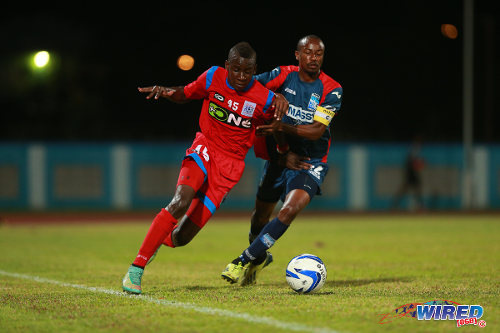 Pro Bowl qualifier
(May 4)
Caledonia AIA 2 (Israel Honore 1, Pernell Schultz 18), St Ann's Rangers 1 (Josh Toussaint 90) at the Ato Boldon Stadium;
Pro League result
(May 4)
Police FC 3 (Christon Thomas 37, Makesi Lewis 44, Todd Ryan 58 pen), Point Fortin Civic 0 at the Ato Boldon Stadium.