New Sport Minister Brent Sancho has begun talks with FIFA over the construction of a National Training Centre in Marabella within close proximity of the Mannie Ramjohn Stadium.
FIFA has vowed to approve US$500,000 for the project through the FIFA Goal programme. However, a prerequisite is that the Trinidad and Tobago Football Association (TTFA) must enter a lease agreement with the Government for use of the property.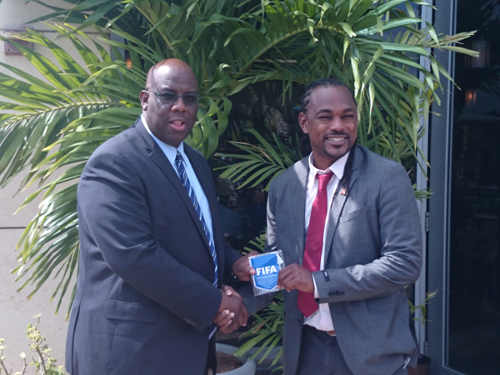 Sancho, a former 2006 World Cup defender, said he is excited by the venture and will support it once there is accountability and transparency.
"The Goal project is an exciting initiative not just for the development of football locally but across the region," said Sancho. "It will create local employment during the construction phases as well as when the facility becomes fully operational. The sectors that will be engaged will run the gambit from athlete support services, hospitality, facilities management and even transportation services…
"While the potential of the Goal project is extremely exciting we must continue to ensure that there is accountability and transparency in all transactions involving state funds and resources."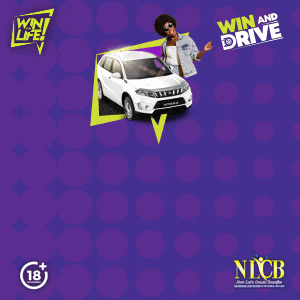 In regional news, former Trinidad and Tobago Football Federation (TTFF) general secretary Richard Groden has been named as the new Guyana Football Federation (GFF) general secretary as the latter nation tries to restart its international programmes.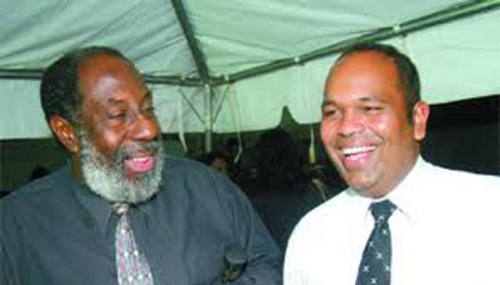 At present, the GFF is being run by a Normalisation Committee until the Caribbean nation can elect its football representatives in September. CONCACAF recommended Groden to the post in Guyana and he will be assisted by Diedre Davis.
"CONCACAF recommended Mr Groden and he will serve as General Secretary of the Federation during the tenure of the (Normalisation Committee) and will demit office on the completion of the NC's mandate," stated a release from the GFF's Normalisation Committee. "Ms Davis will serve as Assistant General Secretary of the Federation and will work directly with Mr Groden in the coming months and will assume the functions of General Secretary on Mr Groden's departure."
Groden is a controversial figure in Trinidad and Tobago's football and headed the football body's fight with the Warriors over 2006 World Cup bonus money. However, he fell out spectacularly with Warner after the latter's disgraceful exit from FIFA and swore an affidavit to the world governing body which alleged that the ex-FIFA vice president asked him to cover up details related to the Mohamed Bin Hammam bribery scandal.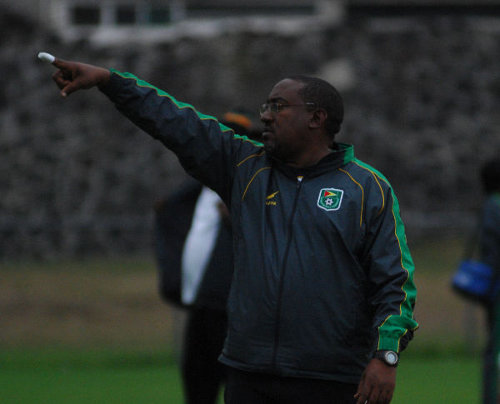 Groden, who was replaced as TTFF general secretary by Sheldon Phillips in mid-2013, joins compatriot Jamaal Shabazz in Guyana. Shabazz is the current interim head coach of the "Golden Jaguars."
Groden is due to take up his official duties from March 2.
"We have no doubt that with their (Groden's and Davis') exceptional qualifications and experiences," stated the release, "they will contribute to the success of the Federation and to the growth and development of football in Guyana."