The Trinidad Guardian newspaper had observers covering their eyes again when the self-declared "Guardian of Democracy" published a photograph, presumably of activist Wayne Kublalsingh, with the headline: "Trinidad and Tobago discovers a human reptile."
Under the photograph ran the caption: "The Kub-lal. An unusual human reptile discovered here on the pavement basking in the limelight everyday outside the Prime Minister's office, defies medical explanation by surviving without food and water for weeks without any sign of health issues."
It was, according to a footnote, a "paid advertisement" by a group that referred to itself as "Citizens4dhighway" and apparently gets medical advice from the same dark alley as Health Minister Fuad Khan.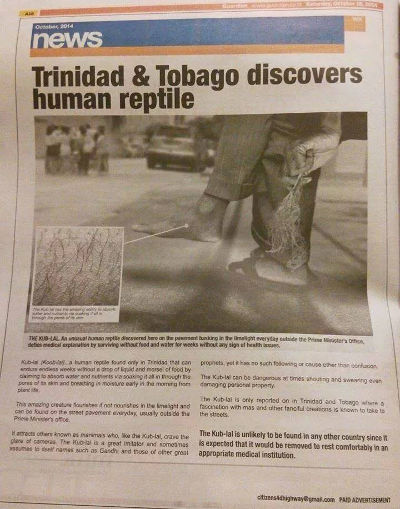 Phew. For a second, Mr Live Wire thought the Guardian newspaper was run by some perverse, soulless psychopaths with less human decency than the Boko Haram, who were happy to bully, slander and vilify a frail lecturer on a hunger strike.
But, no, Guardian did not really think those things; the newspaper was paid to publish it, you see. So that makes it alright. Not so?
It is a defence that would not work in court for a hit man or drug mule. But, for a multi-million dollar media house, who knows?
Mr Live Wire is passing the collection basket around to fund a second Guardian ad, which reads: "This newspaper will screw anyone for money while its owner holds the Order of the Republic of Trinidad and Tobago for outstanding contributions to public service. Does that mean prostitution is now legal?"
Or maybe: "Wanted: Human beings with common decency to replace heartless f**ks at Trinidad Guardian who ran Kublalsingh attack ad."
Perhaps Guardian editor-in-chief Judy Raymond can tell us what it would cost to have the people responsible for publishing that advertisement slap themselves repeatedly. Clearly the Guardian has less concern for what happens between their sheets than the average prostitute.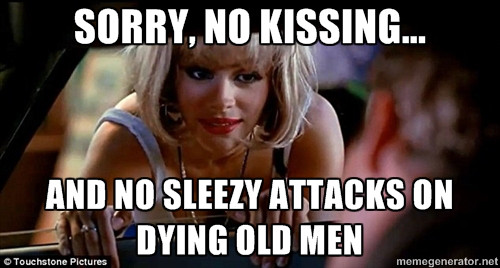 And, for those who say the Guardian is entitled to take all paid ads to run its organisation, ask yourself if the newspaper would still have published if the payer replaced the word "Kub-lal" with "Sabga."
The popular nutsman, "Nuts Landing", often tells a joke about a supposed shooting on the Brian Lara Promenade.
An armed assailant fired a bullet which flew straight through the arm of a bystander and killed a passer-by. The police arrested the shot bystander.
"But I didn't shoot him," said the bleeding bystander. "Why are you arresting me?"
"Because it's through you the man dead," replied the policeman.
The made-up bystander obviously had a point. But the Trinidad Guardian, which collected money and then hid its payer's identity behind a murky, unregistered organisation, has no case.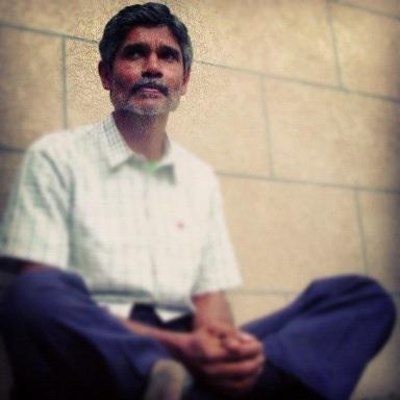 But then who needs to justify their actions in Trinidad and Tobago if they have a million-dollar attorney on speed dial?
Editor's Note: Click HERE to view the Trinidad Guardian's apology on its digital paper.