The 2013 PGA Gold Championship tees off from 8 am tomorrow on August 8 at the Oak Hill Country Club in New York and DIRECTV subscribers will again have unparalleled live coverage of the prestigious golf tournament.
DIRECTV's exclusive mosaic coverage on channel 601 (with mirror on 638) offers coverage of every hole and player while there will also be live coverage on channel 639, 640 and 641 plus one daily session of approximately five and a half hours on Thursday and Friday and five hours on Saturday and Sunday. The live and extended coverage is free to all DIRECTV customers.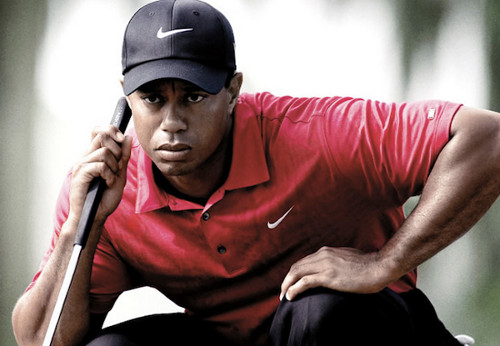 The PGA Championship, which runs until August 11, will also be streamed live on espnplay.com and DIRECTV customers can gain access to this portal by using their MiDIRECTV username and password. Customers who are not registered can visit directvcaribbean.com and click register to the top of the page to get started.
Once registered, you can follow coverage of this event from any smart phone, tablet or PC and set your DVR to record from anywhere with MiDIRECTV. HD customers get additional coverage on ESPN HD channel 1620.