Indian superstar and, arguably, cricket's last active batting legend, Sachin Tendulkar, will retire from Test cricket to much fanfare and deserved accolades on 16 November 2013. But the West Indies cricket team is adamant that it is not content to be a prop in someone else's party.
So will Windies captain Darren Sammy and company spoil Tendulkar's final hurrah?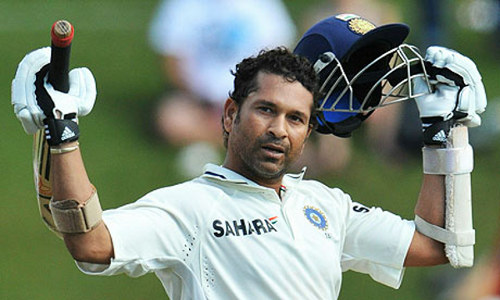 DIRECTV covers the action live from India as the two traditional superpowers square off in two Test matches and three One Day Internationals, which will be carried on ESPN Caribbean and ESPN Play.
West Indies vs India (Tendulkar's farewell tour)
First Test, November 6-10, Kolkata;
Second Test, November 14-18, Mumbai;
First ODI, November 21, Kochi;
Second ODI, November 24, Visakhapatnam;
Third ODI, November 27, Baroda/ Kanpur.