Bang Bang Bang! Boom Boom Boom! The sound of a vibrant sound system that played numerous dancehall tracks, greeted all patrons who entered the St. Joseph's ground yesterday afternoon to see Blink/bMobile National Super League (NSL) champion WASA FC play its opening game of the 2013/14 season against Club Sando. 
On an adjacent field, WASA's cricket team played an exhibition game versus Travellers XI. Perhaps some WASA FC fans might regret not turning their attention to the side events instead.
On the football field, the NSL champion club was brought crashing down to earth with a 2-0 loss to Club Sando courtesy of second half goals from ex-St Ann's Rangers hitman Devon Modeste and Kwame Wiltshire.
Elsewhere in the NSL, newly promoted Malabar FC also benefitted from recruiting recent Pro League players as the former Central FC duo of Hayden Tinto and Cyrano Glen both scored in a 2-1 win over FC Santa Rosa 2-1 at the UTT Campus, O'Meara. At the Maracas Recreation Ground in St Joseph, Real Maracas scored two unanswered second half goals to down Siparia Spurs 3-1 while Joe Public was held goalless by another promoted team, Guaya United, at the Marvin Lee Stadium, Macoya.
At the WASA ground, the "Water Boys" were counting on a strong start to their season but they could not hold off a Club Sando team that was stuffed with players who campaigned in the 2012/13 Pro League competition.

"As I said before (the former Pro League players) brought some maturity to the team," Club Sando's technical director Muhammad Isa told Wired868. "The experience, knowledge and quality of players that they are, helped to lift the team overall."
The opening 30 minutes of play was relatively cagey as both teams struggled to string together any meaningful passes and played a procession of long balls forward.
WASA FC coach Anthony Dhanoolal was unimpressed with the pattern of play.
"I got the reports about their pro league players," said Dhanoolal, with a laugh. "But watching the game knowing that fact, they didn't play anything special really. They were playing a simple brand of long ball football to their strikers and I thought with those Pro League players they may have kept the ball on the floor more."
In the final 15 minutes, WASA began to get into their stride and peppered the Sando goal  with Kareem Freitas wasting the best chance in the 38th minute as ran on to an inch perfect through ball but blasted agonisingly wide.
Sando made WASA pay, three minutes into the second half, as opposing goalkeeper Michael Woods fumbled a free kick from former Trinidad and Tobago international Nigel Daniel and Modeste converted the rebound.
The Water Boys tried to force their way back into the game but the Sando defence, marshalled by former Rangers and Police defender Coneal Thomas, was defiant. And it was the San Fernando team that struck again with a cool finish from substitute Kwame Wiltshire in the 64th minute after a pass from Sando captain Teba McKnight.
"The chances we got weren't put away," said Dhanoolal, after the match. "We made two simple blunders at the back (but) if we scored our chances we probably could have drawn the game."
Sando substitute Keith Williams, the elder brother of Trinidad and Tobago international goalkeeper Jan-Michael Williams, thought he had made it 3-0 in the 83rd minute with a thumping header along that prompted one exuberant fan to charge on to the field in celebration. But it was ruled out for offside.
But the visitors had made their point.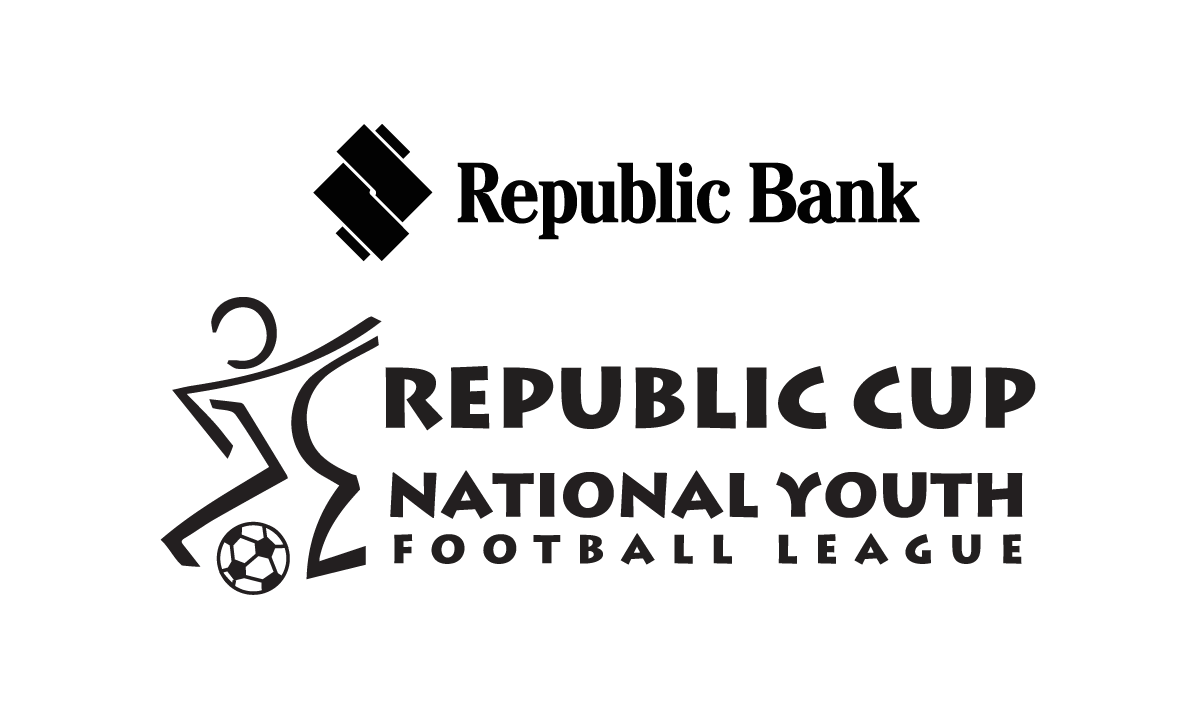 "We played well for the first game," said Isa. "In a competition, the opening game is always a jittery game, especially facing the champions. But the team rose to the occasion in the second half."
Dhanoolal was not prepared to sing Sando's praises yet as he insisted that the visitors would need to improve to take WASA's crown.
"I won't say that (they are ready to take the crown)," said Dhanoolal. "… They, in my view, need to be stronger."
(Teams)
Club Sando: 1.Andre Marchan, 4.Anthony Parris, 5.Devon Drayton, 6.Kemuel Rivers, 10.Andy London (16.Keith Williams), 11.Teba McKnight (Captain), 12.Nigel Daniel (18.Andre Phillip), 13.Kern Cupid, 24.Devon Modeste, 22.Coneal Thomas, 23.Lemuel Lyons (21.Kwame Wiltshire).
Unused Substitutes: 9.Jesse Downing, 19.Nathan James, 20.Dwayne Charles, 25.Odelle Armstrong.
Technical Director: Muhammad Isa
WASA FC: 1.Michael Woods, 2.Damien Pompey, 5.Akil Harley, 6.Kevon Henry, 14.Jahhan Hernandez, 15.Cleveland Cambridge, 19.Dillon Kirton, 25.Ricardo Alleyene, 27.Kerry Noray, 28.Ethan Robinson, 31.Kareem Freitas.
Substitutes: 9.Mervyn Brooks, 20.Dillon Peterson, 29.Odell Fitzallen.
Unused substitutes: 22.Keston Foster, 26.Glen Walker, 30.Kirth Hutchings, 34.Denzil Carabon.
Coach: Anthony Dhanoolal
Blink/bMobile National Super League
Results
(Sunday July 7)
Club Sando 2 (Devon Modeste 48, Kwame Wiltshire 64), WASA 0 at WASA Ground
Malabar FC 2 (Hayden Tinto 9, Cyrano Glen 30), FC Santa Rosa 1 (Kendall Sealy 26) at UTT Campus
Real Maracas 3 (Shane Glasgow 5, Purnell Schultz 53, Claude Brusco 90), Siparia Spurs 1 (Chris Collins 14) at Maracas Recreation Ground
Joe Public 0, Guaya United 0 at Marvin Lee Stadium.
Upcoming Fixtures
(Wed July 10)
Westside Superstarz FC vs 1976 FC Phoenix, 4 pm, St. Anthony's College;
Stokely Vale FC vs Defence Force FC, 4 pm, Plymouth Recreation Ground.