Fast, clever and entertaining.
Wired868 opened its doors on 12 January 2012 and has pumped breaking sport stories, witty satirical news pieces and thought provoking columns and opinion pieces to your smart phone, computer and other internet devices ever since.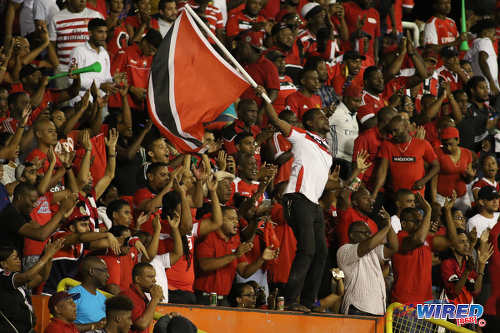 Wired868 is proud to lead the way in coverage of the Trinidad and Tobago national football team and local football ever since and to be a vital source of information on the Trinidad and Tobago Football Association (TTFA), the Caribbean Football Union (CFU) and CONCACAF.
Our list of exclusive stories are too much to mention and includes: the Soca Warriors' historic 2006 World cup bonus case, the questionable "I Support Akeem" Native Spirit campaign for late footballer Akeem Adams, Jack Warner's Haiti aid scandal and ownership of the Centre of Excellence, TTFA president David John-Williams' use of local football money for his own Caribbean football ambitions and his club's shabby treatment of ex-national player Dwight Quintero, Brent Sancho's diversion of CONCACAF money for Central FC to his private bank account while Sport Minister and his alleged request for an improper payment during transfer negotiations, and Thema Williams' tumultuous battle with the Trinidad and Tobago Gymnastics Federation (TTGF) as she tried to represent her country at the Rio 2016 Olympic Games and unprecedented court action afterwards.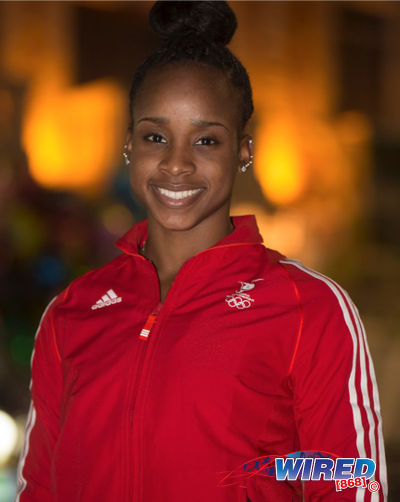 While our satirical pieces, courtesy of Mr Live Wire, also cause quite a stir.
Who can forget President Anthony Carmona's eye-raising battles with comedian Rachel Price and blogger and educator Rhoda Bharath? Or Kamla Persad-Bissessar v Jack Warner? Or Warner's revenge against the then cougar-in-chief?
What about when Prime Minister Keith Rowley invited Krysis to a National Security Council meeting? Or when Live Wire sat in on a Skype conference call between Pastor Rodger Samuel, Archbishop Joe Harris, Sat Maharaj, Jack Warner and Jesus? Or when Pastor Winston Cuffie traded the good book for photoshop?
But enough about us. How do you think we helped the media landscape?
Read our "Comments" section below for thoughts from our readers. And please join the Wired868 family by subscribing for our free, once daily updates on our desktop home page, "liking" our Facebook page and following us on Twitter and Instagram @wired868.
And, of course, be a part of the conversation by always sharing your thoughts on our stories. Welcome to the family!