On 17 July 2014, Eric Garner was accused of selling loose cigarettes by a New York police officer. Daniel Pantaleo, the officer, placed him in an illegal chokehold while arresting him. Multiple officers then piled on, pinning him to the ground.
Eleven times Garner pled, "I can't breathe!" He died an hour later.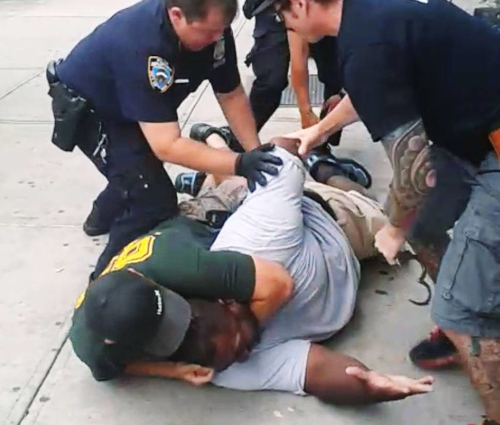 This episode came to mind on Wednesday as I listened to the 2023 Consumer Economic Sentiment report presented to the business community by MFO (where I serve as the chair).
Are we allowing the systemic killing of ourselves? Will our elites act like the grand jury who proclaimed Pantaleo not liable?
Kyle Hernandez, the winner of the 2023 First Citizens Grand Slam prize, lyrics: "Trinidad have nothing bai?/From the top/"Trinidad have nothing bai"/ Every day we sing these classics in Trinidad/Every day it's a "classic Trinidad"/ From another sarcastic Trinidadian."
We are past grand masters of "mauvaise langue" about our nation. We engage blithely in deficit discourse—the disempowering patterns of thought, language and practice that characterise people in terms of deficiencies and failures while overlooking the larger socio-economic structures in which they are embedded.
We refuse to acknowledge that lifting a child or a community requires that we have knowledge of, respect for, and build on what that child knows and can do or what that child feels in the company of other children.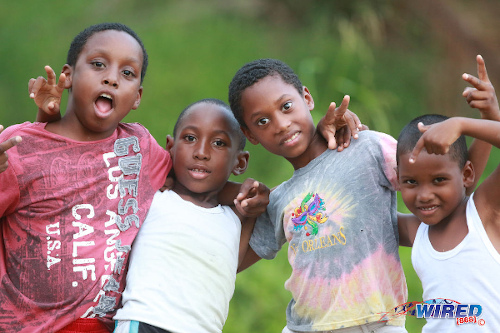 We never investigate what we applaud in other nations to understand what and how they got there or even the dark side of their success. But because we know us intimately, we can tear down without conscience pricking.
The report was fascinating: it tells us that the current spending behaviour of consumers is at its highest point since 2016.
"Consumers believe it is a good time to invest in home renovations, buy or sell a house, purchase a vehicle, and consolidate debt."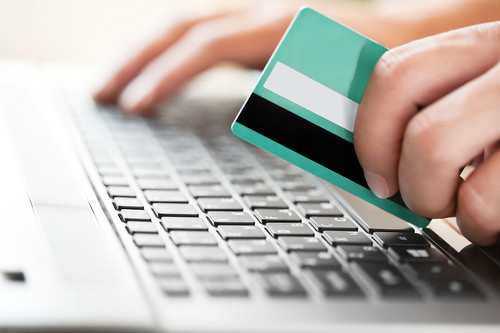 The uptick, based on the trend line, is statistically significant.
We should be happy, but we are not! On a personal basis, the trend is ticking upward for most households as they adapt to the twists and turns of their situation, but they are gloomy about the national picture.
They are ready to party but unwilling to return to the old practices, brands or shopping locations. Leisure time and entertainment are here once again! "We outside!" is restaurant hopping and air travel.
But we feel fearful. Why is the gap between personal situation and national outlook widening? What is choking us to death?
"Our newspapers, their sheet music for old noise/ They read one bad headline and is "Oh boy. Here we go, boy"/ "Swear this country out of control, boy/ I need to leave."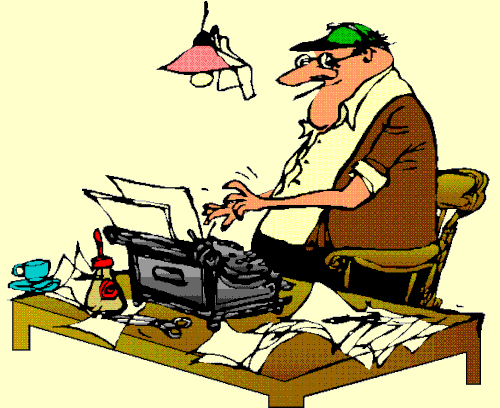 Want a quick summary of the daily news? Wall-to-wall bacchanal! Page upon page of our leaders misbehaving. Court case after court case! People being killed!
Count how many pages of gore you must wade through before finding a story that celebrates our triumphs or goodness.
While the news bulletins are hardly to blame, their seeming delight in outrageous headlines makes them complicit. We have slid into a 'dog eat dog' mindset; no milk of human kindness will be shared. Being kind is interpreted as a weakness.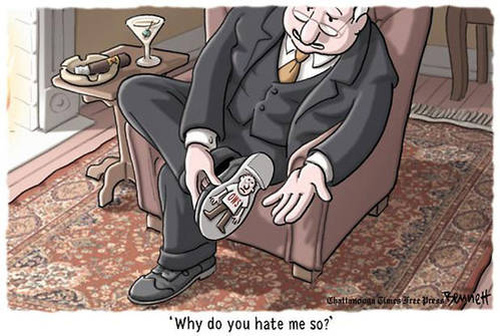 We all want to be a winner at any cost. We want to drive bigger and bigger cars to splash dirty water from our potholed roadways on those less fortunate, who have to walk or stand up to wait for transportation.
So yuh leave,/ Retreat to the same countries/ that take everything from we
Our exemplars are like modern-day Brer Anansi. They always believe that salvation lies in another country. It appears that we have to go through the pain of Jamaica when their businessmen all flocked to Florida or Georgia only to return home. Now they have gotten serious about fixing Jamaica.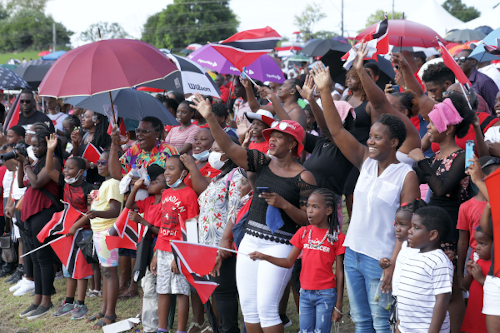 In our online world, trolls plumb the deepest filth, which is directly linked with sadism, mental illness, and Machiavellianism (Burkels et al, 2014). Trolls operate as agents of online chaos, exploiting "hot-button issues" to make users appear overly emotional or foolish.
Research shows that narcissists and persons with antisocial personality disorder use Facebook more frequently than others, thus indicating that dark personalities leave large digital footprints.
The result? Unhappy people. How could it be different?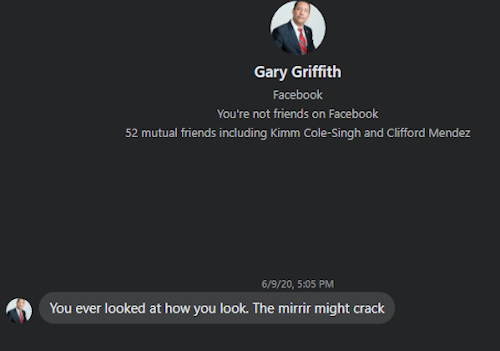 Our business leaders are moaning and seeing global volatility as a means of making abnormal profits. "As information spreads rapidly in today's connected world, it becomes crucial for companies to provide a positive outlook on business conditions and avoid conveying negative thoughts that may dampen consumer confidence."
Consumer confidence is closely linked to the business sector's confidence. When businesses talk negatively, it can also adversely impact consumer confidence.
A super-majority of respondents (86%) expect prices to rise in the next 12 months, even though fewer people, compared to 2021 data, believe there will be widespread unemployment and economic problems. Inflation is driven by the notion that people can pay more.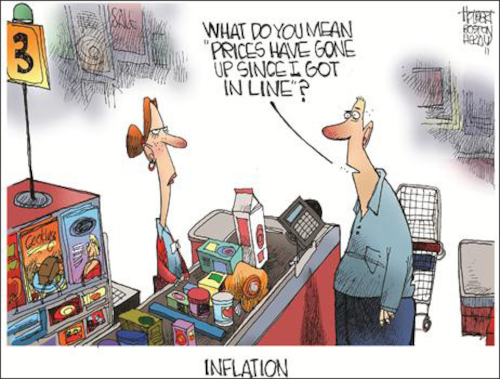 The nation is in a crouched position. We are expecting more bad news daily. How can we sing a song by the rivers of Babylon?
But the pain is not going away. Stress is about insufficient money to pay for basic needs, like food, rent/mortgage or emergency funds.
Inflation scored higher than crime as a cause of the future poor business outlook. But the narrative is to scare us with the danger of criminals, not the attempt to pick our pockets and make our children starve.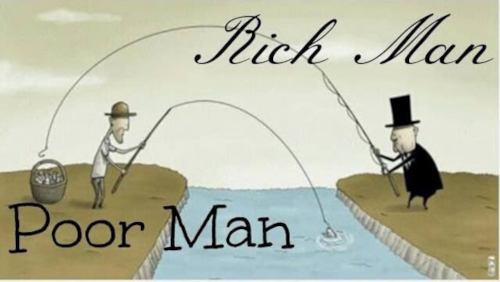 Meanwhile, our poor business folk decorate the social pages. Polarisation wears many disguises. The poor get poorer, and the rich blame them for the crime. Businesspeople look at impoverished communities and cannot comprehend why they cannot do better.
The knee is on the neck, Bro! "I can't breathe!" Shades of Derek Chauvin!
How peaceful would it be if our choirs stayed quiet/ Long enough to compose ourselves/ Long enough to make music close to ourselves.
Since a December 2012 Express poll, MFO has warned the country of polarisation and its effects. We now witness a deepening perception that the country's management is linked to who is in office.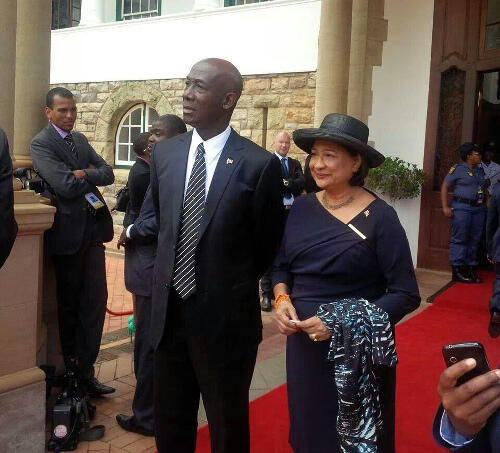 "In short, this evidence portrays partisan voters as individuals who tend to see what they want to see." (Gerber and Huber, 2009). Looking at the dataset from 2012 to the present (including work done by Nigel Henry), a pattern of partisan bias exerts an increasingly significant influence on survey measures of economic expectations. The near balance between the two leading parties makes every election high-stakes.
So what if our country is one of the strangest/ So what if our leaders are Iwer George/ Tone Deaf to key changes?
Our campaigning and reported skirmishes engender gut-level hatred and mistrust. Politicians now rouse their choirs by appealing to their base instincts, stoking intense disagreement. Do they or we recognise or care when we misread the needs of the country?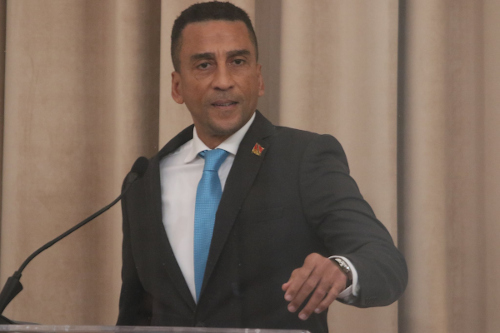 There is less understanding of the positions of each other. We get enraged. All kinds of strange things happen, but will the nation benefit?
The politicians join and throw dust in our faces. We are assumed to be the fools that would ride over the cliff for them. When last have we heard a vision for our country's future?
No fresh air is blowing. Where's the mute button? The citizens cannot breathe!
If Trinidad is not a real place, we'll make it up/ Ent we good at extempo?/ We'll sing from the top of our lungs/ Ask how can I help/ Not what can I get/ Hear the harmony in the room when we don't obstruct ourselves/ Hear how powerful we sound when we conduct ourselves.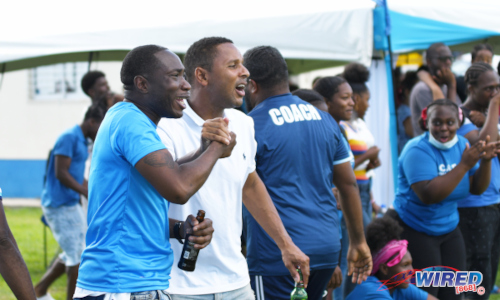 Will we? Stalin said: "We can make it if we try just a little harder."
Let's give it a try. Let us pull together and make this a better place.
(All lyrics from "Classic Trinidad" used with permission from Kyle Hernandez)