Former Police FC head coach Richard Hood will lead the Trinidad and Tobago Women's National Senior Team into the 2024 W Gold Cup qualifying campaign, after his formal appointment today by the Fifa-appointed Normalisation Committee.
The Women Soca Warriors have been dormant since July 2022, when they finished bottom of their group at the Concacaf W Championship under then head coach Kenwyne Jones.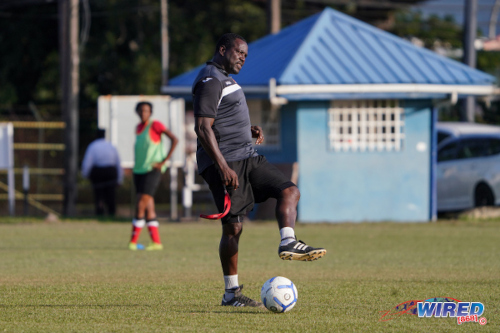 Hood's challenge will be to steer the Women's Team through a group that also includes Mexico and Puerto Rico. The group winner advances directly to the W Gold Cup while the runner-up will get a second chance through the W Gold Cup Prelims.
Mexico are traditionally one of Concacaf's top women's teams while, at the 2023 Concacaf Women's Under-20 Championship, Puerto Rico showed off their progress with a 5-0 hammering of Trinidad and Tobago.
Hood has under three months to prepare his team before they start their campaign away to Mexico on Tuesday 26 September. He thanked the Normalisation Committee for "having faith" in him as well as the interviewing committee for recommending him for the post—from 151 applicants.
The interviewing committee comprised: Anton Corneal (TTFA technical director), Jinelle James (TTFA director of women's football), Steve David (Point Fortin Civic director and former national stand-out), Ken Butcher (ex-minister of Sport and Youth Affairs and UTT sport director), and Ian Pritchard (senior manager, Sport and Recreation, UTT).
"It is always an honour and privilege to represent Trinidad and Tobago, particularly at the senior level," Hood told the TTFA Media. "We have a very challenging passage into the 2024 Gold Cup but it's not one that's insurmountable. I am keen to start the process as quickly as possible because we have a very short preparation time before the first assignment in September.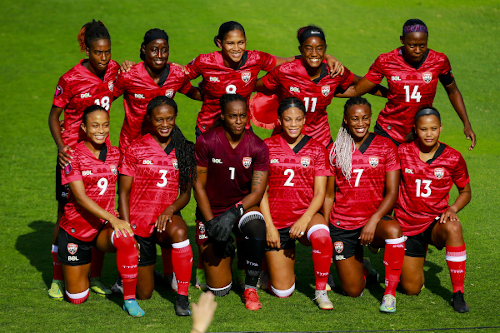 "My immediate task is to establish the availability of players and I've already made several contacts in that regard. So, I'm looking forward to the challenge ahead and will approach same with tremendous enthusiasm and optimism and god's willing, we will succeed in our task."
Hood steered the Women's Senior Team to the semifinals of the 2016 Women's Olympic Qualifying competition, while he took Trinidad and Tobago to the quarterfinals of the 2020 Concacaf Women's Under-20 Championship.
Corneal suggested that Hood has the required expertise for the job.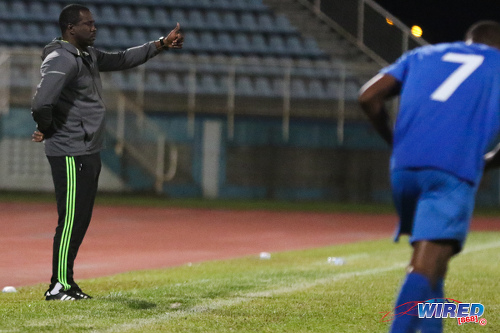 "The final interviews for the position of the Women's Team head coach came down to three applicants from over 150," said Corneal. "Mr Richard Hood demonstrated during his interview and application, the necessary areas of expertise for the position. He also possesses the required experience coaching National Women teams and understands the Women's competition in our region."