"[…] Questions linger. Others arise… The NC has never explained where the money to pay 'the historic debt' originated.
"[…] Whoever inherits the TTFA throne after FIFA/NC leaves will discover the truth and who they still owe for funds borrowed to repay 'the historic debt'…"
In the following Letter to the Editor, former TTSL president and TTFA technical committee chairman Keith Look Loy questions normalisation committee's 'debt free' claims and New Elite League plans:
I am now a mere observer of the proverbial passing parade, which in Trini never fails to amuse, entertain, shock and anger—particularly so, for me, football's passing parade.
TTFA's Normalisation Committee held a media conference yesterday to bask in the organisation's new found "debt free" status and to announce a new league for Trini football in 2023.

But questions linger. Others arise.
Firstly, (and, as I understand it, litigation is still in the air regarding monies claimed by two Englishmen), the NC has never explained where the money to pay "the historic debt" originated.
The smart money says it comes from Zurich, in which case it took Fifa/NC three years to "achieve" something which could have been done with the blink of an eye.
If true, a loan from Fifa also goes against Fifa's own regulations. But Fifa is Fifa. The lack of transparency in this matter is remarkable.
Whoever inherits the TTFA throne after FIFA/NC leaves will discover the truth AND who they STILL owe for funds borrowed to repay "the historic debt".
Then there's the matter of club licensing. How long have we talked about this? Ad infinitum. This led to the expulsion of Trini football from Concacaf's Club Championship.
TTFA has always been loathe to impose licensing requirements on the clubs and the NC, given yesterday's inability to state hard facts about the "new" proposed licensing regime, seems just as willing to let clubs slide—what with talk of a "domestic licensing" scheme.
When will clubs be required to meet licensing criteria? No answer.
And, of course, there was the grand promise to restart official elite football (with all due respect to the Ascension League) after three years of inactivity via the proposed new "elite league"—entry into which will be based on satisfaction of licensing criteria.
What are the details of this new league, the nuts and bolts? No answer. Why? Because Fifa/NC has not spoken to those who matter: the clubs. Yet it makes a grand announcement.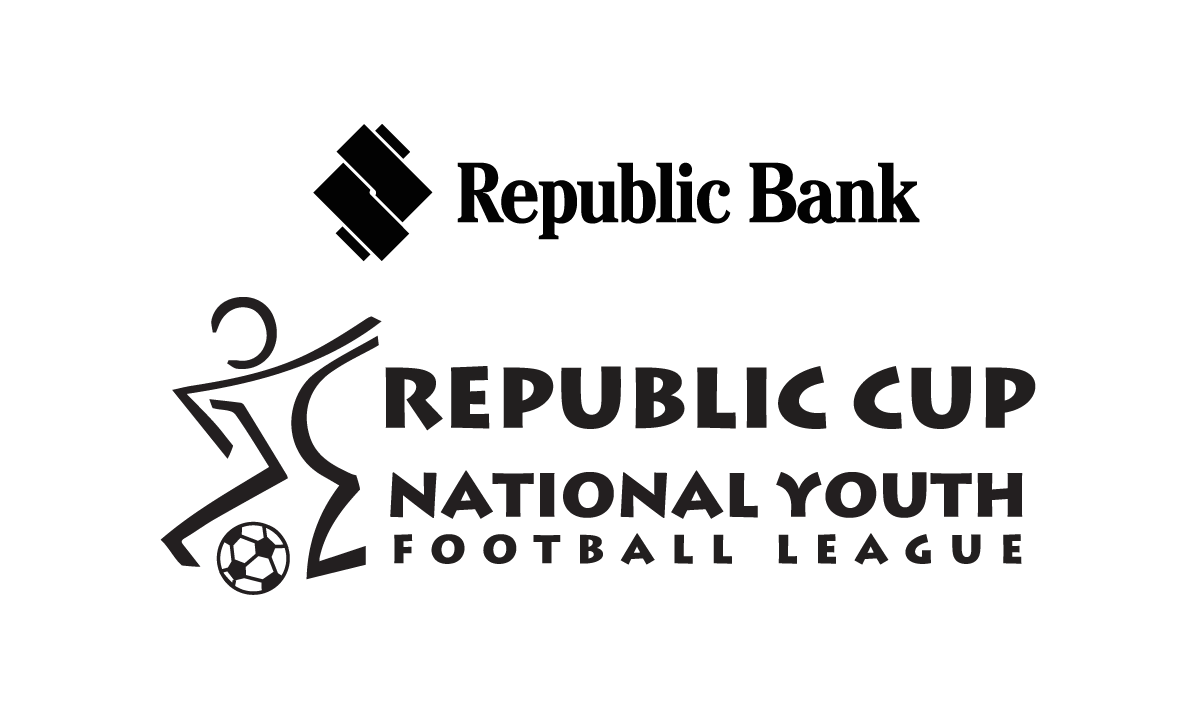 In typical cavalier style the NC reveals "plans" (more like half-baked ideas) that have no flesh on the bone, no details—because the people they are "planning" for haven't been consulted. This is because the NC is more concerned about Fifa/Concacaf pressure and directives than about our football.
Regarding the actual football, I question the decision to reintroduce a football season that spans two calendar years (eg 2023-2024) as apparently advised by Fifa/Concacaf.
TTPL initially had such a season and abandoned it because local experience tells us this is not a good idea since we have the little cultural matters of Christmas and Carnival festivity in the middle of the season.
TTPL went to the calendar year season, like in Conmebol and the rest of Concacaf. But the NC has no institutional memory because not one of them was involved in football prior to the Fifa intervention.
But now, as an end to the Fifa/NC dictatorship looms on the 2023 horizon (March 2023), they rush to unveil something about which they can't provide any details. Transparent politics.
The burning question that arises is will Fifa end its illegal, immoral occupation in March next year?
Insider rumour has it to say that there are plans afoot to extend the life of the NC by another two years because they don't like who is waiting in the wings to take over.
Finally, there's the matter of constitutional reform, on which nothing has been done. I caution the clubs, both TTPL and TTSL, that this exercise will be used to strip them of their political clout within TTFA.
Will they accept that?
I can say that TTSL under my presidency would never have. But how much fight the dormant, emasculated clubs of Trini football have left in them is left to be seen.
The coming months will provide much to observe in Trini football's passing parade. Or should I say charade?