Trinidad and Tobago Football Association (TTFA) president William Wallace has threatened legal action against First Citizens Bank and dismissed complaints by Fifa-appointed normalisation committee chairman Robert Hadad, as the besieged administrator adopted a more combative public tone today.
On Monday, Hadad stated, on the TTFA's website, that he was the only person authorised to use the local football body's letterhead and described releases by Wallace as 'unnecessary distractions'.
"We trust that good sense will prevail to prevent an escalation of this matter," stated Hadad, "but we are nevertheless in discussions with our attorneys to determine the best way to prevent the continuance of such unauthorised action."
Today, Wallace retorted—on the TTFA letterhead—by describing Hadad's position as 'both unfortunate and untrue'. And he reiterated his disregard for Fifa's normalisation committee, which was established to remove him from his elected post on 17 March.
"Having been elected following a democratic election, which incidentally was conducted under the supervision of Fifa and Concacaf, we remain in charge of the Association and [are] the only persons authorised to use the TTFA stationary," said Wallace. "While the TTFA remains an affiliate of Fifa, it does not have the power to remove the democratically elected executive and usurp the running of the TTFA by decree. Thus the use of the TTFA stationary, etc by Fifa's normalisation committee is and remains unauthorised.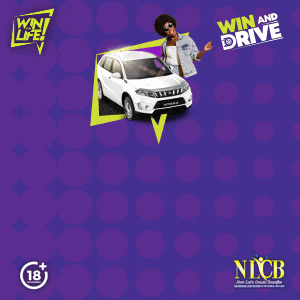 "This matter is presently before the Court of Arbitration for Sport. Given the value that the TTFA places in the relationship with FIFA, we have chosen to submit to the jurisdiction of CAS.
"However, make no mistakes about it, unless and until CAS rules to the contrary, the duly elected executive remains in charge of TTFA. I therefore will continue to use the TTFA stationary, as necessary, to communicate with TTFA personnel and the general public."
Hadad, who is also co-CEO of HadCo Limited and a board member at the International School of Port of Spain, said he will leave the matter to 'our attorneys'.
"I don't intend to be responding to all of Mr Wallace's shenanigans," said Hadad. "We have a lot of work to do to restore Trinidad football to its former prominence. Our attorneys have been instructed to deal with this issue."
Tonight, Hadad will meet the TTFA's 37-odd technical staff members for the first time, using the Zoom video chat technology.
On Monday, Wallace told the TTFA's technical staff that he will ensure they are paid as soon as Fifa deposits its subvention of roughly TT$17 million at its First Citizens Bank account. But Hadad scoffed at the idea that the world governing body would put any money within Wallace's reach.
"Wallace is making promises to the technical staff of money coming," said Hadad. "Let me make it clear Fifa will not send any money at no time to any other person beside the normalisation committee."
Fifa secretary general Fatma Samoura has repeatedly confirmed that the billion dollar international sporting body does not acknowledge the authority of anyone but Hadad on the twin island republic. But there are clearly limits to Fifa's power here.

Earlier this month, Hadad took evidence of his Fifa appointment to First Citizens Bank and attempted to access the TTFA's bank accounts. However, he was rebuffed.
Since Fifa regulations only allows for funding to be deposited in accounts named after and controlled by the relevant member association, Hadad—who has never held a position in local football prior to his normalisation committee appointment—has no straightforward means of collecting that money.
The TTFA's constitution does not recognise a normalisation committee, or the removal of a president by any means other than through its own delegates.
And, even with control of the TTFA website and Fifa's appointment letter, Hadad remains unable to convince the bank that he is in charge.
Notably, Hadad was not the only person blanked by First Citizens. The bank also stated that, out of an abundance of caution, it would also deny access to Wallace.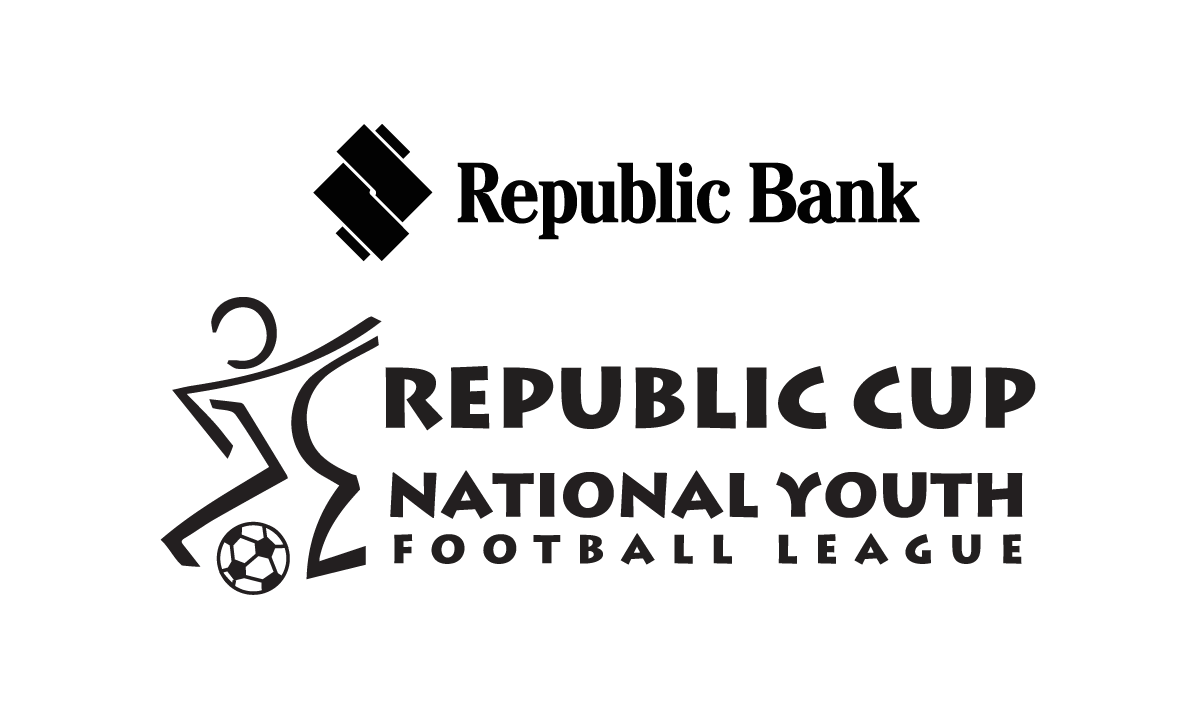 "Having regard to the current dispute which could involve assets held on trust, the bank proposes to maintain the status quo," stated attorney Kendell S Alexander, on behalf of FCB, "by neither transferring any signatories on nor disclosing details on the TTFA's accounts, until there is either a determination in the arbitration, or there is a court order compelling the bank to disclose certain information or take certain steps.
"To avoid any uncertainty on the bank's position, please note that given the on-going dispute, the bank shall not permit any party—neither the TTFA nor the normalisation committee—to operate the accounts until the matter is settled and/or determined as set out above."
Wallace's attorney Matthew Gayle described First Citizen's response as 'regrettable' and ill-informed in a letter despatched today to the latter's law firm of Johnson, Camacho and Singh.
"My client finds it to be most regrettable that yours has sought to insert itself into the ongoing dispute between my client and the Fifa," stated Gayle, "particularly since your client has no legitimate and/or reliable source of the facts and progress of the dispute.
"All that is relevant, so far as the relationship between my client and yours, is that the TTFA has an established means of electing its executive officers as well as an established means for those officers to demit office. My client's duly elected executive assumed office consequent to elections on 24 November 2019 and have not demitted office.
"[…] As you have acknowledged in your letter, albeit tacitly, there is no basis on which your client can legitimately surmise that there has been a change in the status quo."
Further, Gayle warned First Citizens Bank that it was 'in breach of its duties and obligations to [the TTFA]' by denying its elected officials from accessing and operating its accounts.
"Should it prove necessary for my client [to] approach the High Court for assistance, the costs of this acton will be sought from your client," stated Gayle. "My client has observed, from the tenure of your correspondence to me, that your client's overriding concern would appear to be protecting itself from adverse publicity, and not ensuring it maintains the fidelity and integrity of its relationship with my client.
"In particular, the natural conclusion of the advice from counsel that you have shared with my client through your letter would appear to be that it intends to appoint itself as an informal arbiter between my client and Fifa's so-called normalisation committee.
"Nowhere in my previous correspondence was there any express reference specifically to this body or the proceedings before CAS, which are confidential arbitral proceedings to which your client has no access to."
Gayle set a deadline of Thursday 30 April for First Citizens Bank to restore Wallace's control of its accounts.
"In light of the above, my client respectfully requests that you confirm by 4pm on Thursday 30 April 2020 that my client's usual unfettered access to their accounts will be restored without further ado," stated the TTFA's attorney, "and that your client intends to extricate itself from this most improper role it appears to be attending to assume.
"In default of this confirmation, my client intends to pursue a claim against yours."
Notably, CAS cannot remove Wallace as president either. The TTFA constitution, which was ratified by Fifa, only allows for the president to dismissed by two thirds of its membership.
With the Coaches Association defunct at present, 32 from 48 voting delegates must mobilise to remove Wallace.
Wallace was elected with 26 votes last November while bodies accounting for 17 delegates pledged their continuing loyalty to the administrator after Fifa announced its normalisation committee.
However, Wallace, who is also Secondary Schools Football League (SSFL) president, has promised to resign his role at the helm of the TTFA if CAS rules in Fifa's favour.