Transparency, collective governance, constitutional amendment, sweeping audits and coaching contracts.
New Trinidad and Tobago Football Association (TTFA) president William Wallace drew up a list of immediate priorities as he assumes office tomorrow, after being elected to replace David John-Williams.
Wallace, the current Secondary Schools Football League (SSFL) president and a retired Carapichaima East Secondary vice-principal, defeated John-Williams after two rounds of voting by a final score of 26 to 20. The other presidential candidate, Terminix La Horquetta Rangers managing director Richard Ferguson, was eliminated in the first round with 10 votes.
"It was a day I think Trinidad and Tobago football needed," said Wallace. "The task ahead of us is a big one and an onerous one; but collectively we will get the job done."
John-Williams shook Wallace's hand at the final tally of the presidential ballots. However, like his predecessor Raymond Tim Kee four years ago, the outgoing president promptly left the AGM and did not stick around to support the remaining members on his slate—dubbed the 'Team Impactors'.

Wallace's slate, called 'United TTFA', secured a clean sweep with Clynt Taylor, Susan Joseph-Warrick and Sam Phillip elected as first, second and third vice-president respectively.
The new football boss promised to take football back to the people. John-Williams regularly ignored the media—other than the I95.5FM pair of Andre Baptiste and Tony Lee—while his general secretary Camara David was even less transparent, as he routinely snubbed Wired868 and ordered coaches to have no contact whatsoever with reporters unless authorised by him.
Wallace said the TTFA will adopt a different approach under his watch.
"I have made the point that this football belongs to Trinidad and Tobago," said Wallace. "We are just caretakers; and we are asking them to help us in any way they can to rebuild our football. We promise that we are going to be open in terms of our governance and they will be a part of what we do from here on.
"Let's see where we go from here."
Tomorrow morning, Wallace and his vice-presidents will meet staff at the TTFA as the first step of an audit of the organisation.
"There is a meeting at 9am with staff, including the general secretary, where we hope to get as much information as possible," he said. "And based on what we find out, we will know the immediate steps we can take. We have heard things about commitments made in terms of the Home of Football and we definitely need to do an audit over the next week or so to find out what is going on with that.
"We also need an audit of staff [contracts], financials, coaches' contracts, etc. We need to get a clear picture of where we are."
Wallace and Trinidad and Tobago Super League (TTSL) president Keith Look Loy, who is an influential member of United TTFA, also said they were unofficially informed that at least one member of Men's National Senior Team head coach Dennis Lawrence support staff was awarded a long term contract on the eve of today's AGM.
Look Loy said they will try to quickly assess which employees—from coaches to grass cutters—are operating with legal contracts and which are not.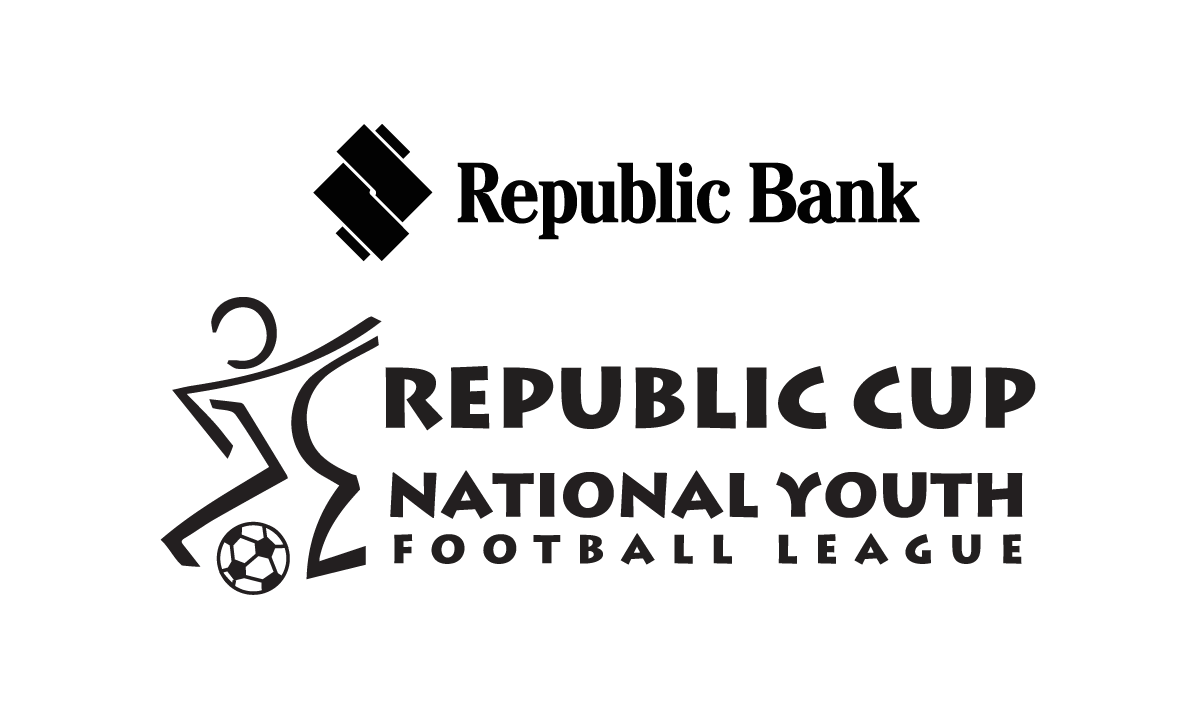 "We heard that [name called] was given a two year contract last night and we have also been told that all the coaches in the elite programme were given contracts late last night as well," said Look Loy. "We will try to confirm if that is in fact so or if it is fake news. As a TTFA board member, I'd like to say that a contract is valid when the TTFA board assesses it, selects you from a group of people and assigns that contract to you and the president then signs it.
"The president has no authority to unilaterally grant a contract to anyone."
Wallace said he was troubled by a block on clubs from the Tobago Football Association (TFA) who claimed to have been properly selected as voting delegates but were denied the chance to participate today.
TFA president Anthony Moore successfully argued that he followed the constitution in selecting three other delegates. Moore ran for the post of second vice-president under John-Williams' 'Team Impactors' slate but suffered the largest defeat of the 2019 elections, as he collected just 10 votes to Joseph-Warrick's 30.
"What I saw today was a clear attempt to disenfranchise clubs from Tobago and that bothered me," said Wallace. "So we need to look at the zonal constitutions and try to standardise them and put the power where it should lie: with the clubs.
"Without clubs, there is no board."
Wallace, who operated as team manager for former National Senior Team head coach Stephen Hart, is the third elected president of the post-Jack Warner era, after Tim Kee and John-Williams.
Wallace's campaign was not without cringeworthy moments. He was forced to apologise for using 'an unauthorised letter of support' from an executive member of the Junior Sammy Group while global sportswear retailers, Nike, distanced itself from his campaign this week—despite United TTFA claims that they were ready to support local football if he was elected president.
However, Wallace's manifesto, which detailed a clear technical plan for the local football body, was otherwise well received.
And John-Williams could not capitalise on his rival's errors, as a string of high profile court rulings—including a TT$23 million personal debt to Venture Credit Union—went against him within days of the election; and arguably gutted any momentum he hoped to gain from his gala opening of the Home of Football on 18 November.
Wallace, already the preferred candidate for a string of past football standouts and a public fed up of the catastrophic results from the national men's and women's teams, then won the favour of football stakeholders—albeit by a mere six votes.
It was the exact margin by which John-Williams was elected president, four years ago, when he defeated incumbent Tim Kee by 25 votes to 19.