Secondary Schools Football League (SSFL) president William Wallace is the new president of the Trinidad and Tobago Football Association (TTFA).
Wallace, a retired Carapichaima East Secondary acting vice-principal, defeated incumbent and Team Impactors slate leader, David John-Williams, after two rounds in the TTFA's AGM this afternoon. Ironically, the election was held at the Home of Football in Couva, which has been a major talking point for this campaign.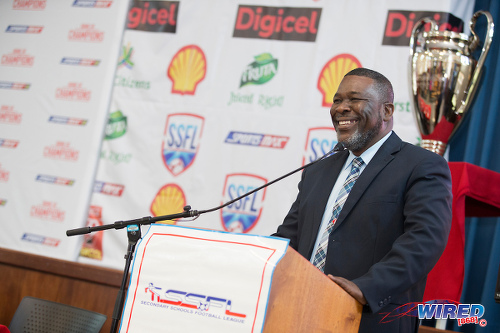 John-Williams' supporters held up the project as a symbol of the outgoing president's vision and capabilities while critics said the lack of transparency and board involvement in the HOF was symbolic of DJW's dodgy dictatorial tendencies.
In the end, it turned out to be the site for John-Williams' last stand. With 46 delegates allowed to vote—the Primary Schools Football Association failed to meet the criteria—the threshold to be elected president was 24.
After the first round, Wallace had 20 votes, John-Williams had 16 and Richard Ferguson had 10. It meant Ferguson, a chartered accountant and managing director of Terminix La Horquetta Rangers, was eliminated from the ballot for the second round of voting.

It would appear that six of Ferguson's supporters then voted for Wallace while the remaining four backed John-Williams. And it meant a 26-20 victory for Wallace, who would steer local football for the next four years.
In the vice-presidential race, there was again a clean sweep for the victorious slate as Clynt Taylor, Susan Joseph-Warrick and Sam Phillip were elected first, second and third vice-presidents respectively.
Joseph-Warrick, the Women's League of Football (WoLF) president, received the most votes of any candidate as she amassed 30 endorsements from the delegates while Taylor and Phillip got 27 each.
How they voted:
President (Round One): William Wallace (United TTFA) 20 votes, David John-Williams (TI) 16 votes, Richard Ferguson (RF) 10 votes;
President (Round Two): William Wallace (United TTFA) 26 votes, David John-Williams (TI) 20 votes;
First vice-president: Clynt Taylor (United TTFA) 27, Selby Browne (TI) 17;
Second vice-president: Susan Joseph-Warrick (United TTFA) 30 votes, Anthony Moore (TI) 10 votes, Raymond Thom (RF) 4 votes;
Third vice-president: Joseph Sam Phillip (United TTFA) 27 votes, Colin Partap (TI) 13 votes, Shymdeo Gosine (RF) 3 votes.
Who voted: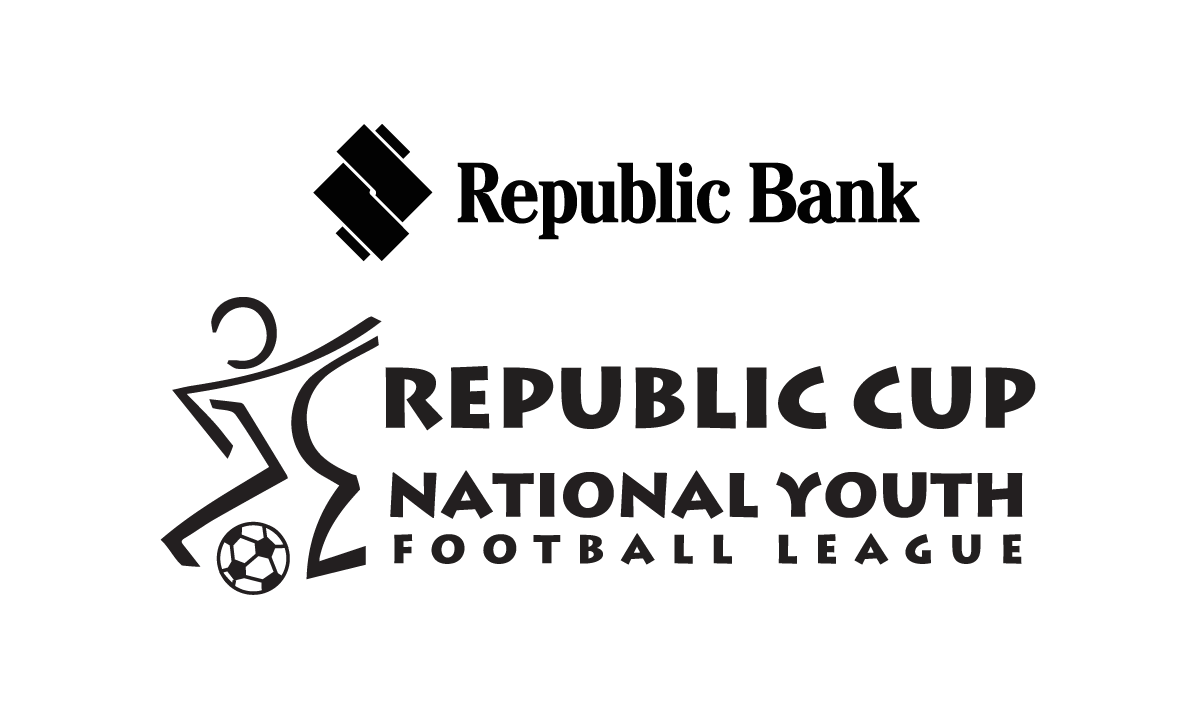 TT Pro League: 10 delegates—Club Sando FC, Defence Force FC, Morvant Caledonia AIA, AC Port of Spain, Point Fortin Civic, Police FC, San Juan Jabloteh, Terminix La Horquetta Rangers, W Connection.
Trinidad and Tobago Super League: Eight delegates—Bethel United, Club Sando, FC Santa Rosa, Prisons FC, QPCC, RSSR, San Fernando Giants, UTT FC.
Central FA: Three delegates.
Eastern FA: Three delegates.
Eastern Counties FU: Three delegates
Northern FA: Three delegates.
Southern FA: Three delegates.
Tobago FA: Three delegates.
Women's League of Football (WoLF): Two delegates.
Trinidad and Tobago Football Referees Association: Two delegates.
Futsal Association of T&T (FATT): Two delegates.
Secondary School Football League: One delegate.
TTAYSO: One delegate.
T&T Beach Soccer Association: One delegate.
Veteran Footballers Foundation of Trinidad and Tobago (VFFOTT): One delegate.
Ineligible:
Primary Schools League: One delegate
Defunct:
Players' Association: One delegate
Coaches Association: One delegate