The Electoral Committee of the Trinidad and Tobago Football Association (TTFA) today cleared all 11 candidates seeking office at the local football body's AGM on 24 November.
The candidates are:
President: David John-Williams (DJW), Richard Ferguson (RF), William Wallace (United TTFA);
First vice-president: Selby Browne (DJW), Clynt Taylor (United TTFA);
Second vice-president: Anthony Moore (DJW), Raymond Thom (RF), Susan Joseph-Warrick (United TTFA);
Third vice-president: Colin Partap (DJW), Shymdeo Gosine (RF), Joseph Sam Phillip (United TTFA).
Ferguson's proposed first vice-president, Eddison Dean, withdrew after the deadline date.
Wired868 was informed that at least two candidates, Ferguson and Partap, faced challenges regarding their eligibility.
Article 34.6 states that any candidate who wishes to become a member of the Board of Directors shall fulfil the following eligibility criteria:

Candidates shall have been active in football for at least three years during the five years preceding the election. This activity must have been performed in a managerial or a similar position in the territory of the Republic of Trinidad and Tobago.
Candidates may not have previously been found guilty of an indictable offence.
Candidates shall be nationals of and shall have permanent residence in the Republic of Trinidad and Tobago.
Candidatures for the office of President and Vice-President of the Board of Directors shall be supported by at least one Member. Candidatures for the other positions of the Board of Directors shall be proposed by the Member they represent.
The candidate for the office of member representing the Women Association must be female.
In Ferguson's case, there is no question that he performed 'in a managerial or a similar position' since 2017. However his previous role at Eastern Football Association club La Horquetta XF raised some concern. Ferguson said he was the team's manager while at least one person claimed he was just a sponsor.
In the end, the Electoral Committee cleared Ferguson.
Partap, an attorney and former UNC Cumuto/Manzanilla MP, listed his role as chairman of the Central Football Association's Disciplinary Committee since 2016 as evidence of his managerial history within the local game.
In this case, an anonymous challenger argued that being chairman of a zonal committee did not equate to managerial experience in the game. However, the Electoral Committee cleared Partap as well.
The Electoral Committee members are: Boris Punch (former TTFF vice-president and match commissioner), Dr Justin Koo (law lecturer and certified referee), Dr Dexter Browne (dentist), Michael Cooper (UTT board member, Panland president and former national senior team assistant coach) and Jerome Herrera (attorney and First Lieutenant of the Trinidad and Tobago Cadet Force). Cooper was appointed committee chairman.
Notably, it is likely that all 47 delegates—the coaches and players bodies are defunct and suspended—would be allowed to vote on 24 November since no members are suspended at present for non-compliance. Wired868 understands that the Primary Schools and Secondary Schools bodies both had minor issues which are believed to have been addressed.
Without a functional and independent Audit and Compliance Committee, the TTFA's general secretariat handles the issue of compliance, which means general secretary Camara David—an unabashed supporter and campaigner for John-Williams—potentially has authority over the voting list.
Still, delegates cannot be unilaterally stripped of their voting rights and only the general meeting can suspend members.
A well-placed source told Wired868 that the Electoral Committee, with no resources at its disposal, is in no position to carry out a forensic examination of candidates or delegates.
In the end, the general meeting will decide what it is happy with on election day.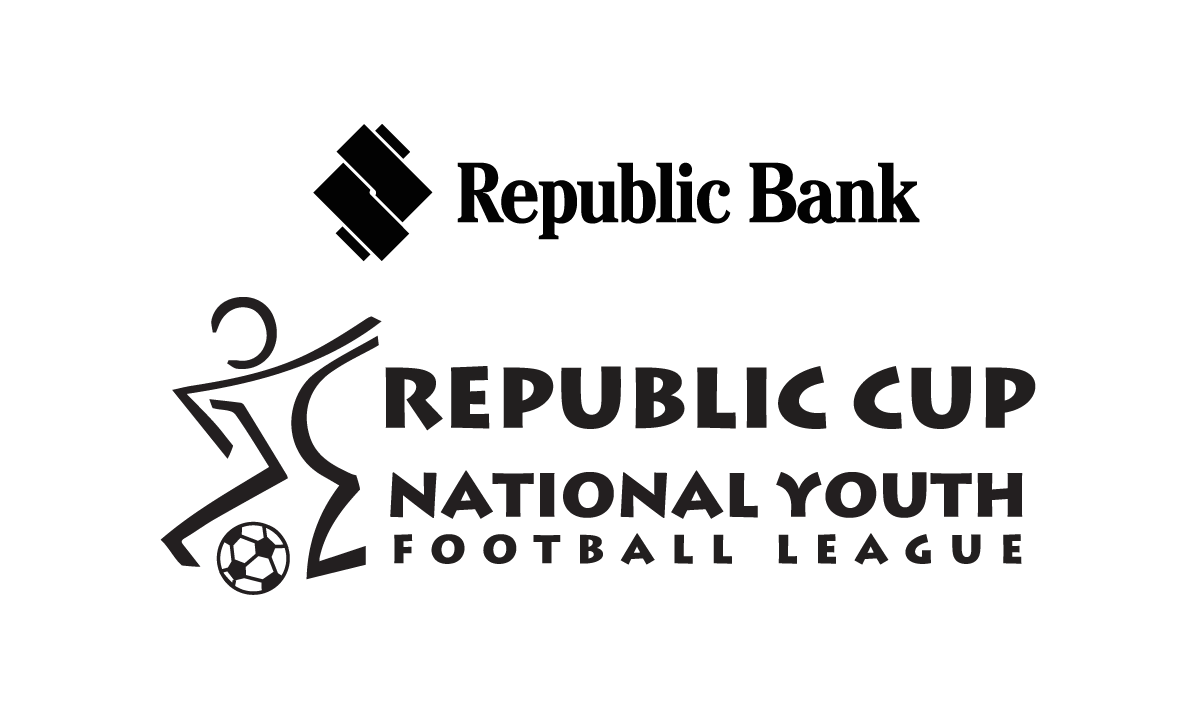 "Who is compliant is the TTFA's business," said the source, who spoke on condition of anonymity. "Our business is to run the election."
(TTFA presidential slates—president, first VP, second VP, third VP)
Slate A: David John-Williams, Selby Browne, Anthony Moore, Colin Partap;
Slate B: Richard Ferguson, N/A, Raymond Thom, Shymdeo Gosine;
Slate C: William Wallace, Clynt Taylor, Susan Joseph-Warrick, Joseph Sam Phillip.