Former Trinidad and Tobago National Senior Team players Radanfah Abu Bakr and Jan-Michael Williams were among 23 participants in a TTFA 'C' licence coaching, which was conducted last week by technical director Anton Corneal.
Abu Bakr and Williams were both involved in Trinidad and Tobago's ultimately unsuccessful Russia 2018 World Cup qualifying campaign but have not represented the Soca Warriors since then.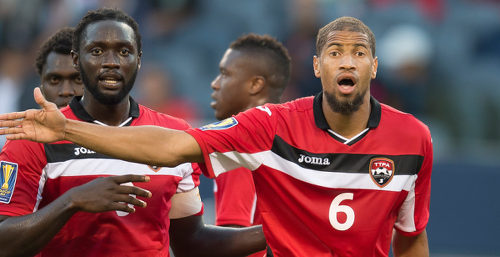 Some of the areas that the course touched on are: principles of coaching, communication, ethics, assessing players' developmental and planning and implementing an effective training session.
The 31 year old Abu Bakr, who has 37 international caps with two goals, said he enjoyed the course.
"The course gave a great insight as to why things are done the way that they are, with particular reference to players in their developmental years, up to age 16," Abu Bakr told the TTFA Media. "Generally the course gave me a new perspective on viewing and analysing the game. Having an idea of the game through the coach's eyes will definitely help me assess and understand the game better."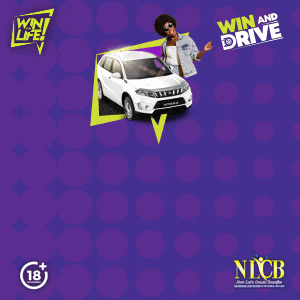 Williams, who is 33 and has 80 full international caps, also credited the value of the information shared at the course.
"I remember one time I was breaking down my game I got some good advice from Clayton Ince," said Williams, "where he said when you are evaluating your mistakes you should start over with the fundamentals first and build your way up.
"This is a period in my life where I am transitioning [and] the five days provided such good knowledge and information. […] It was extremely beneficial to me as well as others who took part based on their feedback."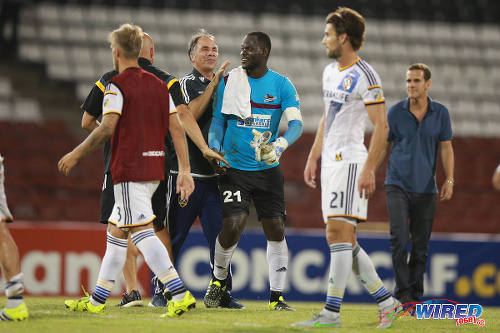 That the talented custodian, who won Pro League titles at W Connection and Central FC, shared an anecdote from the course.
"One participant from the East made reference to the fact that he has a coaching school and he realised here that he has been teaching his kids nonsense for years," said Williams, "because a lot of them want to train players as if they are training players like [Cristiano] Ronaldo or [Eden] Hazard when instead you have to set realistic targets and teach them the basics first.
"It is not necessarily about winning all the time but instead to get the players technically and tactically better and communicating better.
"[…] This is definitely good for persons who want to coach because we have to develop better young players and in order to do that we have to develop good coaches. And to also develop better players at the senior level we first have to do it at the junior level."
In other local football news, ex-National Under-20 captain and Naparima College schoolboy Jabari Mitchell will swap Point Fortin Civic for Europe, after the TTFA announced that he has signed a one-year deal with Albanian Superliga club, KS Kastrioti.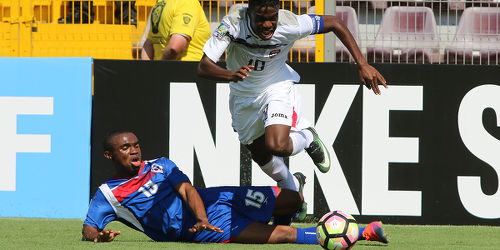 Mitchell, 21, is expected to arrive at the club within the next week. The Albania Superliga is contested by 10 clubs and runs from August to May, with teams playing each other four times for a total of 36 matches.
"I'm overjoyed because this is all I've been working and praying for and for it to happen now, I'm really excited," said Mitchell. "I'm hoping to be a plus and a good influence for my new team and help them to be successful. I'm also hoping to make a name for myself internationally in football and elevate myself in the game.
"It's an exciting time to get out there and be playing in Europe with the World Cup buzz. I am definitely looking to keep working hard and make it into the National Team for future international matches.
"I'll continue to work and never give up until the opportunity comes my way to represent my country at a senior level."