"If you think of it like tennis, we had one match point today," said Iran coach Carlos Quieroz, "and we will have another against Portugal [next Monday]…"
It is just as well that Quieroz found an analogy for his team's fate in another sport today, as there was precious little to savour on the football field in day seven of the Russia 2018 World Cup.
In 270 minutes of football plus additional time, Spain, Uruguay and Portugal managed one goal apiece—but it was enough to set all three teams up nicely for the knockout round.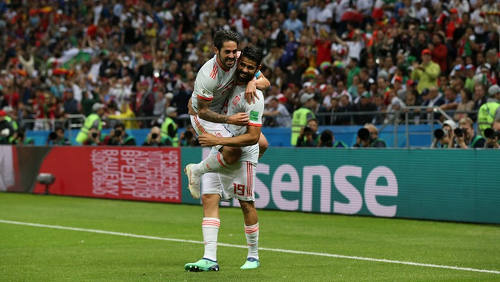 Uruguay are through already while Spain and Portugal only have to avoid defeat next Monday when they face Morocco and Iran respectively.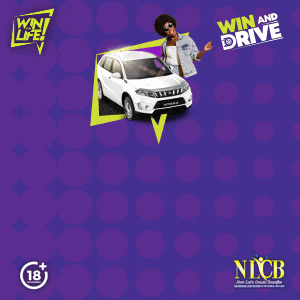 Morocco are already eliminated, as the "Atlas Lions" were tamed 1-0 by a Cristiano Ronaldo-inspired Portugal in Moscow this morning. They join Egypt and Saudi Arabia in the departure lounge from the Russia 2018 World Cup.
Let's just say that the Arab Spring did not catch.
It's a pity to see Morocco go home, though. Spunky and skilful, the North African football team spent 180 minutes charging at shell-shocked opponents, only to realise after every raid that they forgot to load their guns.
And Ronaldo delighted in showing them how it is done with a precise header from a João Moutinho corner kick, which all but assured them of a spot in the next round.
In the process, Ronaldo became the second highest international goal scorer of all time with 85 goals from 151 appearances, which eased him ahead of Hungarian legend Ferenc Puskas' astounding tally of 84 goals from 89 internationals.
Brazil legend Pelé, in case you're wondering, is sixth with 77 goals from 92 outings while Trinidad and Tobago's Stern John comes in at number 14 with 70 goals from 115 caps.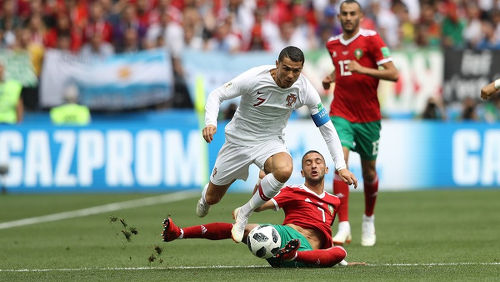 And who is football's most prolific ever international scorer? We could give you 100 guesses and you probably still would not come up with the name of Ali Daei from Iran.
And, frankly, who can blame you. Daei played in five World Cup matches—against Yugoslavia, USA, Germany, Mexico and Angola—but did not once get on the score summary at this elite level.
Instead, his tally includes eight goals apiece against Maldives and Laos, six against Lebanon and five each against Sri Lanka and Nepal. In short, Daei's CV is about as convincing as Reshmi Ramnarine's.
Uruguay were up next and reeled off their second win of the tournament in Group A. But it was another anorexic performance by the South Americans, who needed a bizarre goalkeeping error from Mohammed Al-Owais to pick up the three points.
Al-Owais came charging off his goal line at a Carlos Sanchez corner kick, like a gangly child on his first day in a roller skates, and Suarez could scarcely believe his luck as he tucked away the offering.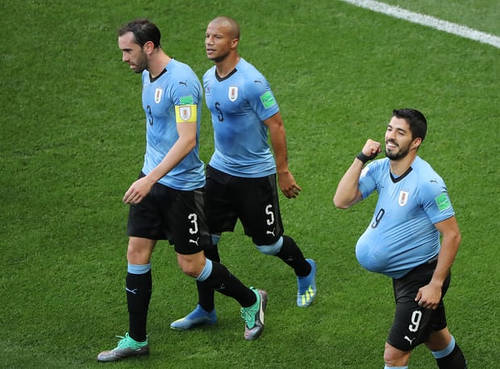 The Barcelona man made do with just that nibble, though, and ended the match in edifying fashion, as he tried to kill time by the corner flag against a team that conceded five times against Russia last week.
It was like cheating at Go To Pack with a seven year old.
Spain, to their credit, did come out to play in their Group B clash with Iran. The problem was the Iranian football army were in no mood to facilitate the "Tiki Taka Inspectors" and found no tactic too shameful to keep the European giants at bay.
Considering that Spain are not short of rogues themselves with the likes of Diego Costa, Sergio Ramos and Sergio Busquets in their line-up, the contest looked alarmingly close to fight club for mimes at one stage.
Perhaps it was apt then that the decisive goal was as ugly as they come, as Iranian right back Ramin Rezaeian's attempted clearance ricocheted off Costa to fly past his own goalkeeper. It was Costa's third goal of the tournament.
Remarkably, Iran put down their tennis racquets and twice nearly pulled level. Saeid Ezatolahi thought he equalised in the 62nd minute, only for his effort to be correctly ruled out by VAR for offside.
Who can argue that VAR is not football's answer to the morning after pill?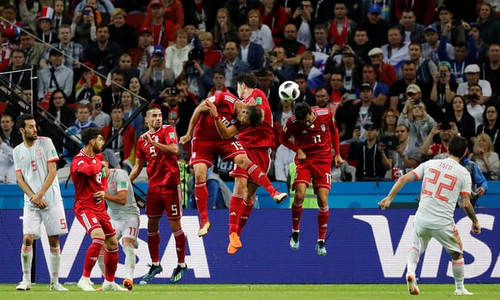 Spain's second close scare came in the 82nd minute when Iranian winger Vahid Amiri slipped the ball between opposing defender Gerard Pique's legs and—before he could shout #metoo—delivered an inviting cross that teammate Mehdi Taremi headed wastefully overbar.
God knows what Pique's partner, Shakira, thought about that tryst. Or how far Spain could reasonably expect to progress in this World Cup with a giant teddybear in central defence.
Of course, footballers are not the symbols of machismo they once were. After Argentina's opening 1-1 tie with Iceland, Lionel Messi's mom, Celia Cuccittini, revealed that the team captain often cries when they do badly, while fans hope in vain that his wife, Antonella Roccuzzo—who was due to fly in before they face Croatia tomorrow—makes him feel better about his missed penalty.
Bah. Argentina fans never cared to know where Diego Maradona's wife was when he terrorised defences 30 years ago.
And, to be fair, the amorous Maradona didn't much care to know either.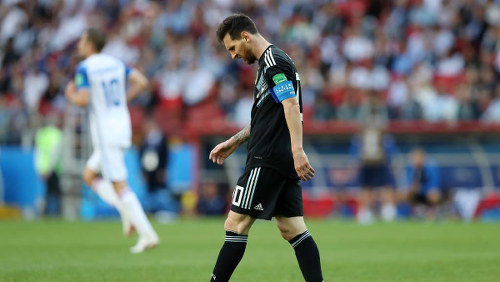 2018 World Cup
Group Stage
Today's results
(Wednesday 20 June)
Portugal 1 (Cristiano Ronaldo 4), Morocco 0, Group B, Moscow;
Uruguay 1 (Luis Suarez 23), Saudi Arabia 0, Group A, Rostov-On-Don;
Iran 0, Spain 1 (Diego Costa 54), Group B, Kazan.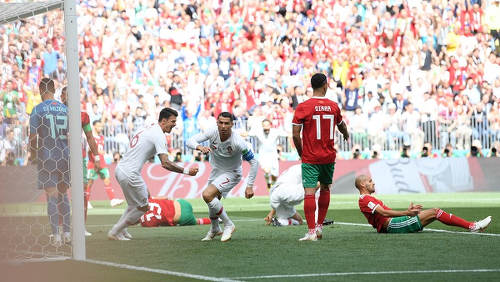 Tomorrow's fixtures
(Thursday 21 June)
Denmark v Australia, 8am, Group C, Samara;
France v Peru, 11am, Group C, Ekaterinburg;
Argentina v Croatia, 2pm, Group D, Nizhny Nivgorod.