National Security Minister Edmund Dillon, unknown to Parliament or taxpayers, has been sneaking into the United States over the last seven months to answer accusations of "elderly financial abuse, exploitation and fraud" in the New York Supreme Court.
Let's try that again. The Minister directly responsible for stamping out criminal behaviour in Trinidad and Tobago is himself formally accused of criminal behaviour in the "Big Apple."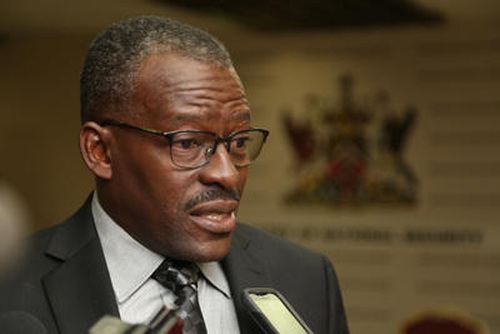 And Prime Minister Dr Keith Rowley, who Dillon said was aware of his legal woes, did not think that was relevant information for the public who elected him as its leader.
Still, Rowley did issue  a statement.
"He has portrayed T&T's image in a poor light internationally," said Rowley. "[…] The last thing the Government should want to do is to send a message to the misguided youth that some people are above the law or their office is too high for the law."
Bizarrely, the United National Congress (UNC) has rallied to Dillon's defence.
"Any attempt to answer the questions on [this issue] would serve the agenda of an opposition so desperate to distract the population from the [government's] achievements," said a UNC statement.
Eh… Well, actually, Rowley's aforementioned statement was an explanation as to why then Minister of Works and Transport Jack Warner should be removed from Cabinet, although he had not actually been charged with anything at the time.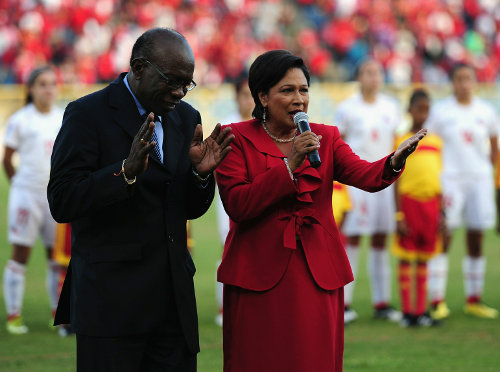 And the UNC release? That was a response to a video clip of then Minister of Sport and Youth Affairs, Anil Roberts, making merry with alleged prostitutes and illegal substances in grip.
The moral bar is set so low in the Trinidad and Tobago Cabinet that even Finance Minister Colm Imbert could step over it without breaking stride.
US Court evaluator Patricia Powis told the New York court that incapacitated 88-year-old US citizen Neville Piper—whom Dillon described as a "close friend"—accused the National Security Minister of defrauding him out of a high-rise condominium in Manhattan, New York and US$5,000 on 21 August, 2017.
Ironically, on the same day, Rowley was confessing to the local media that the procurement of the Ocean Flower 2 and Cabo Star involved crookery.
Dillon, a retired major general, dismissed the US charges as "vexatious, frivolous allegations" and Attorney General Faris Al-Rawi defended his Cabinet colleague by essentially suggesting that "his lawyers say he go win… so small thing."
It is not the sort of defence allowed to soldiers and coast guardsmen, who are, as a matter of course, discharged from the Defence Force from the moment charges are laid.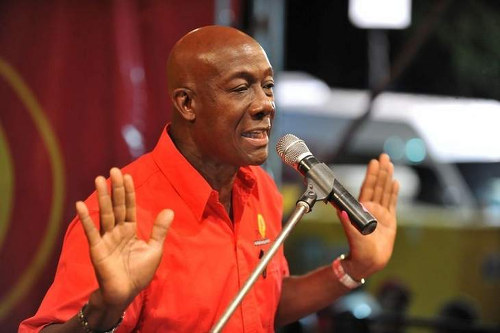 Rowley: "The last thing the Government should want to do is to send a message to the misguided youth that some people are above the law or their office is too high for the law…"
Indeed.
When asked whether he was concerned that colleagues and the public might lose faith in his ability to continue as National Security Minister while facing formal fraud allegations, Dillon told the press that his track record "spoke for itself."
His record speaks for itself?! Has National Security Minister Dillon even met National Security Minister Dillon?!
"So everyone is a comedian now and there are fellahs now who take it to a new level," said poet and storyteller Paul Keens-Douglas. "They are jokers. Dem is comedians who mean what they're saying!"
And guess who is the butt of those gags from political jokers?