With its 2018 season already hanging in the balance, the Trinidad and Tobago Pro League is now without a CEO.  Dexter Skeene, who has held the position for the last 14 years, tendered his resignation to the Board at yesterday meeting of the League and informed them that he proposes to vacate the post in a month's time.
When contacted, Skeene indicated that he was not able to comment at the moment and would speak with Wired868 later.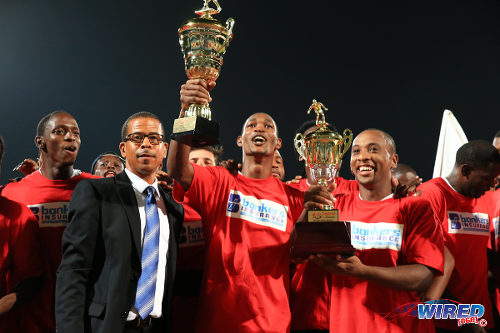 Pro League chairman Sam Phillips and general secretary Julia Baptiste both suggested that Wired868 should speak directly with Skeene himself and get first-hand feedback from him.
But Pro League club owners are seemingly not prepared to let Skeene go without a fight and several of them seemed to think that the former Strike Squad footballer was still in active discussion with Board members to find the best way forward for the cash-strapped League. One went so far as to say that he is "not convinced that Skeene's decision is final" although he was careful to add that he had arrived late for the meeting.
Speaking to Wired868, San Juan Jabloteh's chairman Jerry Hospedales stopped short of assuring that, notwithstanding the new development, the Pro League will get underway soon. However, he said that a decision could potentially be made at the end of March after more discussions are held.

Hospedales' comments clearly conveyed his view that the Pro League is worth fighting for because, according to him, if Trinidad and Tobago wants to be a CONCACAF Hex team, it cannot manage that without a properly functioning Pro League.
"The improvement of Trinidad and Tobago football is dependent on the [survival] of the Pro League," Hospedales said. "We are not going to qualify for the [CONCACAF] Hex stage and remain a Hex team without a functioning Pro League."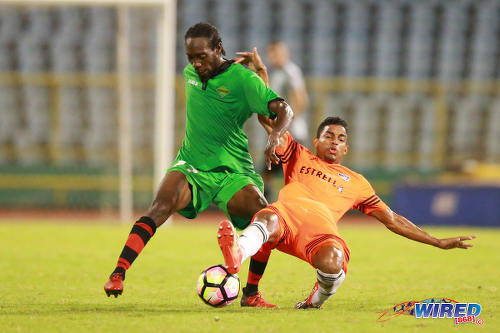 Morvant Caledonia United owner Jamaal Shabazz told Wired868 he thought his "time to be quiet" was here and Central FC's Brent Sancho declined comment, suggesting that the media too often misconstrue his statements.
One Pro League CEO who agreed to discuss Skeene's importance to a League which has been struggling to stay afloat following Government's stoppage of a monthly $50,000 subvention, would only do so on condition of anonymity.
"[Dexter Skeene] has been the backbone of the Pro League for many years," the club owner said. "We are still in discussions with him."
He insisted that the stakeholders in local football—administrators, club officials and media—need to bind together in order for the local game to get beyond this challenging period.
"There must not be talk of this is my thing and this is he thing," he said. "This is our thing."
Like his fellow owner, Hospedales is not entirely convinced that Skeene's decision is set in stone either. And he feels that, whatever the outcome, Skeene's many years of hard work should not go unrewarded.
"I do not have all the answers but I've been in the business 40-plus years and I hope to pass it on to somebody."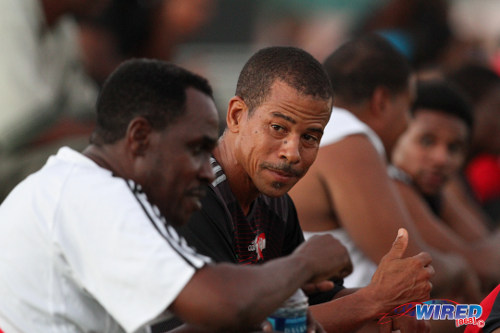 Hospedales indicated that Skeene and the club owners are still working in tandem to try and get the Pro League through "a difficult period."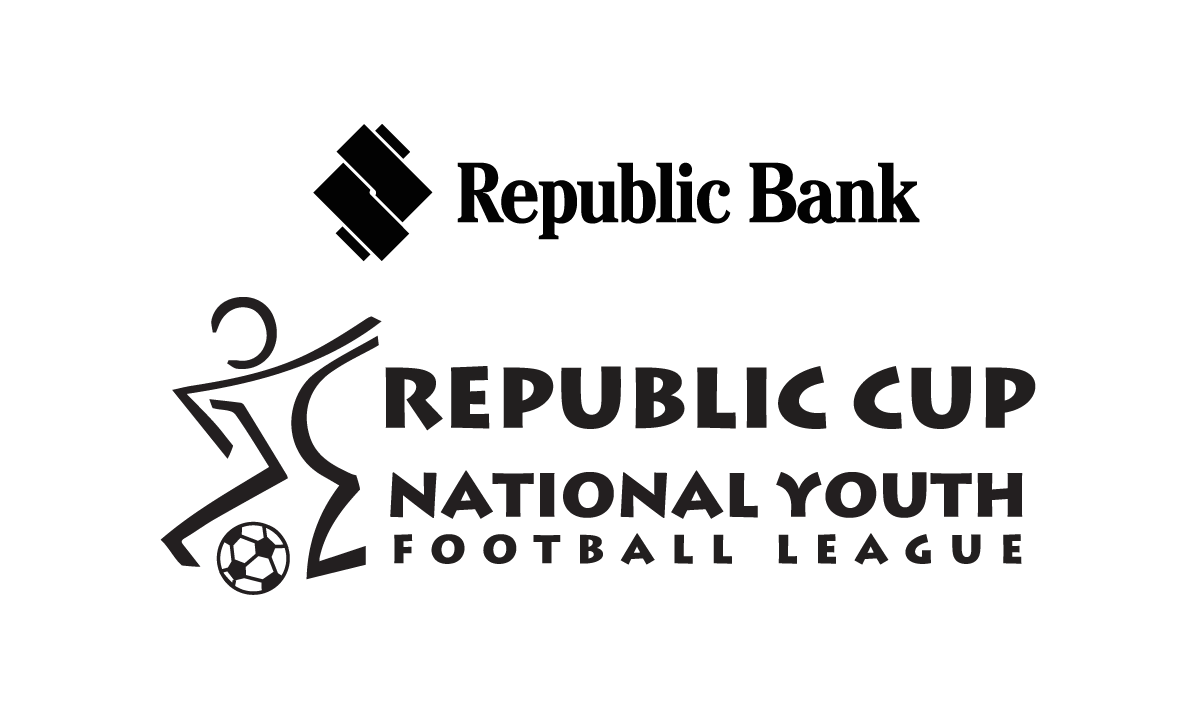 "The Pro League is going through some transitional changes right now," Hospedales said. "All of us are moving to see how we can mobilise resources […] financial resources, all kinds of resources."
Hospedales noted that it has been difficult to get sponsors on board with the League, which has been around for 15-plus years, so that the League –-and, by extension, Trinidad and Tobago football—is crying out for assistance—mainly financial.
"We are in constant discussion with business people," Hospedales said, "but the economy is not giving us much comfort."
Like Hospedales, Skeene has been fighting the good fight, and it still remains a mystery as to what exactly was the straw that broke the camel's back. For the past few years, the once nimble attacker, who was a standout for teams such as Alcons and Maple back in his heyday, repeatedly told all who would listen that the Pro League had to soldier on despite the financial struggles and its inability so far to achieve self-sufficiency.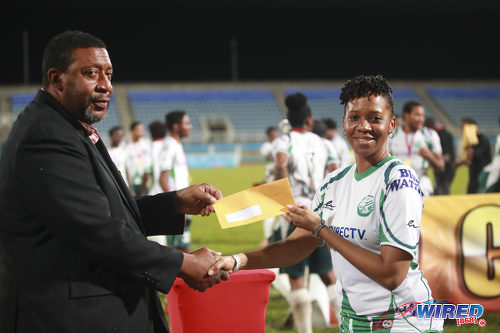 Just last year, the Columbia University graduate and SKHY FC co-founder said the following:
"Predictions and rumours of the demise of the TT Pro League are indeed premature […] The TT Pro League continues to strive to become self-sufficient. The League has survived difficult times before and will survive these rough times. The TT Pro League will overcome. We will prevail."
According to Hospedales, Trinidad and Tobago Football Association (TTFA) president David John-Williams "understands the importance of the Pro League" and "has been very helpful" in its fight for survival. John-Williams is owner of W Connection although the club is at present run, he says, by his daughter, Renee John-Williams .
The TTFA is itself not in the best of financial health at present, as is much of local sport while the John-Williams-led board is yet to have its 2016 audit approved by the general membership.