Trinidad and Tobago Men's National Senior Team head coach Angus Eve appeared to reverse his view on the worth of the Fifa Rankings, as the Soca Warriors climbed into the 100 football nations in the world—for the first time in two years.
The Soca Warriors moved from 102nd to 98th in the latest Fifa Rankings on 21 September 2023, after succussive Concacaf Nations League A wins over Curaçao and El Salvador.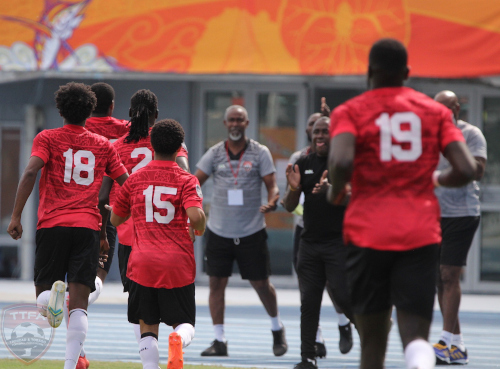 Eve told the Newsday that the rankings justified his work with the national team.
"It's a step in the right direction—we started this project in 2021 and we're seeing the fruits of our labour now," said Eve. "[…] The work is still in progress and it's good to see our country back in the top 100."
Eve's current interpretation of the value of international rankings appeared to change drastically within the last two weeks. On 11 September, when Trinidad and Tobago were ranked 102nd, he mocked anyone who mentioned that fact.
"As I told the guys, ranking don't mean anything—it is the work that you do on the field," said Eve. "Ranking means a lot to some other people in some other places."
Fifa Rankings are calculated based on international football results, with additional weight given to competitive fixtures and games against higher ranked nations. It is one way to gauge the success of a coach.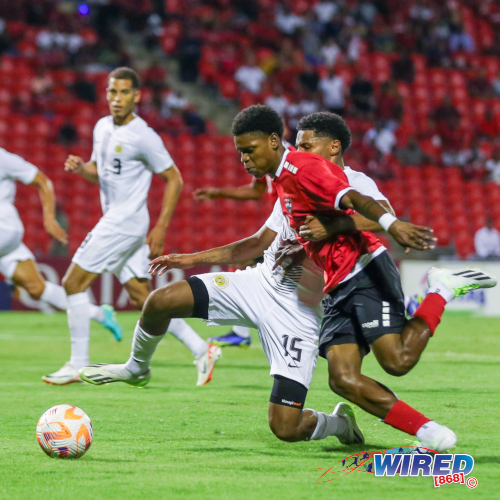 In 2017, then Trinidad and Tobago Football Association (TTFA) technical committee chairman Dexter Skeene recommended that the contract for new coach Dennis Lawrence include a termination clause which would have allowed the FA to sack him if the Warriors dropped more than six places in the rankings.
Late TTFA president David John-Williams removed Skeene's suggested clause by the time Lawrence signed on the dotted line.
The Warriors plummeted from 84th to 104th under Lawrence, before he was fired—almost three years later—by new TTFA president William Wallace, after a recommendation by the Keith Look Loy-led technical committee.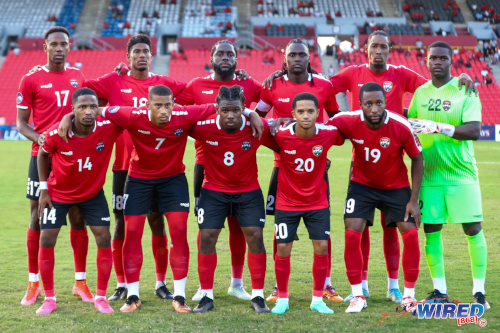 By the time that Eve succeeded Terry Fenwick at the helm, Trinidad and Tobago were ranked 103rd in the world. And, after climbing just one place in his first two years, a successful September international match window saw the Warriors leapfrog to 98th.
Eve was pleased.
At present, Concacaf Nations League champions United States are the highest ranked nation in the confederation at 11th, followed closely by Gold Cup champions Mexico at 12th.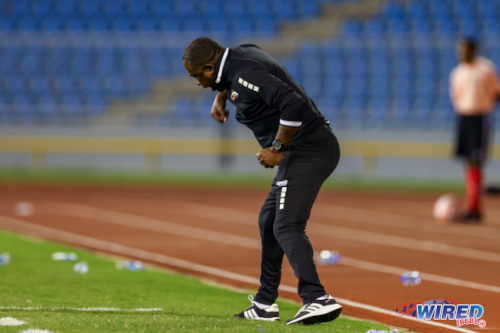 Jamaica are the Caribbean's highest ranked football team at 56th in the world and sixth in Concacaf.
Trinidad and Tobago are 11th in the confederation and fourth in the Caribbean at present, behind Jamaica, Haiti and Curaçao.