My heart is breaking for that young woman. You don't know how it breaks my heart to know that the Ph.D student whose car was stolen some days ago recovered the vehicle but without her marine samples and research. It truly hurts. Although I don't have a doctorate—yet!— I can safely say, thanks to my experience earning a master's degree, that tonnes and tonnes of painstaking work goes into producing a thesis the length of a book.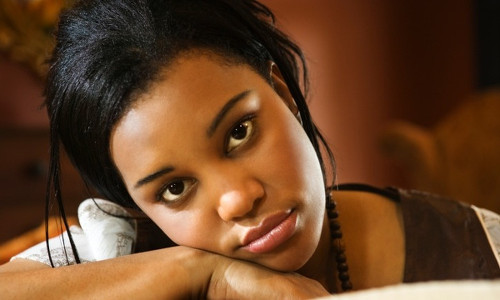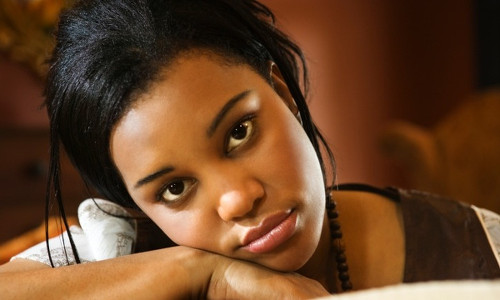 Losing all of that in one day is nothing short of maddening.
Make no mistake about it, university is hard work, years of hard work, sleepless nights, sacrifices. And then this on top of all that? I am surprised the young lady still has her sanity. That is something that would surely have sent me off.
These damn pests! Yes, these damn pests who stole the girl's car. When her brother-in-law found the car in Piarco, her samples and research were gone. Is just wicked these blasted people wicked! Did they have to dump her samples and research too? It's true they are probably too damn illiterate to realise exactly what those documents were but did they have to dump them?
They took the parts of the car they wanted and left the rest. They could have left her academic papers and samples as well in the same way, couldn't they, because they didn't need them.
But is just wicked they blasted wicked! And that goes for all the other criminals in the country, the murderers, the rapists, the drug pushers, etc.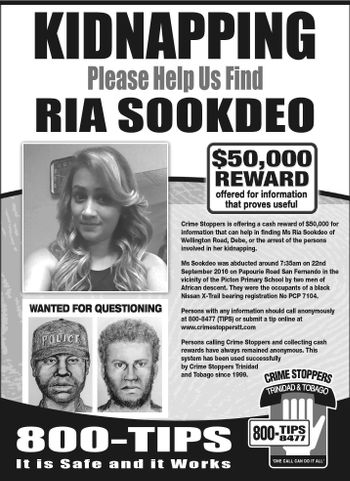 I am absolutely tired of these pests. I am tired of them distressing law-abiding citizens like myself. I am tired of it, I am fed up, I am exasperated! So I have to open my mouth and say something—forgive the extra decibels—to those who have given birth to these damn annoyances.
Keep your blasted legs closed!
If you have no money to mind a child, if you are still in school, if you are unmarried, if you have no bloody value system to impart to a child, keep your blasted legs closed!
Keep your blasted legs closed because you are giving birth to unwanted children who become burdens to society. If you don't want them, you think society will?
I am really pissed after reading about that student, blasted pissed at these damned criminals. PISSED! I know how hard I had to work to get where I am without some bloody misfit whose parents didn't do what they were supposed to do taking all of that away, setting me back a whole blasted semester. Really?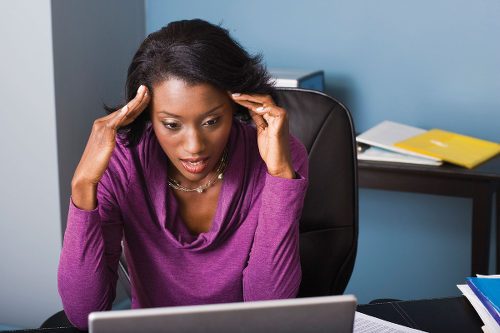 The Lord admonishes in more than one place in the Bible—Matthew 15:19, 1 Corinthians 6:18, 1 Corinthians 6:9 and Galatians 5:19 et passim—against fornication but who's reading? Who's listening? Who's heeding? Trini society jamming still! We are sexually liberated and the end result, apart from rampant STDs, is a generation of unwanted, uncared for children with no training, no manners, no broughtupsy.
I don't doubt that what I have just written didn't go down well with some people. I don't doubt that some supporters who were on board up until that paragraph have now stopped reading. But that's okay. The only thing I am prepared to change is the decibel level.
You see, I am not writing this to win friends; I am writing this, with apologies to Dale Carnegie, to influence people. I write in the hope that the wise among us will take steps to change our society. I write with a view to helping change the mentality of lousy, doh-care parents.
So rail all you want to rail against me. But ask yourself this: is our society and is this world any better off for disregarding biblical principles? Ask yourself that.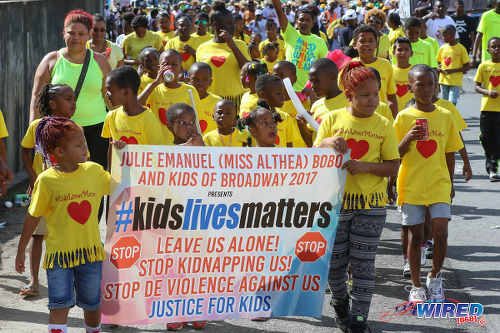 At the secondary school where I work, cell phones are taken from the children when they arrive and given back at the end of school. The other day, a young mother came to the principal's office. Piercings in the nose and all along the ears, dress not nearly appropriate to come into a school.
"Oh, is my chile belongings," she redundantly informed the principal. "How allyuh could take way my chile belongings?" And so on and so forth.
The "chile" had been sent to school, by the way, with long, elaborate extensions in the hair because the school does not expressly forbid it.
Realising that the intimidatory tactics were cutting no ice with the principal, the parent calmed down. After a while, despite all the piercings on her body, her own inappropriate dress and behaviour, she turned to the child and began to upbraid her.
My co-workers and I were flabbergasted. Did she really expect to successfully discipline a child dressed the way she was and after her outburst? Who she think she foolin?
But we're sexually liberated. An 18-year-old can consent to sex, get married, even though (s)he hasn't finished school, still doesn't know him/herself and can't even legally buy him/herself an alcoholic drink yet.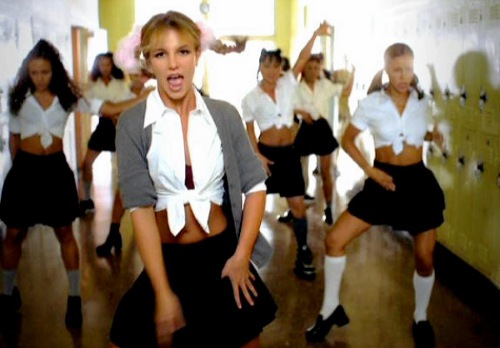 We're sexually liberated. Feel good, Trinidad and Tobago, feel good!
Of course, there are other factors contributing to crime, such as a corrupt Trinidad and Tobago Police Service, an inefficient judiciary and an incompetent government. But sexual freedom plays a big part.
I have no empirical evidence but my feeling is that a lot of these criminals are the products of young, unwed mothers who don't have a clue what they are doing. In the words of an old acquaintance, they felt their vaginas "scratching" them so they reacted; they didn't think about anything else. When the baby came, it was a problem. They did the best they could—not very much sometimes—to clothe and feed them and could not be bothered to impart godly values.
Sigh! I have no doubt that, as Carnival approaches, many more vaginas will begin to itch. Balls too (hell, they itching all now!) so we can expect many more unwanted children to be born between the end of October and Christmas.
And we can expect Trinidad and Tobago to sink deeper into the muck and the mire. And the crime.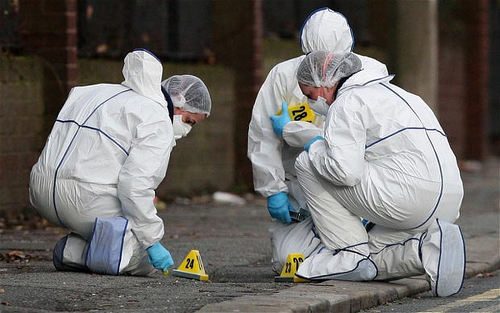 So verily, verily, I say unto thee, thou shalt feel free to rail all thou wanteth against what I have said. But as thou dost so, please take a moment to think about the young doctoral candidate's massive—and massively unnecessary—loss.
And to ask thyself as well if this country and this world are any better off today for continuing to disregard biblical principles.