If Madam Justice had had her way, she would have been a primary school teacher. However, as it is wont to do, Life intervened and Madam Justice became instead a puisne judge of the High Court of Judicature of Trinidad and Tobago.
Assigned to the Family Court since its inception in 2010, she makes a difference in the lives of ordinary people, admittedly not by shaping their formative years in the direct way that a schoolteacher does but by indirection, by sensitive, responsible handling of the delicate matters that are within the purview of Family Court judges.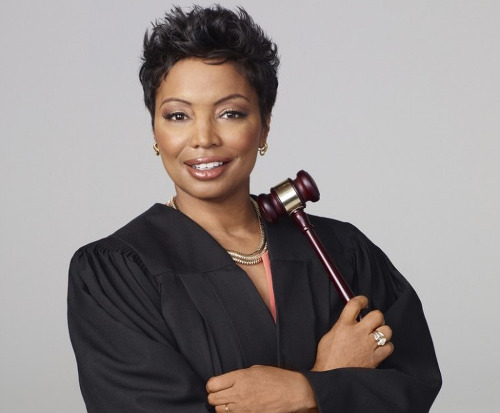 Before graduating to the Bench, she spent her early years as an attorney, with a distinct preference for "drafting and conveyancing." She moved on to become a magistrate juggling between the roles of wife, mother and the demands of the job. Yet, she made a conscious effort to keep the two separate—at least, while her children were young and needed the kind of supervision that the schoolteacher in her was eager and careful to provide.
And in the process, she discovered that she liked what she was doing and, so she stayed put.
Now, the children are older and the demands on her time from that quarter are not quite as great. So not only does Madam Justice enjoy—the word is not too strong—her job at the Family Court but she also sees it as a privilege; after all, it provides her every day with an opportunity to continue to make a difference in the people's lives, which is her reason to keep going.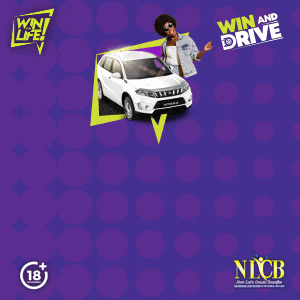 Here is a closer look at Madam Justice: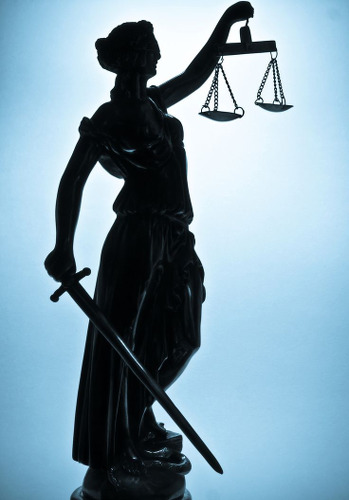 Wired868: How long have you been with the Judiciary?
Twenty-two years. Yes…and it feels like a long time.
Wired868: What are your core duties as a judge? 
Evaluating evidence–-quickly getting to what the core issues are and then evaluating the evidence.
Wired868: How realistic are shows like "Judge Judy?"
They are unrealistic because they are highly edited, but they show you the core duties of a judge.
Wired868: Is this an 8-to-4 job?

Far from it.
Wired868: What time do you usually get up and go to bed?
I don't have a fixed time anymore; it depends on the workload. I plan my rest around that.
Wired868: What are the things you generally need to do between the time you get up and the time you leave for work?
Well, usually, if it is a day with a trial, I would have a good breakfast after saying my prayers, then I would do some preparatory work before the trial. If it is a day when I have a number of matters and it is not a trial day, I would review those matters.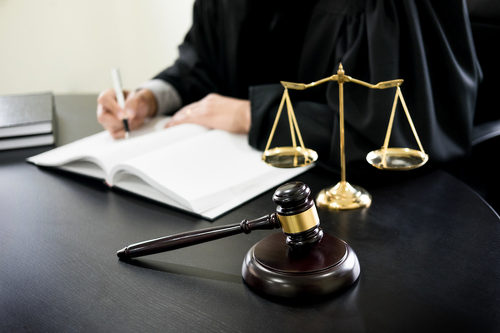 Wired868: Does your job generally allow you time for a proper lunch?
Only if I take that lunch at my desk.
Wired868: What are the things you generally need to do between the time you leave work and the time you go to bed?
I would prepare for the next day, spend some time with my family, watch a little bit of TV and I do like to read so, if time permits, I would settle down to a novel.
Wired868: Would those be crime novels by chance?
(Laughs) Hardly. No, it would tend to be things that are historical in nature as well as things that are sort of coming of age, like, for example, "Green Days by the River". I even read classic English novels.
Wired868: If I asked you for a single adjective to describe your job, what would that be?
(With no hesitation) It would have to be 'challenging.'
Wired868: From the time that you started, would you say that the challenge has increased or has it been the same throughout?
I think the challenges have been different, I think that it has always been challenging but it has been a different challenge. Just to clarify, I came to the Judiciary as a magistrate, and, as a magistrate, there is a tremendous volume of work. I have found that since I have become a judge, there are fewer matters but they are more intensive.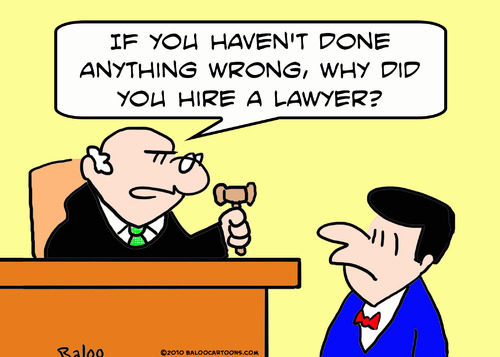 Wired868: Do you allow the office to get in the way of your family life or are you able to keep the two in separate compartments?
Well, I have to confess that, of late, I've allowed the office to get in the way of family life. But I used to keep them very separate. I believe it is because my children are older now.
Wired868: Do you ever really stop being a judge?
Yes, when you wake up in the morning, nobody calls you 'Judge.'
Wired868: Do you consider yourself to be a spiritual person?
Very much so, yes; it keeps me going.
Wired868: I gather that you treat every case with a sense of duty, a sense of responsibility; it's never 'Next!'
Well I do. And I think that is what makes it challenging for me. Sometimes, I would like to say 'Next!' But my personality, my judicial oath, my work ethic, all that has put me together in the way that I am. I guess also my faith and core beliefs don't allow me to do that. I have to give everybody 100 percent.
Wired868: If you had to do it all again, would you choose the same career path or would you want to change things? Why?
There are some changes I would like to make; I don't think that if I had to do it all over again that I would go into the magistracy; I think I would have spent more time as a lawyer.
But I think that, at the end of the day, I would still like to be a judge.