Trinidad and Tobago Football Referees' Association (TTFRA) president Joseph Taylor is unhappy with the decision handed down by the Trinidad and Tobago Super League's (TTSL) Disciplinary Committee to the FC Santa Rosa duo of Keith Look Loy and Jovan Rochford and vowed to inform the TTSL on the next step forward for the local referees.
No match officials turned up for Santa Rosa's away match to Siparia Spurs on 19 November, and a TTSL source told Wired868 that the TTFRA were awaiting the Disciplinary Committee's verdict on the 5 November incident involving Santa Rosa before officiating at any of the club's games.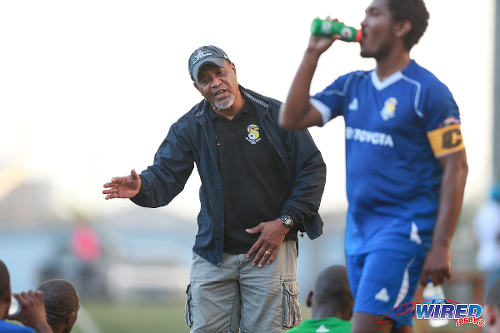 Yesterday, the TTSL Disciplinary Committee decided to hand TT$1,000 fines and one-match bans to each of the two Rosa coaches. However, Taylor suggested that the decision was too lenient.
"We are not happy with the verdict," Taylor told Wired868, "especially when the attacks against referees continue on social media from the same gentleman, Keith Look Loy."
Taylor, who had previously said local coaches and players needed to show more respect towards referees, stated that he would be writing TTSL secretary Camara David to find out how the Disciplinary Committee arrived at their decision.

The TTSL's Disciplinary Committee, according to David, operates independently and without influence or interference from executive members. The committee comprises lawyers Chandelle Delzin, Rhyjell Ellis and Stefan Fabien.
Earlier this season, Queen's Park Cricket Club (QPCC) defender Chad De Freitas was fined TT$500 fine for alleged verbal abuse of referee Joel Cox on 2 July.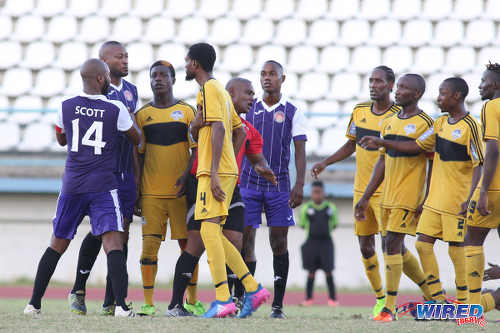 In the aftermath of the 5 November game between Rosa and Guaya, referee Cecile Hinds sent an incident report to the TTSL, which was copied to Trinidad and Tobago Football Association (TTFA) president David John-Williams, Head of TTFA's Refereeing Department Wayne Caesar and Taylor.
Hinds stated that Look Loy and Rochford swore at her and the former made sexist remarks while the latter threatened her.
Look Loy admitted to cursing at the official and subsequently apologised. However, he denied the other accusations and claimed that the Disciplinary Committee had rejected Hinds' claim that she had been threatened.
"We have never threatened anybody," said Look Loy. "And there was no issue with FC Santa Rosa before that game on 5 November. This picture about Santa Rosa being gangsters who bully referees is a fabrication.
"Now that the Disciplinary Committee has decided, I hope the refs will come out and do their jobs. They are paid for a service well in advance."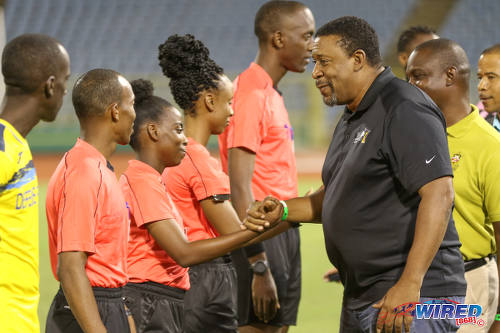 On Monday, Look Loy submitted a proposal to the TTFA president for the improvement of local referees.
"My thing is not to fight a war with the referees, it's about developing football," said Look Loy, who claimed that there was a turnout of under 33% for a recent referees fitness test. "There are issues like recruitment, training and accountability."
At the moment, though, Taylor does not think the TTSL president is a friend of referees.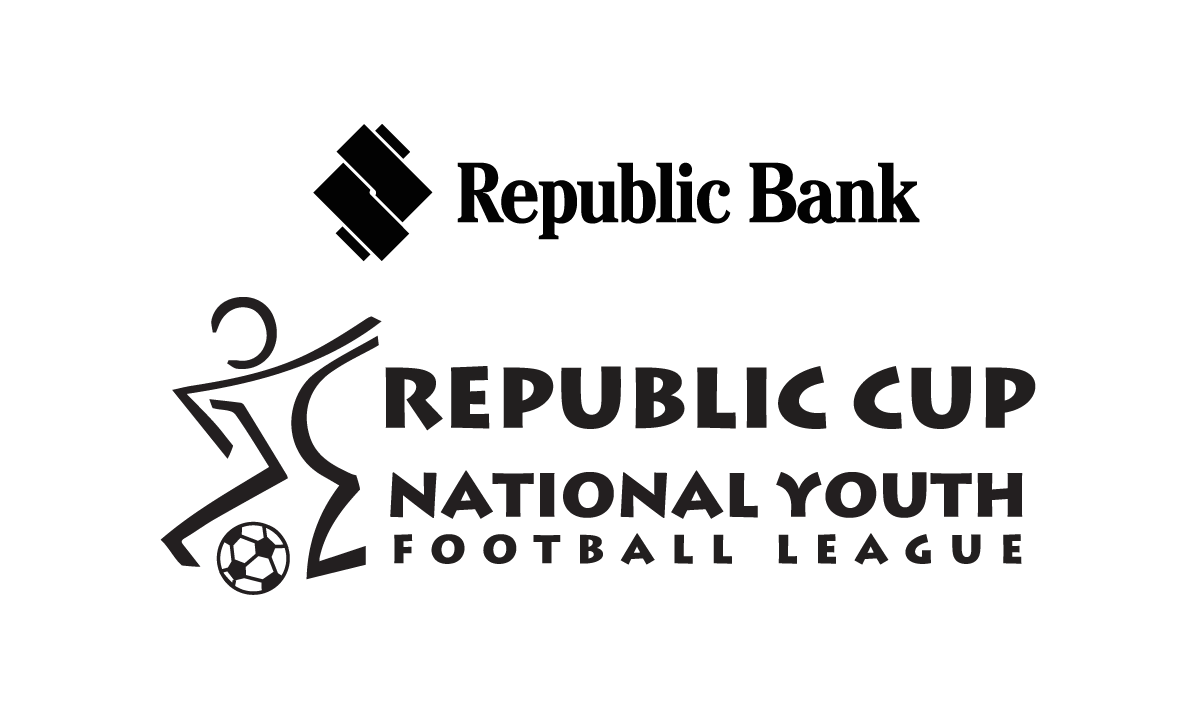 "We want to see the development of football and we also want to see better refereeing," said Taylor. "This platform created by Look Loy cannot help the development of football. It can only break it down and turn persons away from the refereeing fraternity…
"As coach and president of the League, he needs to be more careful with his utterances."
The TTSL general secretary agreed with Taylor—at least in part.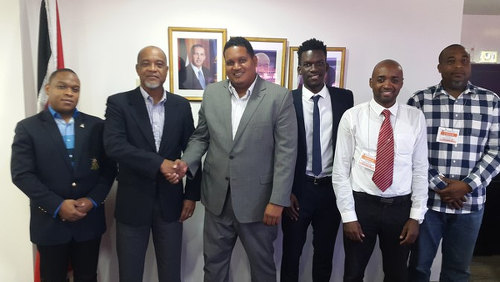 "I think it has been known for a while that the refereeing could be better," said David. "But the way [Look Loy] went about expressing himself was unquestionably the wrong way."
David insisted that the TTSL was trying to stamp out the abuse of referees.
"We have been encouraging officials to write reports to us," David said. "We want to be pioneers […] For us to improve our football,  things like this need to be stamped out."
With just three games left in the inaugural TTSL season, the immediate test for David, Look Loy and the League is to finish the season in accordance with regular scheduling.
"We would really like to put this behind us now," said Look Loy.
Santa Rosa's next TTSL assignment is a rescheduled fixture against Siparia Spurs at the Palo Seco Velodrome on 26 November.