Following last week's column on the self-esteem crisis, which looked at the circumstances which contribute to the breeding of heartless persons, I was reading an interview with a rape victim who has written a debut novel entitled Dark Chapter.
The book explores the traumatic experience of the author, Winnie Li, through fiction built on  the attack on her while in a public park. One aspect of the book that has drawn attention to the author is that she provides a perspective from the attacker. Li was 29. Her attacker was 15.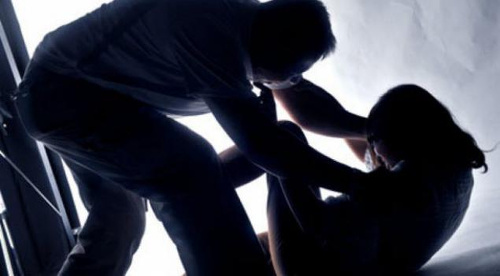 The author included that perspective because: "I felt it was important to understand a perpetrator as another human being, whose life experience and other factors somehow contributed to his predatory behaviour.
"If we aren't willing to consider where perpetrators are coming from, we won't be any closer to preventing crimes like this from taking place in the future."
The attacker came from a brutal background.
Many perpetrators of violence also come from communities where there are no visible role models. At the national level, the promotion of coarse and anti-social behaviour continues to grow at an alarming rate because those in high office are accomplices in the desecration of institutions beyond the boundaries of robust protest and personally fail to uphold—albeit, with the necessary humility—the dignity of their public office and the public trust.
Little wonder then that protesters would feel able to stand up and shout at Senators in a Parliament sitting: "This is real sh**."
We have been let down by holders of the highest constitutional offices. Discerning observers are continuing closely to watch some of the contents of the Judiciary.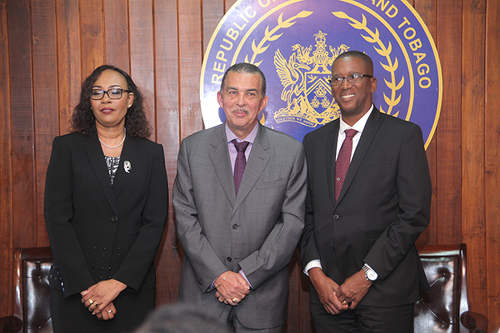 Role models are important. In the immortal words of calypsonian Cypher, "if d priest could play who is we?" The "priests" have been playing so visibly that many people feel no restraint in following suit, expecting the same apparent immunity from sanction.
Let me share testimony I have from one of those youngsters striving to—and, as I am happy to report, doing well to—overcome the difficult circumstances that sent her out of her home in her teens to fend for herself.
"I've come from very humble beginnings and as someone who could have easily lost her way. I understand the role and importance of youth empowerment. Some of us women do not want to grow into Kim Kardashians or Nicki Minajs.
"Instead we want to be Maya Angelous, Gladys Mc Knights and Oprahs. Some of our fellow men find it hard to select role models as there aren't many left in their homes, communities or even in the music/movie industries."
There is current turmoil in the movie industry over sexual harassment by the rich and powerful. One political blogger in the United States has suggested that "the Weinstein expose is one of the most socially influential pieces of reporting in US history."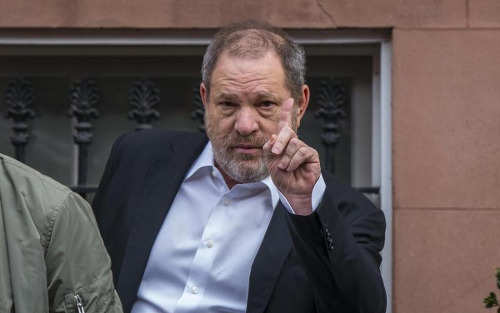 My candidate for that accolade remains the uncovering of Watergate. There is little doubt that the resignation of President Richard Nixon and all that followed shattered public trust and tolerance in figures of authority. The gloves came off of investigative reporting as a result.
Spotlight, which won the 2016 Oscar for best picture, was another socially influential piece of investigative reporting. It tells the story of the Boston Globe's pursuit and revelation of the knowledge of then Cardinal Richard Law of Boston that priests were sexually assaulting young men.
I happened to watch Spotlight recently and, given prevailing circumstances in our Republic, I took note of the line: "A guy leans on a guy and the whole town looks the other way."
Such "leaning on" is also at the heart of waste and corruption in the State Enterprise sector. It was encouraging to hear Independent Senator Small berating the interference in the management of those enterprises by non-executive directors.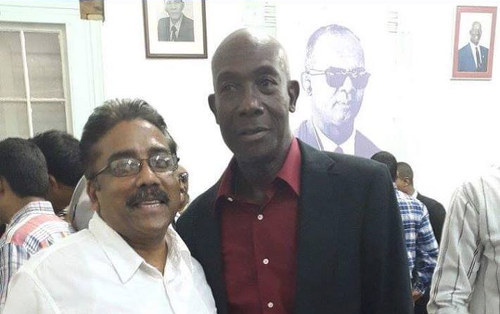 Those who are belatedly seeing through the State Enterprise system need to keep in mind that many of those directors are the place men and place women  of politicians sent to monetise political participation and political support.
And if dem could play who is we?