For many years I have described the low self-esteem plaguing many of our youngsters and its relationship to violent crime and anti-social behaviour.  The now widespread fighting in schools is a related phenomenon.
Much of my personal knowledge of the self-esteem crisis comes directly from dialogue with some youngsters to whom I have made myself available for advice and mentoring.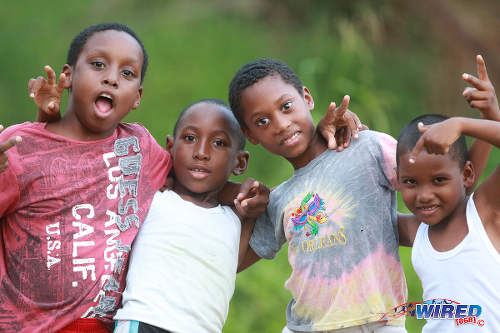 There are also many books and commentaries focusing on "the psychic trauma" inflicted on our youngsters by our dysfunctional and unjust society, which leads to a desensitising of our youngsters who experience incest, abuse and brutality as the normal incidence of growing up.
I asserted last month that the slitting of throats without remorse was a by-product of such an environment. That assertion was made in the course of a reference to Dr Paula Morgan's book The Terror and The Time, from which I drew the term "psychic trauma."
Some of the abuse is verbal. Parents of the same colour as their children use their own race, in the course of  denigration, to tell their children that they are "too ugly or too stupid to amount to anything."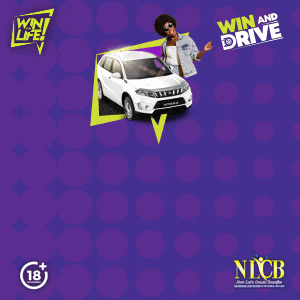 The youngsters tell me that this "jumbies them" and becomes "a self-fulfilling prophecy" the moment they run into and react to real or imagined hostility in the outside world.
By the time of adolescence, many of these vulnerable children, even if fortunate to have escaped abuse, have grown up without affection and the care of a functioning family or support group.
I listened carefully last week to a nun—an official of a home for displaced children—pointing out on television that "the residential care" which these homes provide, cannot supply the care of a functioning family.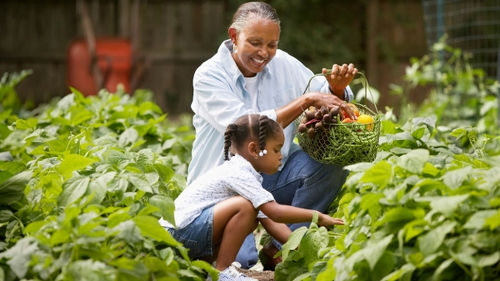 Four years ago, in a column entitled Caring for Society, I cited the commentaries of Dr Lennox Bernard and others. And I have done so periodically ever since in the hope that those responsible for education and social development would come to understand that traditional grammar school education—pressing children to pass exams and to gain certification—was completely the wrong model in a society where empathy, objective justice and social and life skills are lacking in large measure.
Dr Bernard wrote: "We face negative value frames, especially among our youth: low self-esteem, learned helplessness, ambivalent self-regard, hopelessness coupled with anger and rage, impulsivity and lack of empathy, escalating crime and violence, domestic and child abuse, bullying, neglect of the poor and indigent, and a general malaise reflecting lack of respect for one another."
Earlier this year, I referred to the description of Nicole Dennis Benn of Jamaica, of her body at puberty as a liability and coming to realise that her young body had become public property:
"I felt betrayed by my body because it dared to bloom under the eyes of predators that waited outside the schoolyard and in my community."
The predators are not merely looking for action for themselves. They see commercial value in those bodies and I understand that they search in packs of recruiters among waitresses and similar occupations for females with which to trade.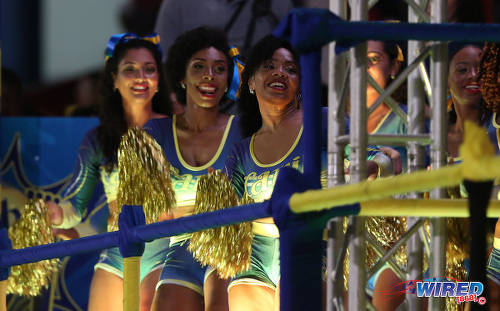 In the Trinidad Express of Tuesday last, Dr Germaine Bovell-Pitt, a clinical psychologist, insightfully described the normal challenges of adolescence, including its demands for emotional adjustments. She then identified the chilling effect of additional stresses at this vulnerable time. Her warnings of the outcome of "the accumulative daily stressors" should be urgently heeded.
The State's investment of vast sums into unsustainable make-work jobs, and mamaguy forms of employment—such as temporary apprenticeship and training programmes leading to nowhere—have been merely a placebo because they do not contain elements of significant personal or remedial development for the benefit of the participants.
The "passes" factories that we call schools precede them with the same deficiency.
"The negative value frames" are what we are up against. The political parties that have held the office of Government seem unaware of these social conditions or lack the vision or policies to reverse them. Nor do the majority of these politicians truly care about the victims.