The exodus continued at defending Pro League champions, Central FC, as team coach Dale Saunders joined the raft of departures from the "Couva Sharks" in the last month.
It meant that former World Cup 2006 forward and Trinidad and Tobago National Senior Team assistant coach Stern John made his debut as Central head coach last night in a league affair against North East Stars at the Arima Velodrome.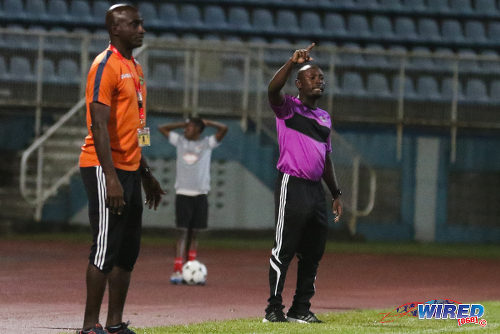 And John might be reasonably satisfied with his first outing in charge as the Sharks, despite showing up with just 14 players, bit back late to hold the Stars 1-1.
Former National Under-20 midfielder Duane Muckette grabbed a goal in his first match with the new-look Stars since returning after brief stints in the United States and Portugal.
Muckette was joined in central midfield by fellow debutants Kevon Goddard and Densill Theobald. Goddard moved to Stars from W Connection while Theobald, a 2006 World Cup player, spent the last season at Morvant Caledonia United and Mumbai FC in India.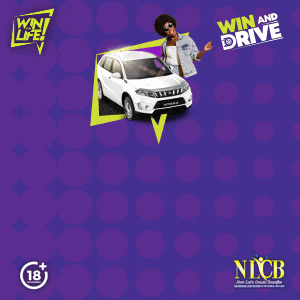 But the threesome to could not help Stars to the three points that would have taken them clear at the top of the table, as, not for the first time, Central proved tough opposition despite their internal issues.
Central captain and utility player Keston George and midfield live-wire Nathaniel Garcia were also absent last night and believed to be seeking moves away from the club while veteran 2006 World Cup player Carlos Edwards has not played since blasting managing director Brent Sancho for his alleged dishonesty and poor treatment of players.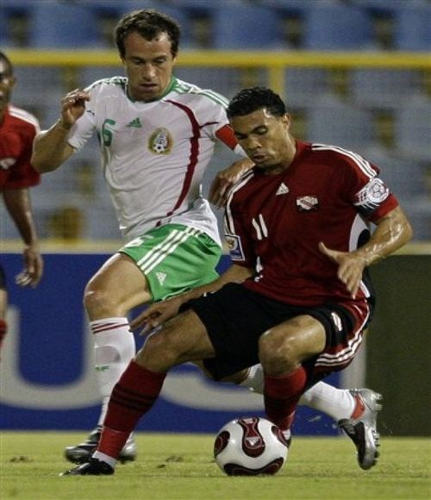 Antigua and Barbuda internationals Vashami Allen, 20, and Walter Prince, 22, have returned to their homelands. Allen, a versatile defender, said he was never paid in his five-month stint at Central.
"The first sign [that there was a financial issue] was when the first month passed and I realised nothing was really happening," Allen told the Antigua Observer. "I decided to just grind it out and leave that alone but then it just got overbearing so I just came back to my home country…
"I was excited because I was waiting for this all of my life but in the structure, when I got there, I was excited to get on the field and what not. And then behind the scenes there are all sorts of hiccups, so…"
Prince also said he held out for as long as he could and shared his concerns with Sancho. But he was not encouraged by the response from the club and eventually gave up.
"I still tried to grind it out because, to me, it's not all about the money but about getting to a next level," said Prince. "I had spoken to other experienced players about the situation and they told me to give it a chance and try to grind out a bit more. I tried that but after a while it was really overbearing with salaries not being paid and I couldn't live like that.
"The owner, to me, doesn't really respond to players quickly and understand our situation and that we are not Trinidadians."
Last month, Sancho penned a letter to inform his players that the club would not pay salaries until they received outstanding subventions from the Ministry of Sport and "at this point I cannot confirm when this will occur."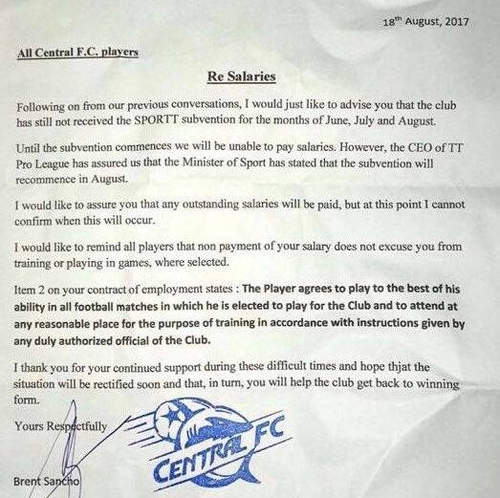 The Central boss claimed that subventions had not been paid for June, July and August. However, Sancho told his players that they were expected to show up for work and operate as usual.
"I would like to remind all players," stated Sancho, "that non payment of your salary does not excuse you from training or playing in games, where selected…"
Last night, John had just 14 Central players available with veterans Jason Marcano, Sean De Silva, Jem Gordon and Kaydion Gabriel the only remnants of the squad that won three titles in a row. But Gordon, the Tobago utility player, ensured that Central did not leave Arima empty-handed, producing a late equalising item.
The Sharks, who have only conceded a League-low three goals so far this season, sit in fifth at present and, with two games in hand, are seven points shy of leaders, W Connection.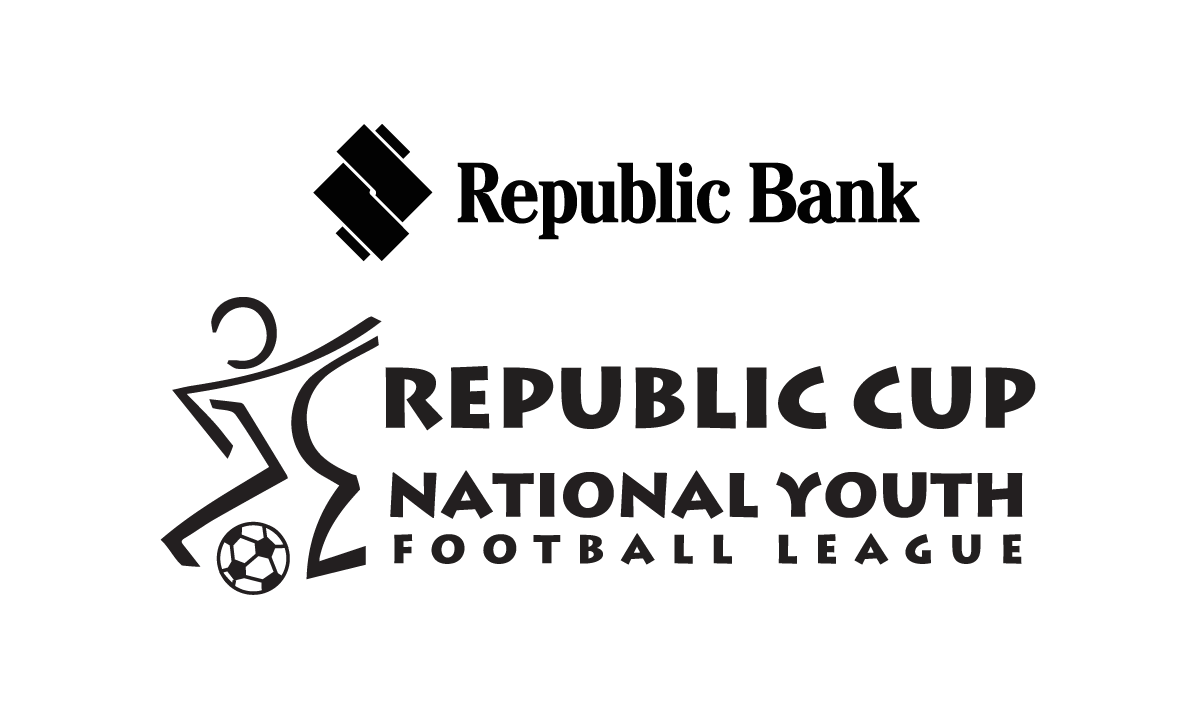 Stars trail Connection by only goal difference despite playing one game less.
In yesterday's other Pro League affair, Nathan Lewis scored his first goal of the season and defender Jesus Perez conjured up a late winner as San Juan Jabloteh edged Point Fortin Civic 2-1 in Mahaica Oval.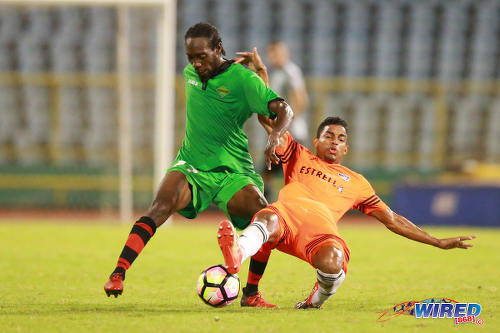 Civic utility player Glen Sutton, who rejoined the club from Central last season, scored the home team's short-lived equaliser.
With the result, Jabloteh climbed to fourth while Civic remain seventh but they can be overtaken by Morvant Caledonia who clash with St Ann's Rangers from 4pm today at the St Augustine Secondary School ground.
Pro League results
(Friday 8 September)
Point Fortin Civic 1 (Glen Sutton 69), San Juan Jabloteh 2 (Nathan Lewis 49, Jesus Perez 75) at Mahaica Oval;
North East Stars 1 (Duane Muckette 59), Central FC 1 (Jem Gordon 88) at Arima Velodrome.
Upcoming fixture
(Sunday 10 September)
St Ann's Rangers v Morvant/Caledonia Utd, 4pm, St Augustine Secondary ground.