So Watson Duke was not the only son of the Sister Isle to make a fool of himself today.
For the second straight time, Prime Minister Dr Keith Rowley was forced to backtrack on the appointment of his Public Utilities Minister after admitting that Robert Le Hunte, a Ghanian citizen, did not qualify to be appointed to the Senate.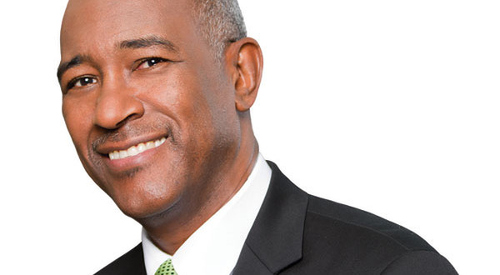 A release from the Office of the Prime Minister indicated that Le Hunte's presumed dual-citizenship got in the way of his swearing-in at President's House today:
"It has come to the attention of the Honourable Prime Minister that Mr Robert Le Hunte is a citizen of Ghana and accordingly he is not qualified under section 42(1) of the Constitution of the Republic of Trinidad and Tobago to be appointed as a Senator.
"Accordingly, the Honourable Prime Minister has so informed the President of the Republic of Trinidad and Tobago.
"Mr Le Hunte will be rectifying his position and once this is done the Honourable Prime Minister will appoint him as a Senator and as Minister of Public Utilities. Under these circumstances, until the matter is rectified, the Honourable Prime Minister will assume the portfolio of Minister of Public Utilities.
"It is expected that this situation will be rectified by Friday 1 September 2017."
The faux pas meant that Le Hunte's first stint as Public Utilities Minister was almost as short as that of his predecessor, Marlene McDonald, who barely managed take the oath and pose for photos with 'Godfather Burkie' before she got her walking papers.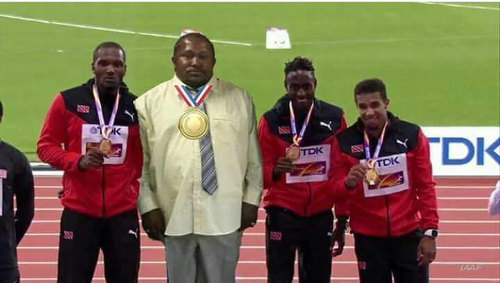 JIn case you're wondering, section 42(1) states:
"No person shall be qualified to be appointed as a Senator who—(a) is a citizen of a country other than Trinidad and Tobago having become such a citizen voluntarily or is under a declaration of allegiance to such a country…"
Wait, does anyone in the PNM ever conduct 'due diligence'? What? How do you mean you don't speak Greek?!
Sigh. At this rate, Christian Mouttet might as well widen his probe on the government's internal selection processes to the head of the Cabinet.
No wonder successful private sector executives pull a face when asked to serve in Government. The reality of public service is far removed from the sales pitch.
Something like being called on stage for 'just a little wine' by Destra.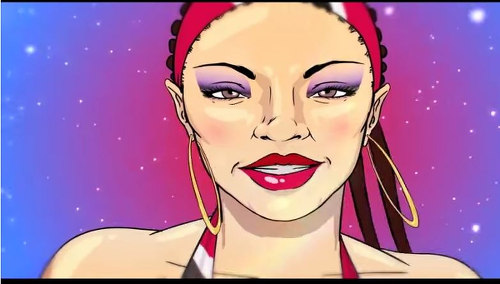 Live Wire is uncertain whether the Prime Minister needs to be sworn back in to serve as Public Utilities Minister until Le Hunte "rectifies" his Ghanian citizenship. God knows Keithos deserves someone swearing at him right now.