To say it's sad to learn about the significant amount of students who over the years have "dropped out of school" is an understatement. To further learn that the primary reason behind the dropout rate is financial hardship—known in most circles simply as poverty—is depressing.
When it becomes downright asinine is when a geriatric 'woodsman' turned politician takes children dropping out of school and makes it a political issue. There are no winners in this scenario and one would think that older people would know this. Obviously this is not the case.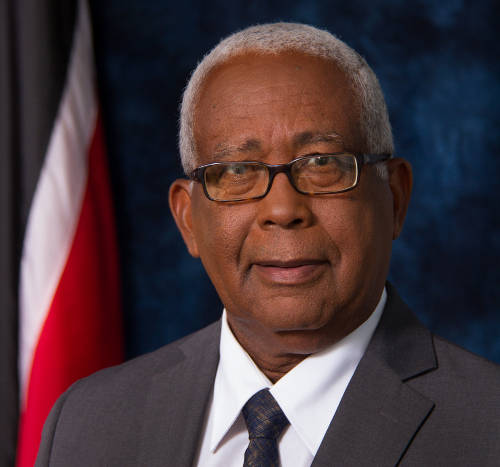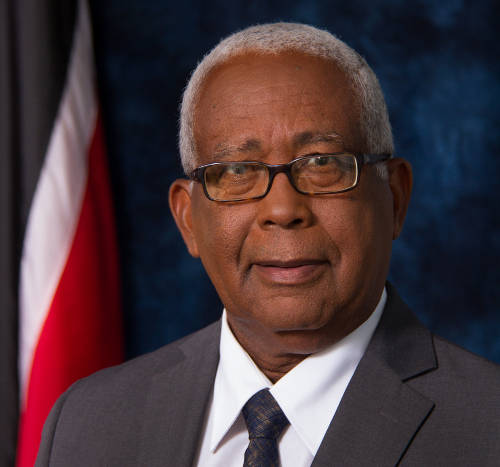 I also get alarmed when unnecessary numbers are thrown into the public space; it tells me something is amiss. The breakdown of numbers in no way makes the drop out issue less stressful. If anything, they merely compounded them.
To learn that during the years 2008-2016 we have had 11,062 students dropping out of school in both the primary and secondary system, is an indictment against society, and the failed education system in particular.
This is sad as we recall boasts from both of the major political organisations of free education, education grants, book grants, free laptops, "breakfasses" and a host of other initiatives—all designed to facilitate learning. At least that is what we were told.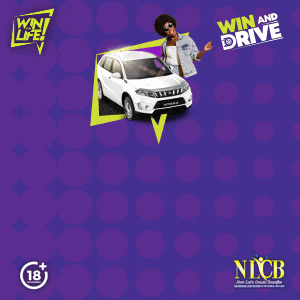 While I do not agree with dropping out of school at any stage—even though I was a drop out—dropping out in the primary stage is major cause for concern and should be a greater worry than the failing health care system and/or failed justice system.
To add insult to injury with this issue is the amount of monies having been allocated to the Ministry of Education over the years. While I do not wish to baffle the reader with numbers—as was done by the Education Minister—I can select just a few years to demonstrate the gross incompetence which passes for governance.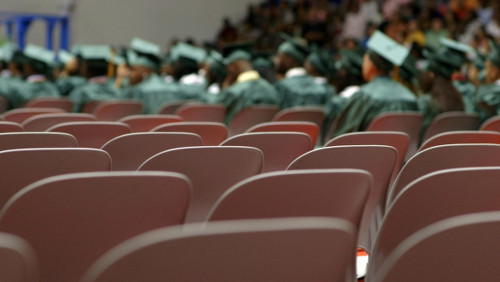 The following numbers are allocations provided to the Ministry of Education:
2010: $46.7B;
2013: $9.149B;
2014: $9.82B;
2015: $10.126B;
2016: $9.76B.
Other figures can be quoted, literally, as they are readily available at one's fingertips. Hopefully I would have made my point, without boring anyone.
What the numbers demonstrate is that each year we have seen the Ministry of Education—as all the other Ministries—enjoy an increase in their budgetary allocation. However, there have been no corresponding increases in their successes.
Meanwhile, politicians parrot the American line of "no child left behind." To the contrary, we have left and are leaving thousands of our children behind—way behind and needlessly.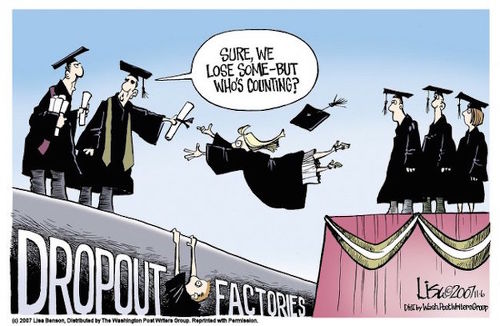 As a sociologist, I lay the blame for most of our social issues at the feet of our failed education system, which, despite glorified phrases, have left, and are continuing to leave thousands of our students behind as is demonstrated by the numbers.
In my analysis, a major reason is that our education system, as other systems, are obsessively concerned with inputs and are unable to measure outputs. They misleadingly equate monies pumped into the system as success and never measure 'value for money'.

To be fair, this practice is not unique to the Ministry of Education; it is practiced in every state institution one can think of.
Many years ago, a professor of mine argued that the Criminal Justice System in the US was designed to fail. His theory was the only way they can get more money is by failing.
He suggested that should they do what they were mandated to, they would not get additional sums. I have since recognised that this theory applies to every State institution in this land, with education being just one.
The unfortunate part about the dropout is that there are serious long terms consequences. A question should have been posed to the woodsman about how many of the dropouts were from the "prestige schools?"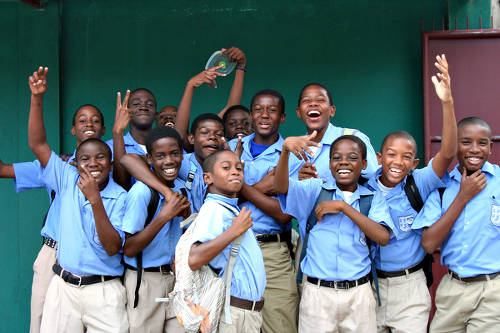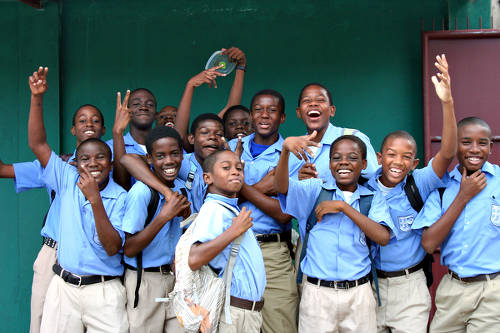 Ah, but poverty and prestige schools don't usually go together. The question becomes: Are we deliberately maintaining an underclass to insure that those at the top enjoy their perks and privileges at their expense?
Why after billions of dollars spent on a system are we still no closer to achieving a level of intelligence which can eventually translate into a better quality of life for all?
One cannot help but wonder if "we like it so." Or perhaps a better quality of life is just a pipe dream, like "water for all."