In a scenario that could be likened to the Miss Universe debacle involving host and comedian Steve Harvey last year, the National Super League (NSL) administrators were forced to backtrack on their initial announcement of the Championship Division's winner.
And, three days after the final ball was kicked, Cunupia FC replaced the University of Trinidad and Tobago (UTT) as the official Championship king and sole promoted team to the Premiership Division, which is effectively the country's second division.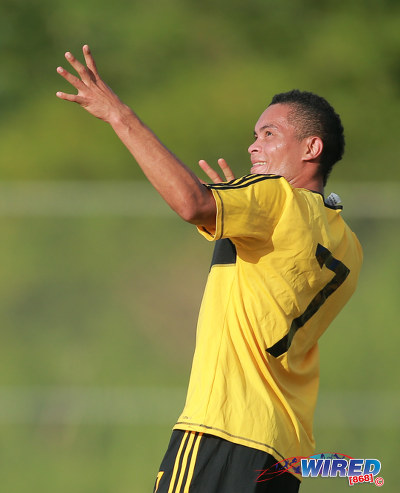 On Saturday, UTT and Cunupia both finished the Championship season with 32 points. However, UTT, who are coached by former Strike Squad captain Clayton "JB" Morris, had a superior goal differential.
All Sport Promotions representative Richard Piper sent out a congratulatory message to the UTT players and staff following their weekend 2-1 victory over Tobago outfit Youth Stars.
"Special Congratulations to Team UTT on their first Championship Division title which affords them automatic promotion to the Premiership Division next season," said Piper, via e-mail at 7.49pm on Saturday 3 December. "Hats off to [coach] Clayton "JB" Morris, [manager] Nicholas Lochan and the rest of their entire organization."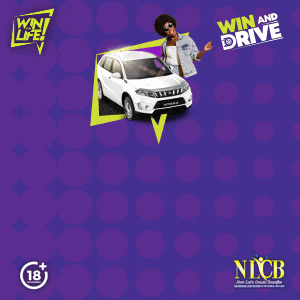 The first sign of trouble for UTT came just after noon on Sunday 4 December, as Cunupia coach Michael De Four sent a follow-up email, which pointed to a rule that appeared to be overlooked by all parties.
Article 17, section 4 of the Super League's Rules and Regulations states: "Ranking shall be determined by the greater number of points in all the matches. If two or more teams are equal on the basis of the above criterion, their ranking shall be determined as follows…"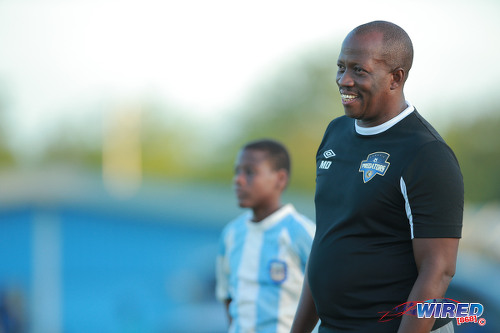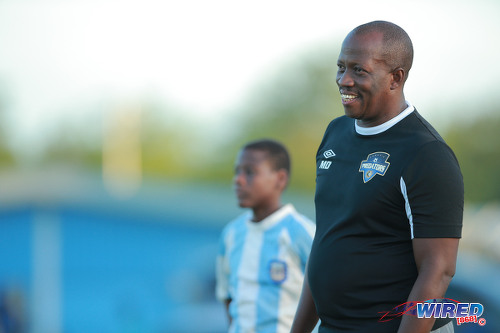 And Article 17, Section 4 'B' further states that the ranking be decided by: "Greater number of points obtained in the matches between the teams concerned."
Cunupia FC trumped UTT 2-1 in their first meeting on 20 August, while the teams battled to a 1-1 draw in the return fixture on 19 November.
And, after discussions between the tournament organisers, All Sport Promotion, and the Super League's Technical Director, Wayne Caesar, a new champion was announced.
"The Technical Director today declared officially, Cunupia Football Club as the winners of the 2016 NSL Championship Division," stated the All Sport release. "There was some confusion over the weekend when a release on the final round of matches congratulated UTT on becoming champions, but this was not verified by the Technical Director, Wayne Caesar at that time."
All Sport further explained that head-to-head criteria has been the League's second tiebreaker—after points—since an amendment in 2005 and has not been altered since.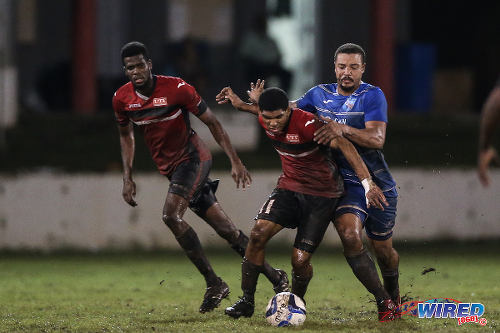 UTT coach, Morris, offered no comment on the about-turn, other than to say that the team's lawyers will look into the matter today.

In the Premiership Division, there were a couple of surprises too, although none could top what occurred in the Championship.
The top-of-the-table pair of Sports and Games FC Santa Rosa and Defence Force both stumbled, as Rosa fell to a 4-2 defeat to Matura Re United, while Defence Force drew 2-2 with Petrotrin Palo Seco.
The Keith Look Loy-coached Santa Rosa team would have clinched the Premiership crown with a victory, but Matura did not want any champagne popping on their watch as they whipped the leaders at the Larry Gomes Stadium. The hosts stormed into a 3-nil inside 50 minutes and, although Rosa registered two quick strikes from Rashad Griffith and Keston Henry, an 82nd minute goal by Kerin Vincent effectively killed off the contest.
The Army/Coast Guard combination did little to help their case for a title defence in Palo Seco, as they conceded two late goals before being held to a stalemate by Petrotrin. Just like they did against Siparia Spurs on 27 November, last season's Premiership champs let a vital lead slip at the death.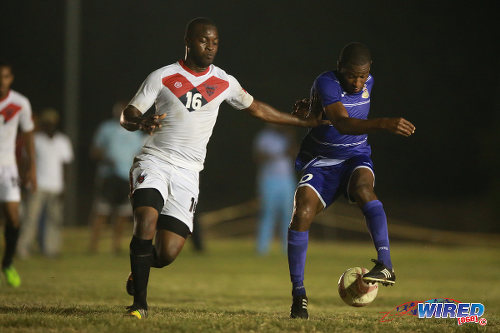 Perhaps the title has slipped out of their grasps too.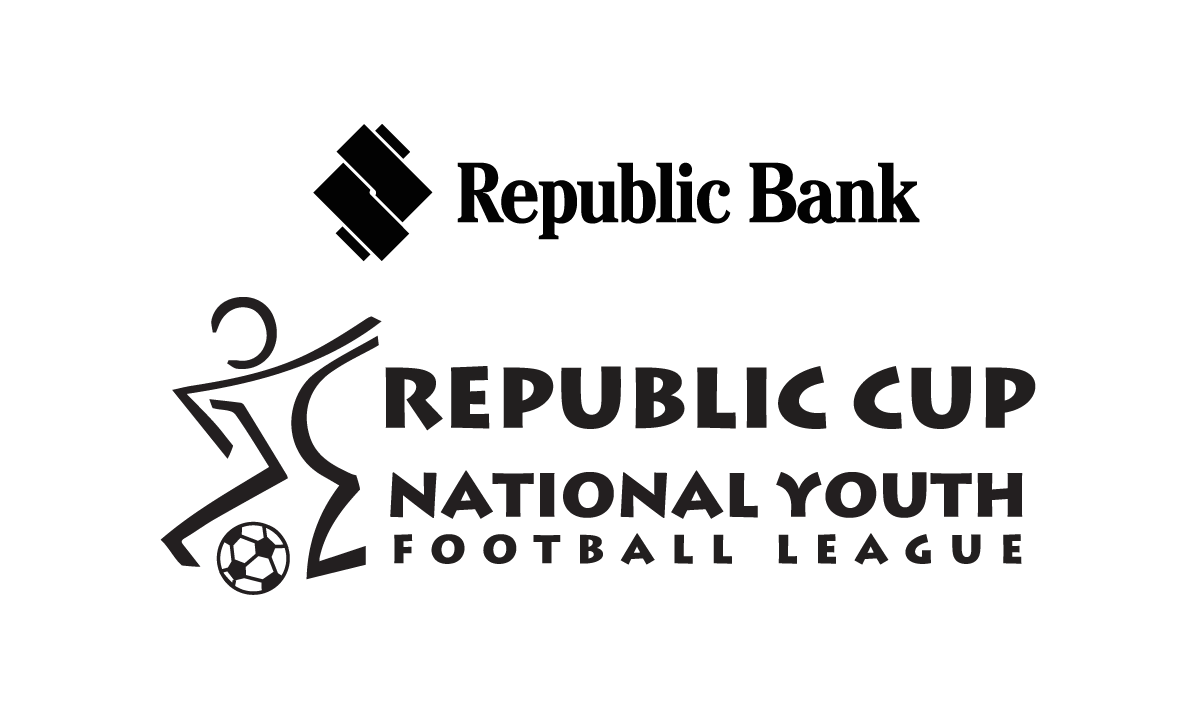 On Sunday 11 December the Army/Coast Guard combination will host Guaya United, the team they narrowly edged to last year's Premiership crown. The feisty Guaya crew will surely make life difficult for the hosts.
Meanwhile, a win for Santa Rosa against Real Maracas will give the "Rosa Nation" a Christmas title to cherish.
At the foot of the table, last season's Championship winners Queen's Park Cricket Club, showed their intent to stay in the top flight as they defeated fellow strugglers Marabella Family Crisis Centre a 2-0 margin at Guaracara Park.
The bottom-two clubs will be relegated to the Championship, and QPCC's crucial away win sees them jump to 12th spot in the 14-team table with 25 points.
Bethel, who are the current Super League Knockout champs, dropped into the relegation zone after being on the wrong end of a 6-1 beating by WASA FC in St Joseph. Bethel are in 13th spot with 23 points while the Championship-bound Marabella sit in last spot with 17 points.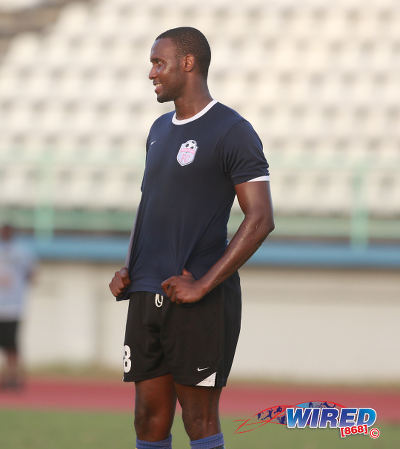 Full NSL release:
(Cunupia  declared winners of the Super League Championship Division)
The Technical Director today declared officially, Cunupia Football Club as the winners of the 2016 NSL Championship Division.
There was some confusion over the weekend when a release on the final round of matches congratulated UTT on becoming champions, but this was not verified by the Technical Director, Wayne Caesar, at that time.
Cunupia and UTT both secured 32 points during the league season, with UTT having a better goal difference. However since 2005, the National Super League changed its regulations after a final round game the previous year had yielded 21 goals. The clubs and then technical director, agreed on the change from 2005 giving as the second tie breaker, head to head (meaning results of the games between the two teams tied at the end of the league).
Goal Difference has been the 5th tie breaker since then. There has been no revision of the regulations since 2005 nor has the NSL been required to use the tie break system. These regulations are contained in article 17 of the TTFA National Super League rules and regulations.
There was no query raised on the tie break system at the traditional start of season briefing, this year.
Meanwhile the National Super League also advises that there is one outstanding matter to be determined by the TTFA Disciplinary committee which may impact on the third place in this year's competition. This is a matter between Saddle Hill Hotspurs and Petit Valley/Diego Martin United FC.
The management of the NSL congratulates Cunupia FC and apologises unreservedly to UTT for frustrating their hopes of a first league title.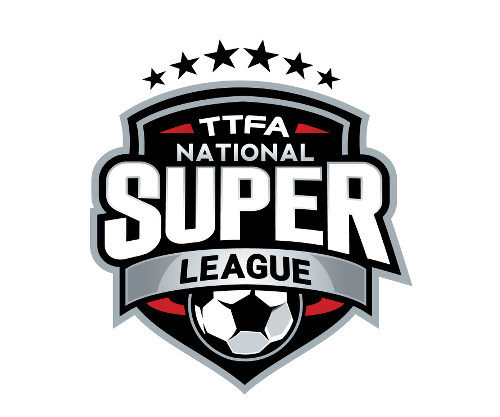 NSL Championship Division Results 
(Wednesday 30 November)
UTT 8 (Kevaughn Connell 8, 32, 55, Dillon Bartholomew 17, 37, 73, Theon James 23, Shaquille Smith 84), Saddle Hill Hotspur 3 (Stern John 58, Andre Rampersad 80, Hector Sam 82) at UTT, O'Meara;
Barrackpore United SC 5 (Jesse Downing 3, 12, Mikheil Peters 56, Anton Charles 83, Renaldo Jack 85), Prisons FC 2 (Andy Alves 45, 87) at Barrackpore Recreation Ground;
(Saturday 3 December)
Youth Stars 1 (Akeel Sterling 11), UTT 2 (Dillon Bartholomew 3, Shaquille Smith 63) at Cyd Gray Complex, Roxborough;
TT Prisons 5 (Anthony Parris 30, Andy Alves 57, Roland Walcott Jr 65, Kerry Frederick 73, 81), Central 500 Spartans 2 (Keron Alexander 15, Donavon Derrick 74) at YTC, Arouca;
Saddle Hill Hotspur vs Petit Valley/Diego Martin United;
*–Game was abandoned in the 73rd minute of play with Petit Valley/Diego Martin United FC leading 4-3;
Barrackpore United SC were on a Bye.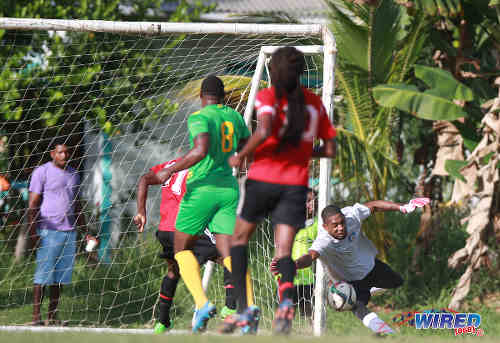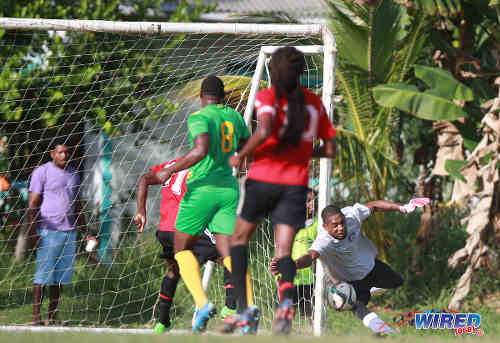 NSL Premiership Division results 
(Sunday 4 December)
Guaya United 3 (Jody Allsop 39, Kevin Jagdeosingh 45, 78), Siparia Spurs 1 (Andy London 21) at New Lands Ground, Guayaguayare;
WASA FC 6 (Own Goal 18, Nathan Julien 40, Kirth Hutchinson 42, Gary Glasgow 52, Dwight Crichlow 65, Glen Walker 90), Bethel United 1 (Akeel Scott 61) at WASA St Joseph;
Club Sando Moruga 2 (Kyle Morgan 90+1, Nigel John 90+3), 1976 FC Phoenix 2 (Dominique Kerr 2, 75) at Grand Chemin Recreation Ground;
Real Maracas 1 (Marvin Oliver 58), Police 0 at Maracas Valley Recreation Ground;
Matura Re United 4 (Shervin Charles 32, Joel Hoyte 36, Kerin Vincent 49, 82), Sports and Games FC Santa Rosa 2 (Rashad Griffith 57, Keston Henry 61) at Larry Gomes Stadium;
Petrotrin Palo Seco 2 (Tigana Sparks 80, Brent Garcia 82), Defence Force 2 (Stephan Antoine 23, Akil Morris 35) at Palo Seco Velodrome;
Marabella Family Crisis Centre 0, QPCC 2 (Jared Bennett 19, Kevaughn John 76) at Guaracara Park;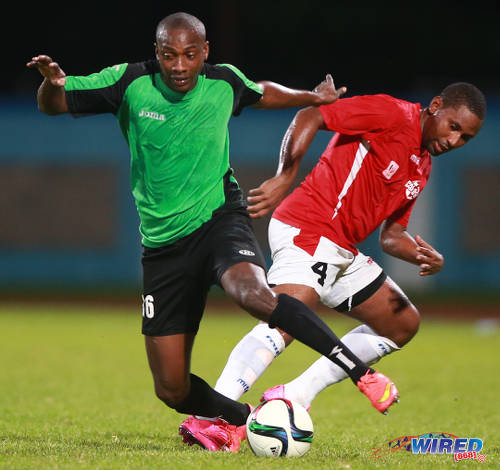 Upcoming NSL Premiership Division Fixtures 
(Sunday 11 December)
Police FC vs QPCC, 3:30pm, St James Barracks;
1976 FC Phoenix vs Marabella Family Crisis Centre, 5pm;
Bethel United vs Club Sando Moruga, 6pm, Mount Gomery Recreation Ground;
Sports and Games FC Santa Rosa vs Real Maracas, 5pm, Marvin Lee Stadium;
Siparia Spurs vs Matura Re United, 5pm, Irwin Park, Siparia;
Defence Force vs Guaya United, 3:30pm, Defence Force Headquarters, Chaguaramas;
WASA FC vs Petrotrin Palo Seco, 3:30pm, WASA, St Joseph.