Sports and Games FC Santa Rosa continued their march towards the National Super League (NSL) Premiership Division title with a narrow 1-0 win over Club Sando Moruga at the Marvin Lee Stadium, Macoya yesterday.
The "Big Cannons", who have only lost two of their 18 league games so far this season, maintained their five point advantage over last season's Premiership winners Defence Force courtesy a 53rd minute item by striker Rashad Griffith.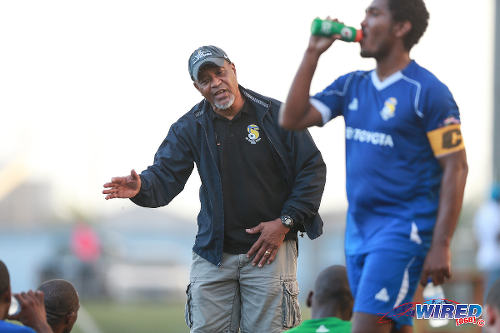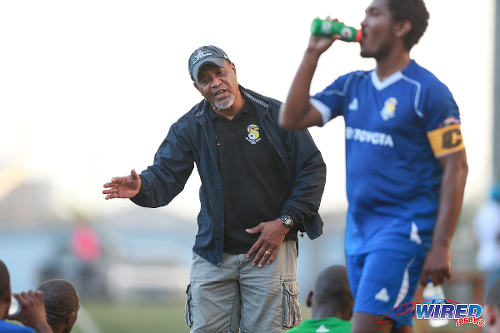 The busy Griffith, who has netted 16 goals for Santa Rosa this season, also kept his team's NSL Knockout hopes alive as he scored the opening item in a 2-1 win over UTT in quarterfinal action last Wednesday.
The Keith Look Loy-coached outfit will look to keep their hopes of an NSL double alive when they make the trek to Mt Pleasant to tackle Tobago unit Bethel United in the first semifinal this Wednesday.
The Tobagonians will feel good about their Knockout title aspirations though, as 1976 FC Phoenix square off against Police FC in the second semifinal.

The two Tobago teams know that league consistency is paramount too, and they both managed 3-1 wins on home soil yesterday evening.
At Canaan, Phoenix leapfrogged their opponents Real Maracas in the standings thanks to a double by Dominique Kerr.
Maracas playmaker Ryan "Fry" Stewart notched his 16 goal of the season to ensure that the teams went to the break deadlocked. But second half strikes by Kerr and LeJandro Williams gifted Phoenix all three points.
At Mt Gomery Recreation Ground, Bethel jumped one spot up to 12th on the 14-team table with their 3-1 victory over Matura ReUnited. Goals by Rohan Sebro, Teejay Cadiz and "Beach Soca Warriors" striker Kevon "Showtime" Woodley handed Bethel their fifth league win of the season.
Showtime and company will hope they have saved enough ammunition for the imminent visit of the double-chasing Big Cannons in Knockout play on Wednesday afternoon.
One man who is certain to have a say in the NSL title run-in this season is veteran Defence Force striker Josimar Belgrave.
The former Pro league standout scored his 22nd goal of the season in a one-nil win over 2015/16 Championship winners Queen's Park Cricket Club (QPCC) at St Mary's Grounds in St Clair. And one can guarantee that he and the rest of the Army/ Coast Guard combination will not go down without a fight.
Last season's Premiership victors still have eight games left to try and overturn the five-point gap which was fired open by the Big Cannons.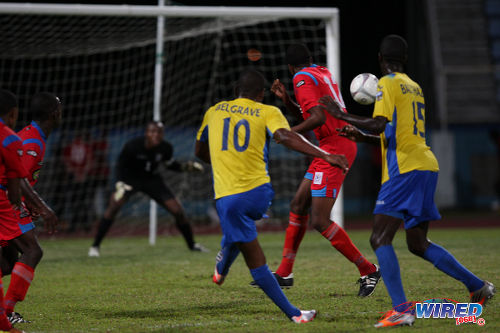 Elsewhere, in a mid-table tussle in the south land, the feisty Guaya United edged Petrotrin Palo Seco 4-3 in a seesaw thriller. At the end of the contest, only goal differential separated Petrotrin from Guaya in the standings and, fittingly enough, it took an injury time item by Akeel Paul to tell the two teams apart at New Lands Ground yesterday.
Petrotrin, who were coming off a 5-4 rollercoaster defeat to Siparia Spurs on the previous match day, stormed into a 2-0 first half lead but braces by Paul and Carlon "Judgment" Hughes tilted the duel in the "Green Army's" favour.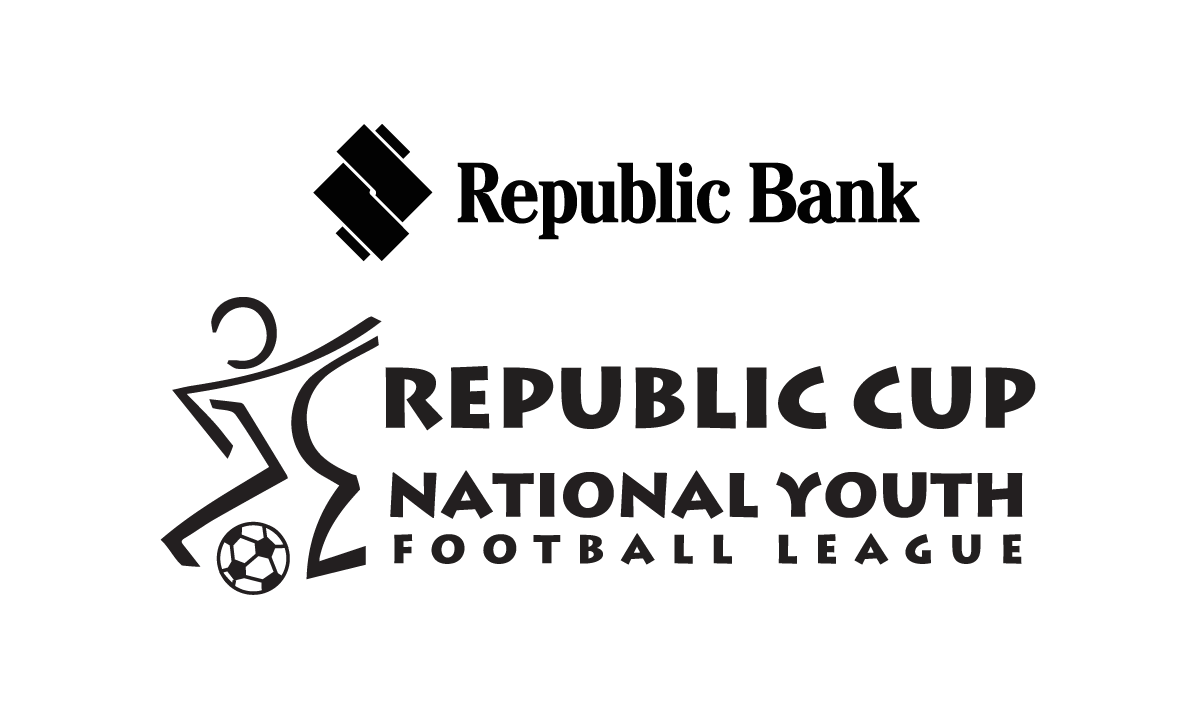 Meanwhile at Irwin Park in Siparia, the rampant Siparia Spurs extended their unbeaten run to six games, as they whipped WASA FC 5-2. After scored 14 goals in their previous two matches, Spurs weren't messing around as they racked up all of their five goals within the first half.
Andy London again showed his potency for the hosts, as his 25th and 36th minute strikes took his tally to 18 for the season. Only Defence Force's Belgrave has scored more.
Bottom-placed club Marabella Family Crisis Centre could certainly use some of London's and Siparia's goals, as they have only managed 20 through their 18 league games. Yesterday, Police FC served them with a fourth minute own goal to help the cause, but strikes by Kenwin Matthew and veteran midfielder Trent Noel ensured that Marabella suffered their 14th league loss of the season.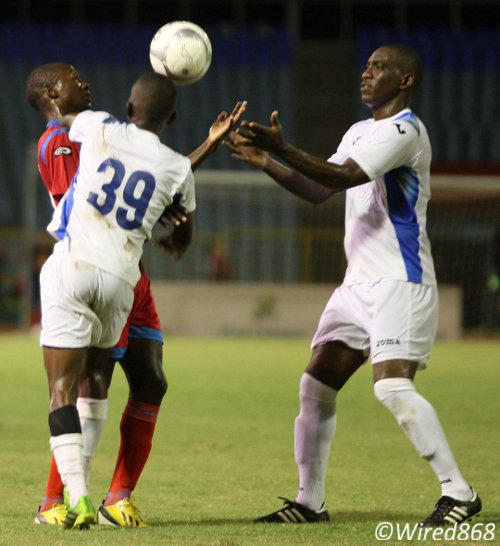 Things could really hit a crisis stage for the cellar-placed club by the weekend, as they must make the trek to Macoya to take on the title-hungry Santa Rosa on Sunday. Hopefully for them, they will avoid becoming Cannon fodder.
NSL Championship Division Results 
(Saturday 15 October)
Barrackpore United SC 1 (Renaldo Jack 20), Cunupia FC 2 (Gorean Highley 28, Michael Yaw Darko 90+2), Barrackpore Rec Grd;
Prisons FC 2 (Ricardo Alleyne 40, Mackanacky Rivers 76), Petit Valley/ Diego Martin FC 1 (Own Goal 62), YTC, Arouca;
Youth Stars 0, Saddle Hill Hotspur 1 (Hakeem King 52), Cyd Gray Complex, Roxborough;
Central 500 Spartans 3, Carenage United 0, Hugo Francis Rec Grd;
*–Central Spartans won by default;
UTT were on a Bye.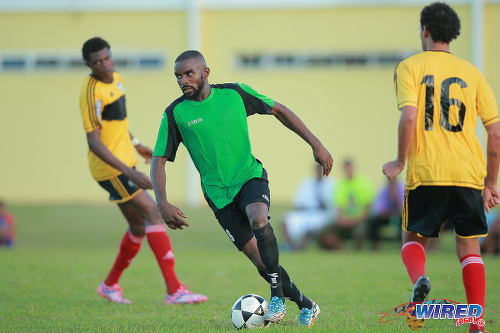 NSL Premiership Division Results
(Sunday 16 October)
1976 FC Phoenix 3 (Dominique Kerr 37, 48, LeJandro Williams 85), Real Maracas 1 (Ryan Stewart 40), Canaan Rec Grd;
Sports and Games FC Santa Rosa 1 (Rashad Griffith 53), Club Sando Moruga 0, Marvin Lee Stadium;
Bethel United 3 (Rohan Sebro 10, Teejay Cadiz 20, Kevon Woodley 85), Matura Re United 1 (Kerin Vincent 44), Mt Gomery Rec Grd;
QPCC 0, Defence Force 1 (Josimar Belgrave 45), St Mary's Grd;
Guaya United 4 (Carlon Hughes 30, 35, Akeel Paul 69, 90+2), Petrotrin Palo Seco 3 (Angus John 8, 47, Renefor Martin 24), New Lands Grd;
Police FC 2 (Trent Noel 10, Kenwin Matthew 70), Marabella Family Crisis Centre 1 (Own Goal 4), St James Barracks;
Siparia Spurs 5 (Marvin Seuradge 18, 31, Andy London 25, 36, Chris Collins 42), WASA FC 2 (Glen Walker 22, Keston Jordan 49), Irwin Park, Siparia;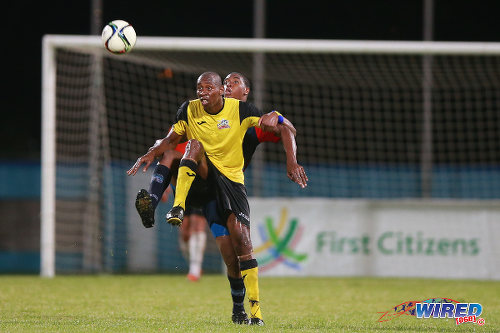 Upcoming fixtures
NSL Knockout Semifinals 
(Wednesday 19 October)
Sports and Games FC Santa Rosa vs Bethel United, 5pm, Mt Pleasant, Tobago;
1976 FC Phoenix vs Police FC, 7:30pm, Mt Pleasant, Tobago;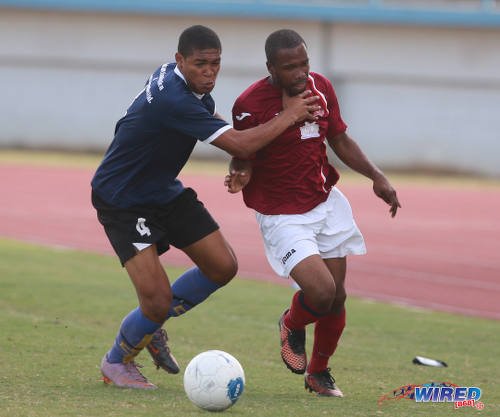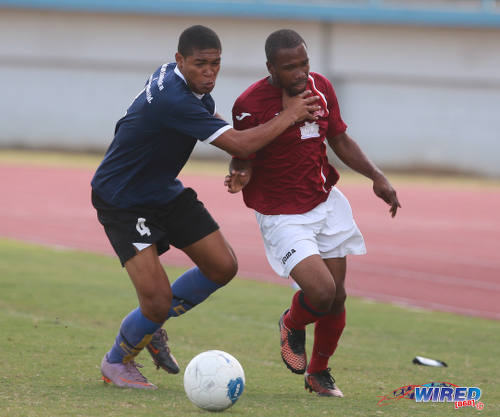 NSL Championship Division Fixtures
(Saturday 22 October)
Cunupia FC vs Youth Stars, 3:30pm, Ato Boldon Stadium;
Petit Valley/Diego Martin United FC vs Barrackpore United SC, 3:30pm, Diego Martin North Sec School;
Saddle Hill Hotspur vs Central 500 Spartans, 5pm, Pascal Rec Grd, Maraval;
Carenage United vs UTT, 3:30pm, Dibe Rec Grd, Long Circular;
Prisons FC are on a Bye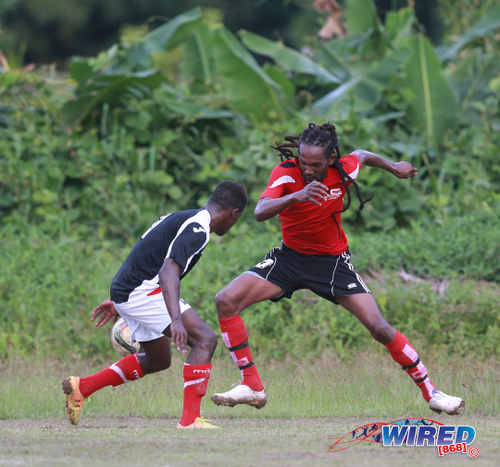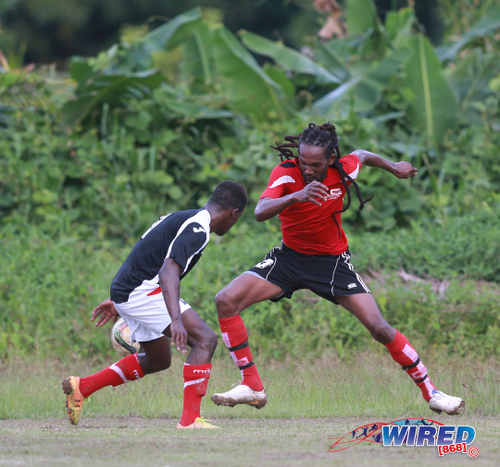 NSL Premiership Division Fixtures
(Sunday 23 October)
Club Sando Moruga vs Siparia Spurs, 3:30pm Grand Chemin Rec Grd;
Matura ReUnited vs Petrotrin Palo Seco, 3:30pm Matura Rec Grd;
Sports and Games FC Santa Rosa vs Marabella Family Crisis Centre, 5pm, Marvin Lee Stadium;
Real Maracas vs Bethel United, 3:30pm, Maracas Valley Rec Grd;
WASA FC vs Guaya United, 3:30pm, WASA, St Joseph;
Defence Force vs Police FC, 3:30pm, DFHQ Chaguaramas;
QPCC vs 1976 FC Phoenix, 3:30pm, St Mary's Grd, St Clair.