Trinidad and Tobago Football Association (TTFA) vice-president Allan Warner has denied rumours that he resigned his post, after a disagreement with current football president David John-Williams.
However, the Tobago-based businessman has admitted that he is uncomfortable with the perceived 'one-man style' of governance by the current TTFA boss.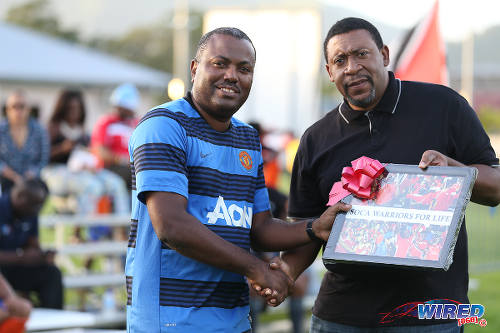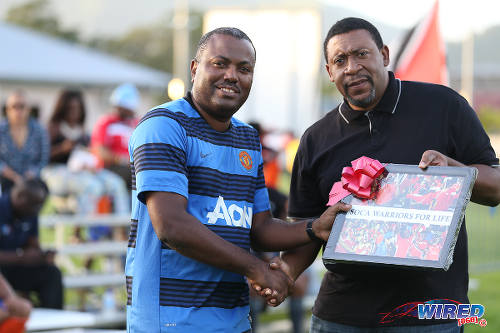 Warner was voted into office last November on a slate headed by John-Williams, which also included Joanne Salazar and Ewing Davis. But the land and property developer is not convinced that John-Williams has moved away from the autocratic leadership style demonstrated by past football administrators like his namesake and disgraced ex-FIFA vice-president, Jack Warner, and immediate TTFA past president Raymond Tim Kee.
"I think (…) the present style of governance resembles closely the previous era," Warner (A) told Wired868, "and I think FIFA, with all its reorganisation, is trying its best to get away from the one-man governance style. So people like me who see that kind of behaviour would have a challenge.
"Some would feel comfortable with that but I don't. I won't say that it is wrong necessarily but I just feel uncomfortable [with it]."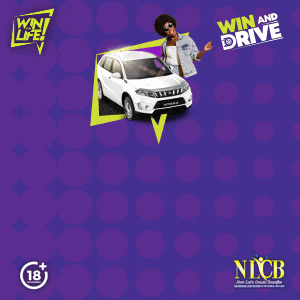 Incidentally, before last year's TTFA election, John-Williams assured the public that his potential vice-president, Warner, was not related to Jack Warner. However, the local football vice-president revealed that the Warners are cousins.
"I will never deny that the man is my family," said Warner (A). "I won't say we are close but we know our family connection…"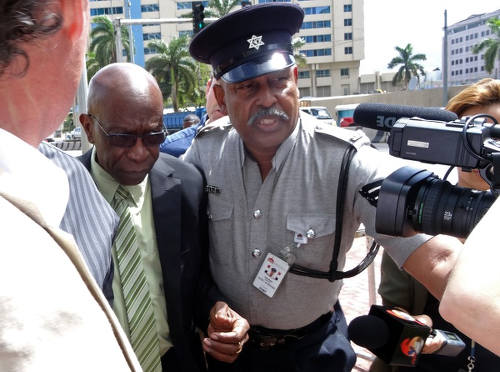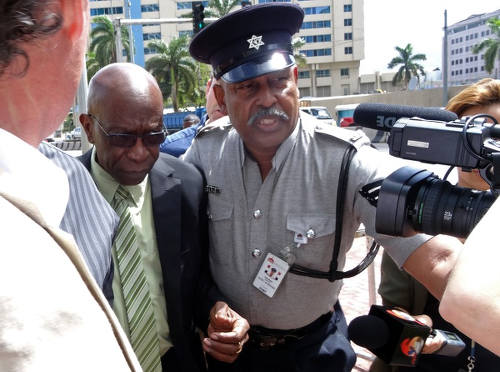 He declined the opportunity to comment on the reign of his cousin, who was banned for life by FIFA for corrupt practices and is wanted by the FBI for racketeering.
Warner also declined the opportunity to provide examples in which John-Williams supposedly demonstrated an autocratic style of governance. However, he stressed that there remains a lot to be desired in the way the local football body is run.
"Sporting organisations ought to be a lot more democratic," said Warner.
Warner, who stormed out of a board of directors meeting about two months ago and has not returned since, said he tried to share his concerns with John-Williams. He admitted to being absent from recent board meetings but said he apologised for his absence and intends to be back.
In Tobago, Warner described his day to day job as "[providing] affordable homes to lower income people". He said his goal in football is to help the TTFA get to stable financial footing and to climb up the FIFA rankings.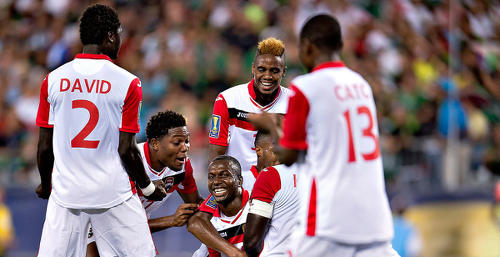 "Trinidad and Tobago's football has a number of very challenging issues that we have inherited and one of them is fiscal issues where there are large outstanding amount of monies owed to different people that run into million of dollars.

"I think it is possible, [through] good governance and tolerance on the part of creditors, to get many [debts] settled. As much as possible. It will take some time but at the end of the day it is quite possible to get rid of the debt and be liquid once more.

"At the end of the day, we can bring the football to a level where our rating in FIFA gets back to a level that we deserve. If in some way I can help to do those things, I will be happy."
The new TTFA administration has potentially incurred new debts too.

John-Williams controversially sacked former technical director Kendall Walkes—after claiming that his contract was invalid—and hired Muhammad Isa as his replacement. At the same time, the football body is still paying off previous technical director Anton Corneal.
Walkes has initiated legal action against the football body and, if successful, John-Williams will have to pay three technical directors at the same time while the local football body only gets services from the least qualified of the trio.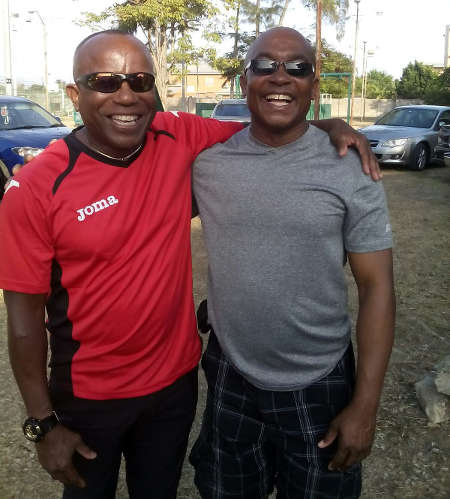 Was Warner satisfied that the TTFA acted prudently in sacking Walkes? Did John-Williams, as several board directors claimed, fail to share the legal opinion that he used to justify his dismissal of Walkes?
"I was not involved in the decision making process to fire Walkes," said Warner. "I am not in a position to comment… I don't want to comment."
Was Warner concerned that his slate was voted into office by ineligible football representatives at the last TTFA election?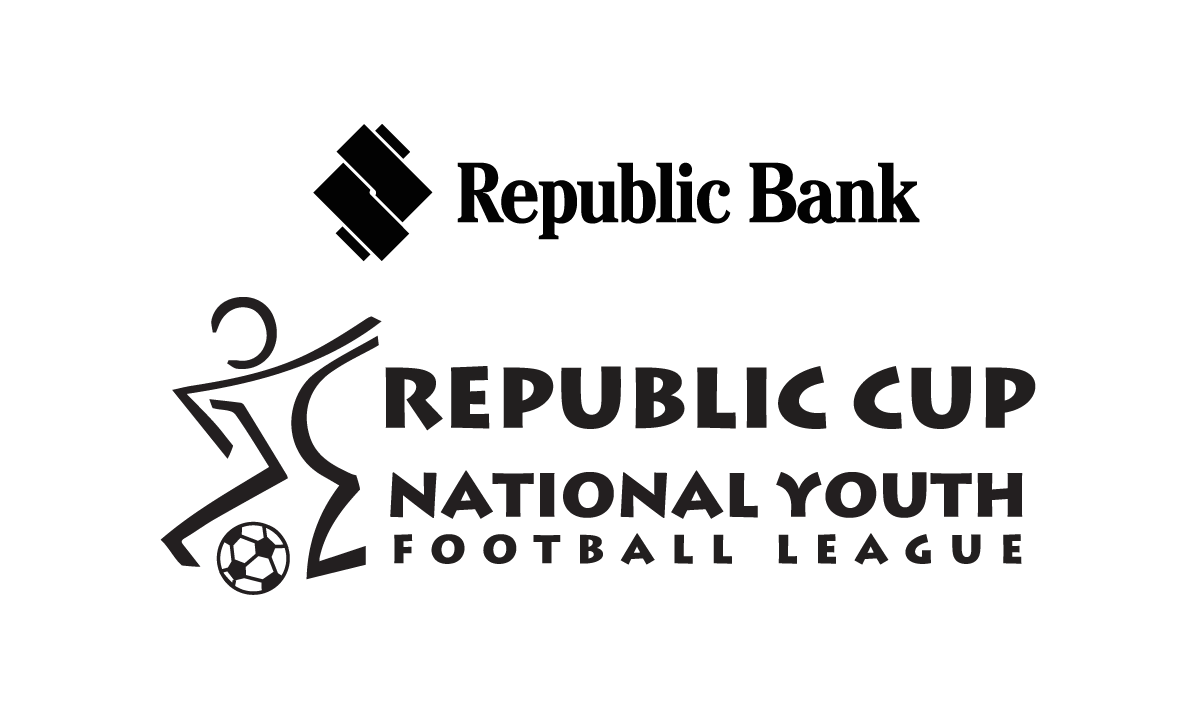 "That is not my area," he said. "That is not something for AW."
What Warner does know is that he has not walked away from his post as TTFA vice-president.
"To the best of my knowledge, I have not resigned," he said, with a chuckle.