The first anniversary of the Rowley PNM in office is approaching. Many have commented on an apparent lack of decisive action to get revenue and expenditure in better balance after the wild spending spree of the preceding UNC Government, especially in the circumstances of collapsed energy sector prices.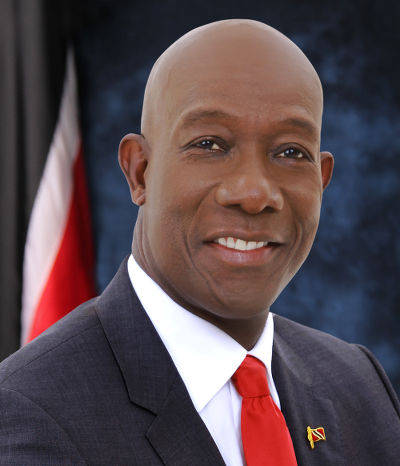 The population continues to be gravely concerned about the never-ending murders and the impunity with which those murders are committed.
There is not a lot more I can say about the appalling murder situation. I have commented on it for over a decade and relentlessly pointed out what was developing in the early years that the Manning PNM was in power and its indifference throughout. There are many columns on violent crime in the collection in The Daly Commentaries.
I had no intention of ever commenting on that performance again, particularly close to Mr Manning's recent passing. The electorate in 2010 strongly rejected Manning. That was that as far as I was concerned.
However it has not escaped discerning persons that attempts are being made to burnish his image as though the bitter legacy of the shortcomings in national security of his Governments do not stalk us every day.
Similar shortcomings of the UNC Governments, which interrupted the Manning PNM's reigns, and then followed from 2010 to 2015 (in unbalanced partnership with others), compounded the problem.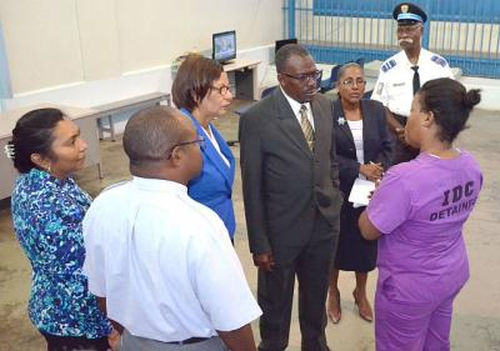 Our continuing desperate position is reflected in the media briefings of the current Minister of National Security, Edmund Dillon.
The headline of this column is a reprise of one published on 12 September 2002. Just to give the flavor of those times from another source and to confirm the origins of our national security problems and how long they have beset us, I repeat a quote from an editorial in the Sunday Express published in 1994.
The newspaper published an editorial addressed to the then prime minister, Mr Manning, enquiring what and where was his plan and complaining that we were hearing little more than promises "while the carnage of innocent citizens continues."
That editorial on Sunday 14 July 1994, ended with the following exhortation:
Consultations and meetings are all good in their place but we have now had more than our share of them. What the country needs is an all-out attack on the criminal element which appears to be running wild in every direction. We hope that even now you have the courage to act.
By May 2001 just before the fall of the Panday UNC the Express, in responding to four murders of equal brutality in a few weeks, spoke of the society "falling apart", "unraveling" and "the poor image of the police service".

Where are we now? In a recent media briefing, Minister Dillon was reported to have noted that murders, illegal guns, ammunition, drugs and human trafficking encumbered the national security landscape. He is said to have reiterated a four-pronged approach: increasing prediction (by effective intelligence gathering), deterrence, detection and prosecution.
Minister Dillon promised that the lives of criminals would be made "miserable" and "untenable". What is baffling to the majority of citizens is why the police say of murder victims of the alleged criminal class after they are gunned down that they were "well known to the police." A cynical question that might be asked is: were these "gangsters" invisible while alive and wreaking havoc?
I have written repeatedly about the enduring intersection of politics and dirty business. Only a few days ago a former Attorney General and Chief Justice of Barbados, Sir David Simmons, is reported to have spoken on Barbados radio about the dangers of politicians "lying in bed with the underworld".
Sir David, as Chairman of the Commission of Enquiry into the 1990 attempted coup in Trinidad and also of the West Kingston (Tivoli Gardens) Enquiry in Jamaica, has very relevant experience.
Sir David was reported as saying that "throughout the Caribbean, especially Trinidad and Jamaica, there was evidence which showed political parties embraced gang leaders and drug lords" including politicians involving those criminals in state-funded projects.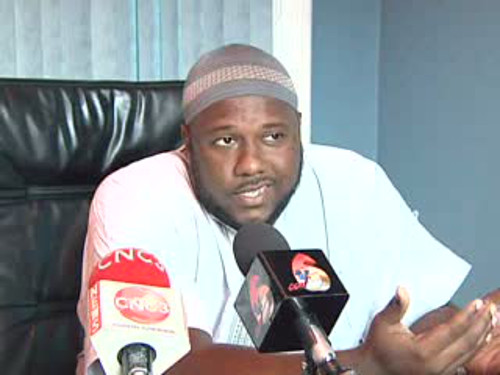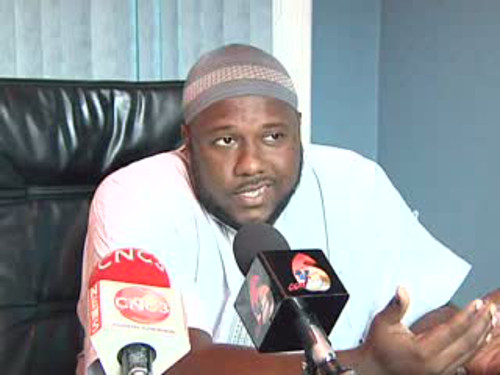 He went on to make some very specific remarks about Trinidad and Tobago, which may be met with the specious defence that he is "interfering".
Minister Dillon's four-pronged approach is an obvious one. But who can get this done? It cannot be effectively done without bearing in mind the underlying social conditions of the country, which destroy the emotional fibre of many of our youngsters?
Dr David Bratt, in a recent column in the Trinidad Guardian, succinctly explained the importance of brain connections between children (from infancy) and their caregivers and the stress response in the body and brain that occurs in children in situations of abuse and neglect.
Mitigating the abusive conditions in which many of our youngsters are reared is another issue on which this column has focused. One recalls the prime minister's reference to some parents breeding "monsters".
Is this not a necessary fifth prong?