It has not been an easy week to vault into the spotlight, as Trinidad and Tobago remains transfixed by the twists, turns and flips of the local gymnastics saga. Yet maybe it should not be altogether surprising that Pastor Winston Cuffie is emerging as a strong contender to get a jump on the Dicks.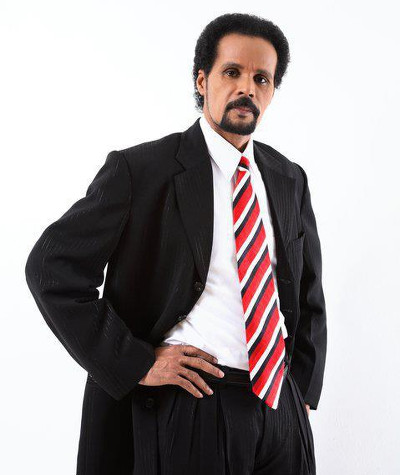 So Hannifer Dick's tale about her race down Hell's Highway in Fort McMurray on Friday April 15 was less plausible than Superman using AK47s to shoot terrorists?
That's nothing. Pastor Cuffie invented time travel. And, just to be sure it was safe, he let his daughter, Victrina Cuffie, try it first.
How else can he explain Victrina's graduating in 2016, yet somehow appearing in a University of London 2013 graduation photo?
The miraculous Miracles Ministries photo, which was also published as an advertisement in the Trinidad Express newspaper, was meant to be a public show of congratulations to Victrina by the doting Pastor Cuffie.
And, as Proverbs 18:12 states, "Before a downfall the heart is conceited, but humility comes before honour."
Eh. Maybe Mr Live Wire pulled the wrong bible verse there.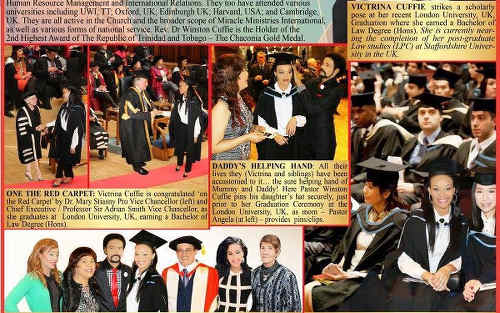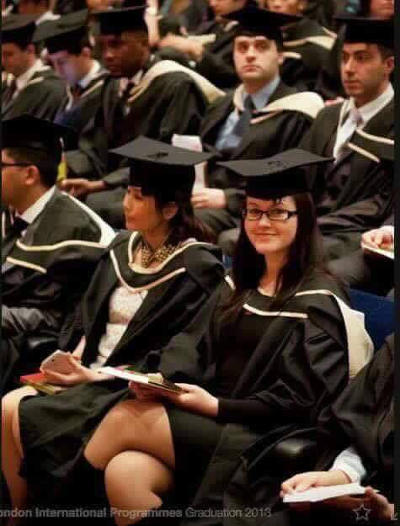 On Facebook, 'doubting Thomases' reacted by criticising Pastor Cuffie for photo manipulation, which, frankly, is a sad indictment of how cynical Trinidad and Tobago has become.
So, a man of God cannot alter the space-time continuum and send his daughter back three years to photobomb some law students without eye-rolling?
Next, they would probably be saying that Tanty Kamla didn't turn a spliff back into a green leaf-like substance.
Mr Live Wire sees the Cuffie parable as the most heartwarming family tale since two Dicks got together to jam an unsuspecting 20 year gymnast.
"And whosoever shall exalt himself shall be belittled," said Matthew 23:12, "and he that shall humble himself shall be exalted."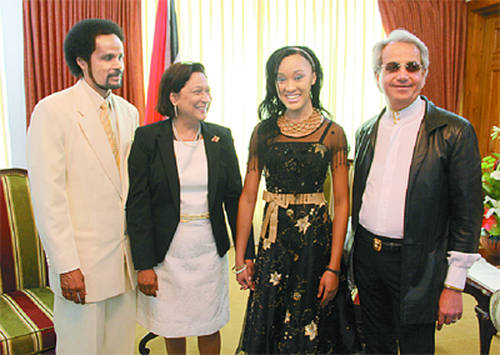 Undoubtedly, Victrina is a model of humility and understated success. Not many students graduate from law school with a degree in photoshop.
Editor's Note: The photograph that the Cuffie was family was too humble to share…