"Crass", "offensive", "gratuitously insulting"… And that was just what satirical columnist Kevin Baldeosingh's patron—the Trinidad Guardian newspaper—thought about his recent work.
God forbid you asked the opinion of IBN television host and activist Inshan Ishmael, who led a protest outside the Trinidad Guardian headquarters yesterday on the Uriah Butler Highway in Chaguanas.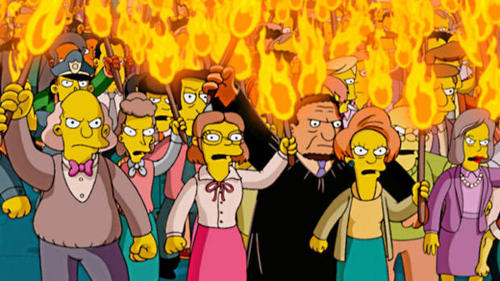 Ishmael's protest—he demanded that Baldeosingh and Guardian editor-in-chief Orin Gordon be sacked—was nine days after the publication of the offending column, which is a bit tardy for a spontaneous demonstration.
Maybe he had too much respect for the speed gun. Or perhaps it took him that long to find the the new Guardian compound!
Indeed, the Guardian seems to be far away from everything worthwhile these days. And that has very little to do with Baldeosingh.
On 6 July, the Guardian ran a column penned by Baldeosingh, which was headlined: "How not to be killed by Islamists." It was the same day as Eid.
Incidentally, an Islamist, by definition, is not a Muslim but someone who supports and advocates Islamic fundamentalism and is intolerant to other views.
Mr Live Wire has no idea why Ishmael, a self-professed Muslim, would need a towel for any soaking given to Islamists. But it was the response from Baldeosingh's own bosses that really raised eyebrows, as they slammed the column, which they printed, packaged and sold, as disrespectful and capable of inciting tensions.
So the Guardian wants non-provocative columns and respectful satire. Oh dear. Maybe Baldeosingh's job is in jeopardy after all.
#JenesuispasBaldeosingh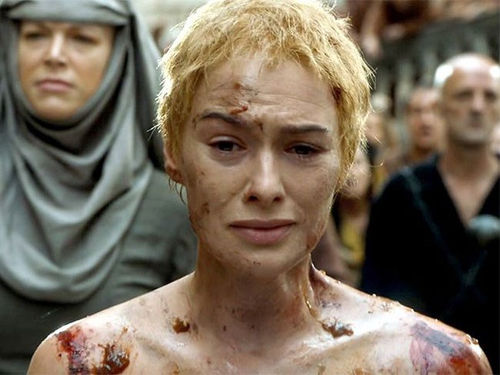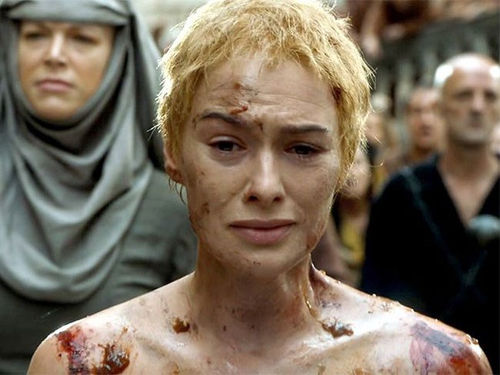 A day after the Guardian threw Baldeosingh under a bus with the pretence of an apology—and the paper helpfully pointed out that it published all of three wonderful "pro-Muslim" stories within the last year—it ran a front page racist rant by Sat Maharaj aimed at the recently departed former Prime Minister Patrick Manning.
Having failed to grasp satire, though, who can count on the Guardian appreciating irony?
Mr Live Wire looks at the Guardian's editorial decision-making these days and only sees George W Bush dancing at the funeral for Dallas police officers with that gloriously simple expression on his face.
Ahhh… George W… If near perfection can be mesmerising, the former United States President proves that undiluted stupidity can be just as enchanting.
But let's get back to the the Guardian and its effort to keep abreast with what it considers to be the story that is on everyone's mind.
Just how is that old lady getting on after she trolled Housing Minister Randall Mitchell during his press statement on Manning's death?
Mary Paria had cut in on Mitchell's live media address to ask for a government house. The Guardian referred to it as a "courageous approach."
Had one of Paria's children interrupted her in that manner during the "good old days" of wanton violence against minors, Mr Live Wire thinks they would have thanked God if they only got a "steups" for their trouble.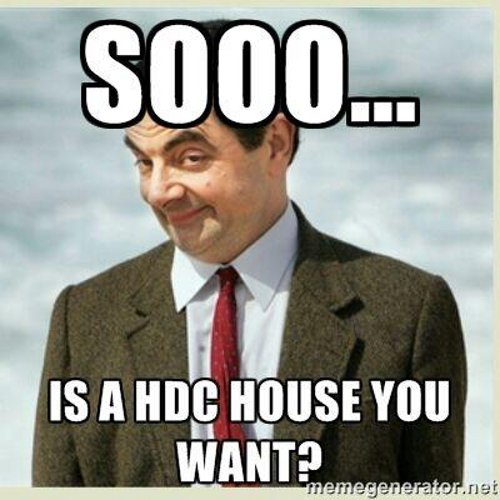 Mitchell subsequently apologised for responding to discourtesy with discourtesy and referred Paria to social workers. According to Paria, as revealed in the Guardian article, the social workers told her she "would not be able to get a house."
The Guardian's headline read: "Mitchell promises Mary a new house." Houses, apparently, really are being given away like hops bread.
And this is the newspaper that is lecturing Baldeosingh on the tenets of good journalism.
Still Mr Live Wire can't help but chuckle at Baldeosingh's new role as the most unlikely of sacrificial lambs on the alter of religion. Who can understand God's sense of humour eh?
Ahhh… There is that image of good old George W again, merrily swinging the hand of First Lady Michelle Obama as though he was first in line to get on a bumper car.
If only he could take the Guardian's editorial writer along with him.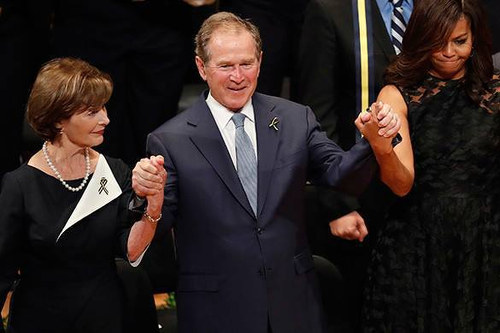 Editor's Note: Mr Live Wire read Kevin Baldeosingh's piece and finds it cheeky, irreverent and disrespectful. It is also funny and thought provoking and supported by evidence, albeit exaggerated for emphasis.
It is, in other words, satire.