The currently very serious matters of Zika and the non-availability of severance pay have once again exposed our habit of rarely developing solutions to problems and limiting our energies to combative debate and protest, in the course of which officialdom invariably makes authoritarian pronouncements and tries to take unilateral action.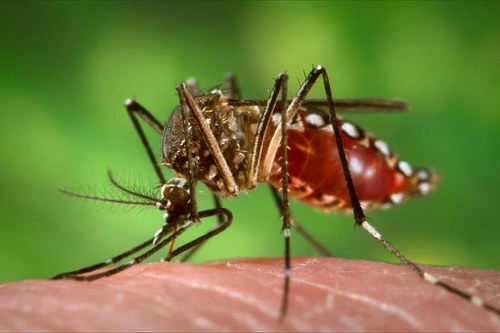 As soon as the outside world discovered Zika, more about the disease and its consequences promptly became known. Had it remained an obscure disease confined to Third World countries, a lot less about it would have been known and the authorities could more freely dissemble about it—their preferred policy when confronted with difficult issues.
For many years, every time the country knew we had a mini-epidemic of dengue within our borders, the more the Ministry of Health would tell us that it was under control and attack the media for fuelling unwarranted concern.
Now that we are fully immersed in the information age, events can no longer be easily concealed or misrepresented—even by Third World authorities—because news travels fast across all borders.
Consequently, we knew early o'clock, that Zika was linked to microcephaly, which is the birth of babies with abnormally small heads and related complications if the mother had Zika while pregnant.
It was an inevitable question following the disclosure of the Zika consequences to ask whether abortion was an option available to pregnant mothers with Zika, given the likely outcome of their pregnancies.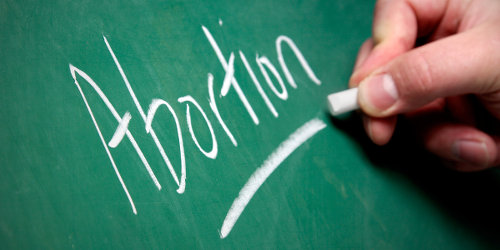 That question would become all the more pressing in a country like ours with an obscure abortion law, but one where abortions are practiced anyway with frequently disastrous consequences for those who cannot afford to slip in and slip out of a private doctor's office.
There is obviously one practice for the rich and another practice, sometimes fatal, for the poor.
In this connection, there is talk of slip and fall wards in our hospitals, which treat an alleged fall of the pregnant person, to which heavy bleeding and the signs of the loss of a foetus are attributed.
Ours is in many ways a stagnant or unprogressive society, where sensitive issues like abortion cannot be discussed without the heavy intervention of authoritarian pronouncements and, as is common nowadays, the language of haters.
This is the context in which we must view the current Health Minister's assertion—as the media pressed him about abortion, contemporaneously with the Zika outbreak—that the media's motive was to raise "a topic convenient for the selling of news" and his obscurantist declaration that the discussion of abortion was closed.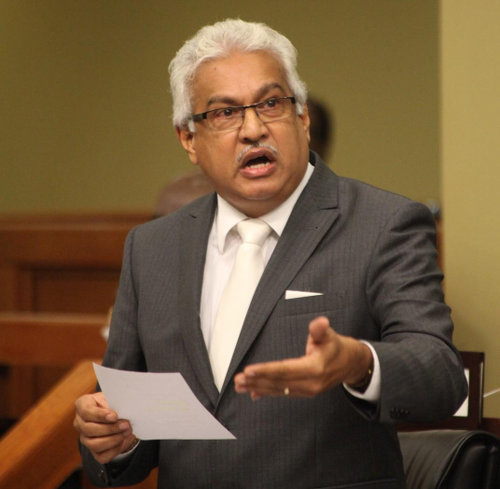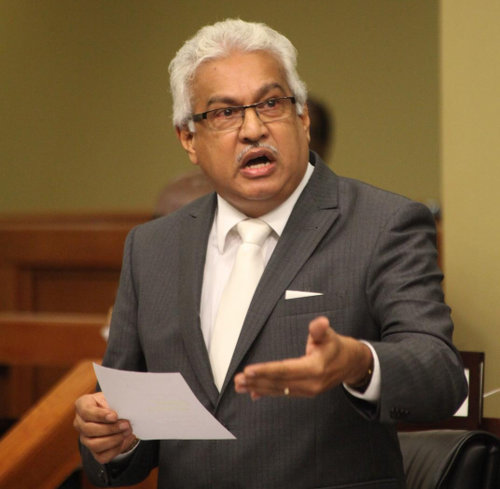 The context I have described is not pleasant but it highlights the foolishness of the Minister's assertion and the wisdom of the Prime Minister's admonition of it.
Recent significant job losses have re-opened the wound of no guarantee of severance pay for affected employees.
In the 1980s there was fierce debate about amending the law to give severance pay some kind of priority in the winding up of a company. At that time, the battleground was clause 24—not 34—of a proposed piece of legislation to give severance pay priority similar to secured debts.
I served on a Cabinet appointed committee on the subject, which reported in June 1989. Unfortunately, I cannot find a copy of the report but the fact is that nothing was ever done or seriously considered apart from proposed amendments to company law, a course of action fraught with problems.
Had we pursued some form of severance fund or insurance at that time, employees would not be sucking salt in this new period of economic adjustment and Ministers would not have to be making hollow statements like "never again".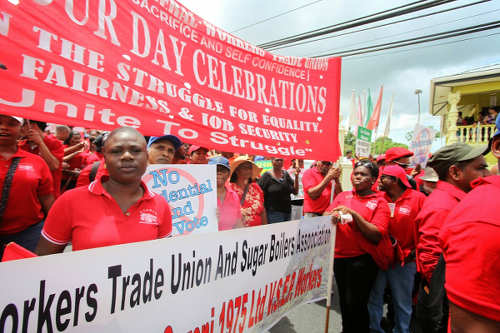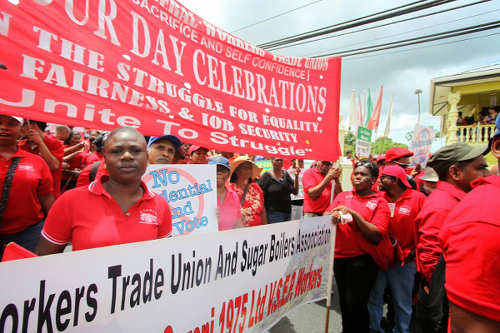 Legal deficiencies—whether in respect of abortion, severance pay, or, to mention another pressing problem, bail and some other aspects of criminal justice administration—not in the control of the Judiciary are the result of a poorly performing, zig zag legislature.
Our legislature has a dismal record of law reform. Parliament is little more than a gayelle where political gamecocks unsheathe verbal spurs and swipe at each other.
In every debate, speeches and votes must slavishly follow the party line.  I do not recall any debate in which members were freed from the party whip and permitted to speak according to their consciences, for example, on abortion or on the now farcical death penalty.
Moreover, in this gayelle scenario, non-party aligned ideas are not really welcome despite the pretence of sometimes inviting them.
Any expression of view not adherent to a partisan political purpose is usually dismissed as political opposition and not seen as constructive comment.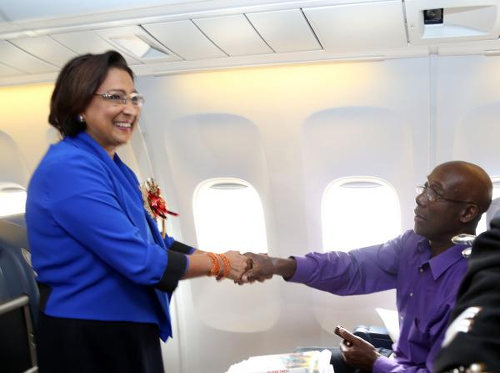 From A for Administration of justice to Z for Zika, the pursuit of power to gain or keep control of the huge spoils available to Governments trumps consensus building towards the goal of improving the lot of the average citizen.  We need to unite around issues and throw away blind loyalties.