The recent departures of Raymond Tim Kee and Marlene McDonald from the respective offices of Mayor of Port of Spain and Minister of Housing respectively are still reverberating around a discussion of what is the degree of inappropriate behaviour that requires departure from office or denotes unsuitability to hold high office.
This discussion is reverberating at a time when, in the United States of America, Donald Trump has kicked down many of the barriers against moderate language and gender sensitivity on his way to likely nomination as a candidate for the office of President of the United States.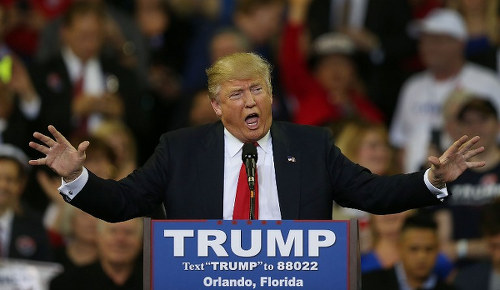 Trump has capitalised on an anger that millions in the United States feel, which is namely that the political system is broken and is not working for them, even as it enriches those in higher office.
I closed last Sunday's column noting that Womantra and Fixin' T&T had made a significant push back against negative cultural norms by their contribution to the departures of Tim Kee and McDonald.
Unfortunately, the new mood of pushback may be a decade too late and a Treasury too broke when we may have 'Trumpish' anger embedded in a society that has not developed stable institutions with the moral authority to encourage honesty and restraint and to dampen outrage.
In the course of regularly describing the dangers that our dysfunctional mini-State faces, I have frequently referred to the legal philosophy of HLA Hart, who was Professor of Jurisprudence at Oxford, encapsulated in a book entitled The Concept of Law.
Professor Hart's concept is that "law, coercion and morality are different but related social phenomena and that the law must be supported by the diffuse social pressure of those who accept the rules against those who reject the rules."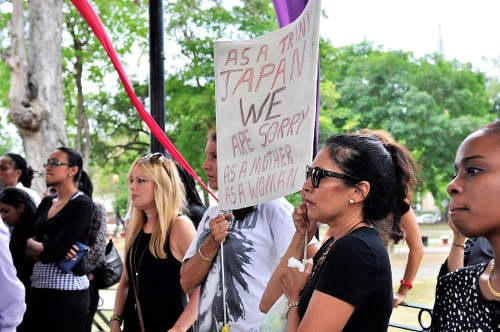 In order for a legal system to work, a majority and social pressure, as well as legal coercion, must actively support the law. These are important elements in the promotion of conformity to standards.
That is why pushback against negative behaviour—even if such behaviour is short of the subject matter of a criminal charge—is significant.
When a society lacks the capacity to push back and to apply sustained public opinion pressure to conform to underlying standards, Trinidad and Tobago provides ample evidence that in such a situation, standards of behaviour in public office keep falling.
"If the priest could play who is we" becomes a norm diverting the willingness of the ordinary person to behave lawfully or appropriately.
Having permitted dangerous latitude to public officials, the negative output of such latitude has relentlessly undermined the willingness of the people to support social order and discipline, even in times of plenty.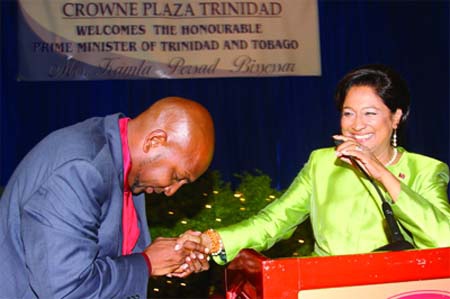 The madness is embedded within the walls of those many institutions that are failing to protect the public interest. And it is a misguided belief that we can fence off ourselves from the breakdown in the protection of public interest and breaches of good and respected governance.
Enter a deep recession at a time when respect for law and legitimacy has long broken down both at a high official level and at all levels below, leaving us all vulnerable to becoming victims of crime or anti-social behaviour against which the wishful thinking of gated communities cannot protect us.
In fact, as I have suggested before, we may some time ago have already put ourselves in the middle of a form of revolution described by Professor Hart: namely "the simple breakdown of ordered legal control in the face of banditry without political pretensions to govern."
Hart means that in this form of revolution, the bandits do not have to have control of the formal mechanisms of governance.
We may be at a stage where the bandits and even just the virulently unethical and anti-social characters have gained such control of areas of our Republic that they do not need to seize political control or become the official Government.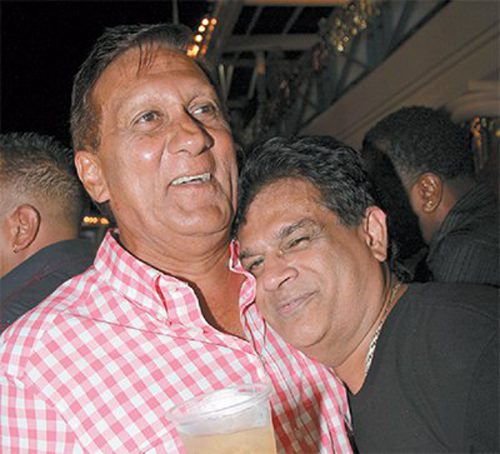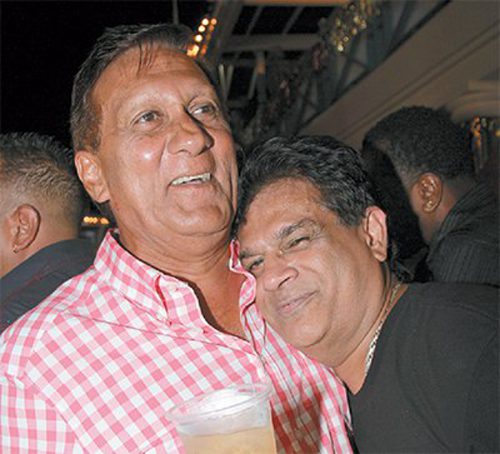 They need not take on the burden of official Government. They have been permitted adequate room to operate against the public interest with impunity and to become sovereign in some areas, all in the furtherance of interests certainly not for the general welfare.
One of the most blatant blows against civilised behaviour was the vile rant of Vernella Alleyne-Toppin in the last Parliament implying rape, filled with scorn and condoned by the then Speaker, Wade Mark, who is now seeking to condone breaches of Parliamentary guidelines because the guidelines do not have the force of law.
In her commentary on the Toppin rant, Rachel Price declared: "We gone down a different path. We have allowed this level of low to flourish. Is not where we going is where we reach".
These words may be applied with deadly accuracy to our hardened social, political and economic imbalances. I fear the angry inflammation that the recession may add to these imbalances.