Of all the plans being promoted by the Dr Keith Rowley administration, local government reform offers the greatest potential for revolutionary political change through decentralisation of power.
But we would be a very naïve people indeed if we were to ignore the record and underestimate the great risk of it ending up on the dump heap of history where local government reform plans have invariably gone to die.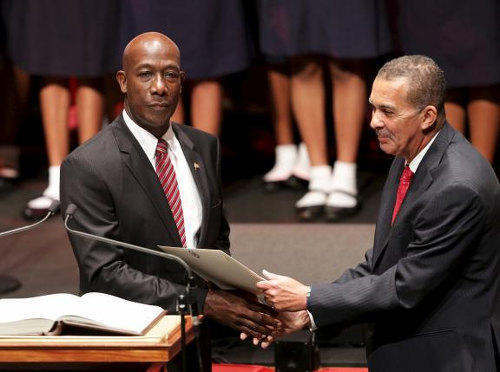 Unless we're content to keep pretending and making as-if, we would try to understand why even our most impressive efforts at reform get stuck and stymied and strangled at birth.
Talking decentralisation while walking centralisation has been our political norm since 1959, when Dr Eric Williams' government passed the Exchequer and Audit Ordinance.
That law effectively cut municipalities down to size by taking away their autonomy in the hiring of personnel, raising of revenue and their budget.
Perhaps, given the political realities of the day, Dr Williams was attempting to bring the regional administrative system in line with, and under the control of central government policy.
By its second term in office, the government set a course towards reform. A committee headed by barrister Mitra Sinanan was established "for the purpose of Re-appraising the Present System of Local Government in the Context of Independence."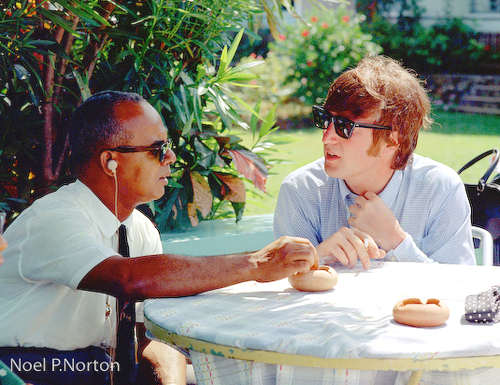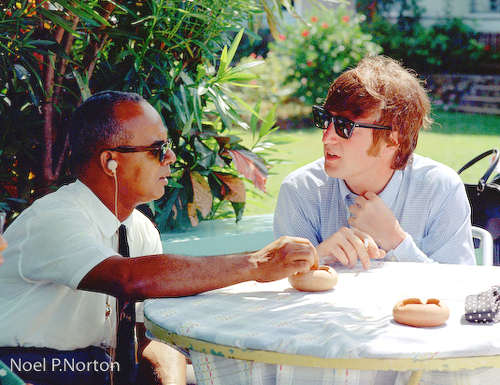 In one form or another, every committee assigned to tackle the issue of local government reform has returned with the same prescription proposed by the Sinanan Committee 50 years ago: greater decentralisation, community empowerment and an enhanced role for local government in the democratic process.
As if Newton's Law were at work, the effort to decentralise power was met by an opposite force aimed at centralising power through such pieces of legislation as the Water and Sewerage Act in 1965; Statutory Authorities Act in 1966 and the Civil Service Act, 1966.
The dysfunctionality of the political system, as evident then as it is today, led to the 1974 Constitution Reform Commission headed by Sir Hugh Wooding which put local government reform back on the front burner. Much of the ground that we're still talking about today was covered by Sir Hugh and his team over 40 years ago.
Among other things, the Commission recommended that local government bodies be given control over the maintenance of schools and other designated public buildings in their areas and greater autonomy over funds allocated to them in the national budget.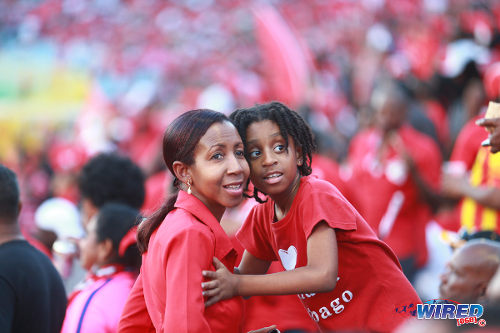 In the end, the Wooding Commission's report proved to be too much of a challenge to the power of central government. Today, it survives only as a cautionary tale about the danger of challenging maximum leaders.
In 1983, then Prime Minister George Chambers took up the challenge with "A Draft Policy Paper on Community Development and Local Government Reform", which proposed two mechanisms through which local bodies could influence the national development process.
However, his government was out of office before the proposed Area Advisory Committee and National Advisory Committee could even get off the ground
In 1986, the NAR came into office with a loud commitment to local government reform which was a key platform of all the parties in that party of parties. Its policy position was outlined in a paper titled "The Decentralization Process, Regional Administration and Regional Development Proposals for Reform 1989-1990."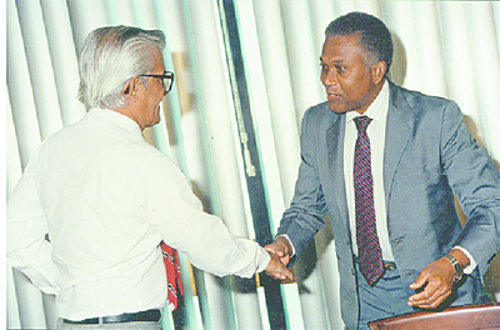 Following a series of public consultation, it went to parliament in 1990 and passed the Municipal Corporations Act which consolidated the various bits and pieces of local government laws, increased the number of municipal corporations, broadened their functions, and gave them all corporate municipal status.
The legislative tidying-up was meant to catalyse the system and release the system's  decentralising energies. Whether it would have worked, we would never know.
Within a year, the NAR was out of office.
Patrick Manning grabbed the reform baton with gusto.
In 2004, a Decentralisation Unit was established in the Ministry of Local Government with a mandate for implementation. Green and white policy papers were produced for public review, thousands of citizens and a large number of  civic organisations volunteered their input in public consultations.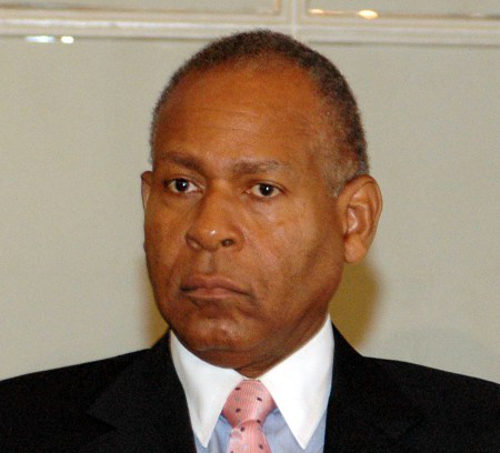 The UNDP (United Nations Development Programme) financed a technical team from Jamaica, which produced a comprehensive report which did not seem to find favour with the government.
More consultations were held as the Manning administration built momentum towards its Vision2020 master plan for T&T.
In 2009, under the authority of Local Government Minister, Hazel Manning, the government presented its Draft White Paper on Local Government Reform designed to achieve "sustainable local communities, robust participative democracy and Regional Planning and Development."
 In May 2010, the Manning administration left office, its work shelved and Vison2020 spluttering to a stop.
By October 2012, another paper was put out for public comment.
Under the hand of Local Government minister, Dr Surujrattan Rambachan, the People's Partnership released its "Policy on Local Government Transformation and Modernisation."
The key objective of its reform proposal, it said, was to "devolve authority to Local Government to facilitate more effective and responsive governance as well as positioning Local Government as an institution to bring it closer to the people."
And now, in 2016, we're back into public consultations.
Given our mystifyingly dead-end path to reform, we have to wonder what factors have been really at play here over the past 50 years.
Is it logical to expect governments that survive by wielding maximum power to relinquish power to the people through local government reform?
It would be revolutionary indeed if Dr Rowley's administration were proven to be willing to release the reins.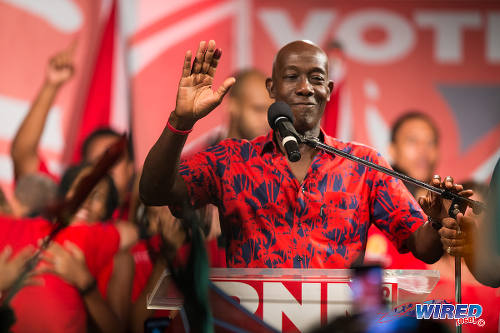 True, we could wait to find out. But judging from the evidence of history, it might be smarter for us to take control of the process and set the agenda for reform.