Fixin' T&T asks the T&T Chamber, AMCHAM, TTMA and DOMA to support the local police via an open letter:
Dear Sir/Madam,
FIXIN' T&T both sympathises and empathises with members of the public who were inconvenienced yesterday; the lessons not taught to and exams not written by our nation's children, the medical appointments missed, the day's pay lost by those who depend on every cent earned, the meetings cancelled, the flights delayed and the revenue lost by business.
We are firm in our position that no single organisation or group must be allowed to think that it can hold our country to ransom.  That said, we beg consideration of what could have driven so many Police Officers, incapable by law of industrial action, to such an extreme.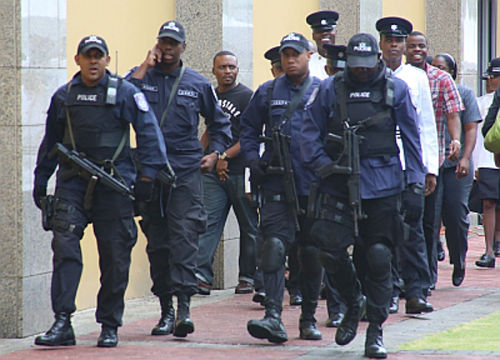 In awe, we listened to and read about your outright and sanctimonious condemnation of the Police for the events of March 23, 2015.  Have you:
·         Ever sat in or even had sight of a dormitory in a police station?
·         Ever used or had sight of bathroom and toilet facilities in a police station?
·         Ever seen or had to wear a bullet proof vest that is long past its expiration date?
·         Ever had to wear, boots as part of your uniform, so worn that they are significantly unstitched?
·         Ever been to court twenty five times for the same matter and after spending half the day, told to return for a twenty sixth time?
·         Ever had to leave home on a consistent basis with the anxiety of knowing that because of the work you do… you may never return?
Our Police, like the Prisons and Fire services are 'essential' in name only since successive administrations have consistently treated them as anything but essential.  Our essential services have never been adequately prioritised.  Let us begin in earnest to speak to why that is so.
We submit that the underlying reason for the despicable state of disrepair in the aforementioned is corruption and the billions we have lost to it every year for decades.
Had your organisations the courage to speak to the issue of corruption as readily, directly and vociferously as you did about our Police Service, WE THE PEOPLE might have been spared the likes of: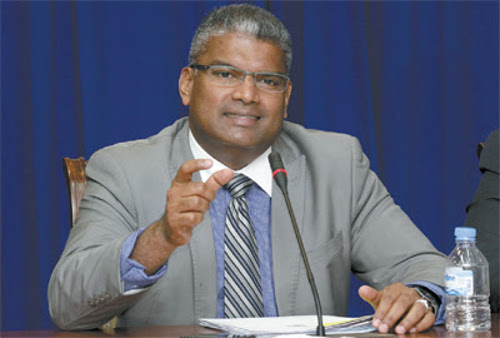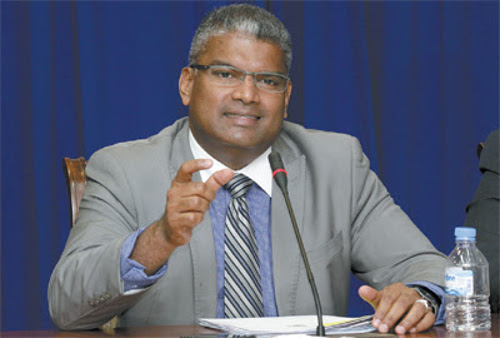 ·         A sitting Attorney General becoming the subject of a criminal investigation
·         The latest scandals in NGC and Petrotrin
·         LifeSport
·         PrisonGate
·         A six million dollar fire truck retrieval
·         A two million dollar flag
·         A Tarouba Stadium and Guanapo Church
·         A Piarco Airport scandal
We have a magnificent opportunity before us to begin to end that scourge of corruption that has plagued us for so long.  The urgency of now… is now.
We look forward to your robust participation.
Sincerely,
Kirk Waithe